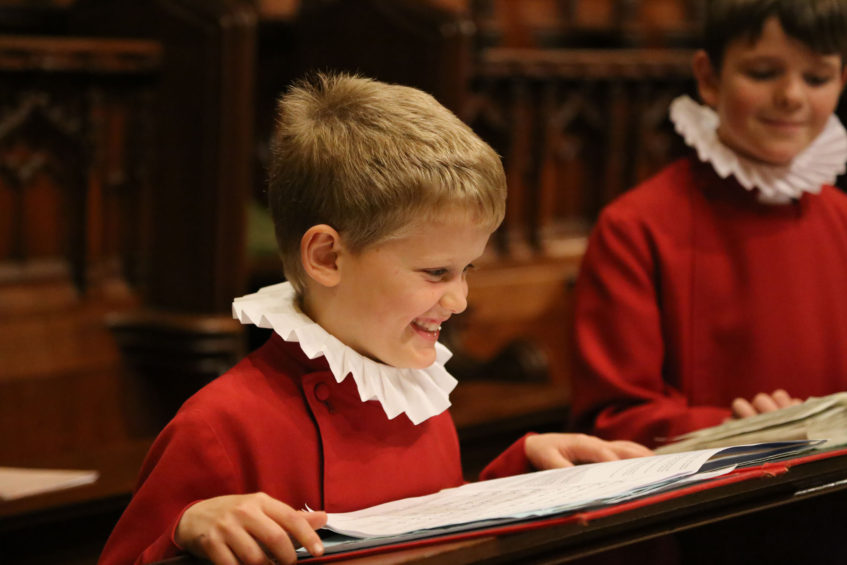 This week Truro Cathedral, in partnership with Truro Prep School, announced the new dates for their 'Be a Chorister for a Day' event.
'Be a Chorister for a Day' will take place on March 3, 2018 and is an opportunity to learn about life as a Truro Cathedral Chorister.
The event will take place at Truro Cathedral between 10am and 12.15pm and is open to boys currently in Years 2, 3 and 4.
Boys will be able to take part in a range of activities including singing with the choristers plus a rare opportunity to climb to the top of the Cathedral's tower.
The cathedral's Director of Music, Christopher Gray, explains:
"Being a cathedral chorister is a truly special thing that goes beyond the enriching experience of singing great music every day to become a way of life for the boys and girls who do it. Our boys love sharing the music they sing with others, and they are looking forward to the chance to learn new songs and explore the cathedral with those who come on Saturday 3 March."
He continued:

"Whether or not your son is interested in applying to be a chorister, this will be a stimulating and fun-packed morning, looking behind the scenes at the precious choral tradition that dates back to the 1880s."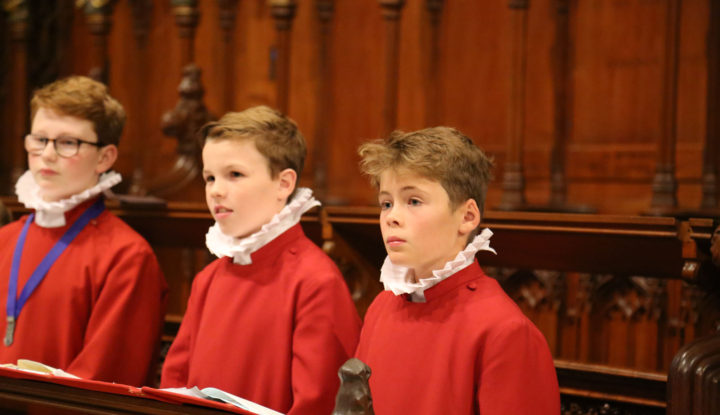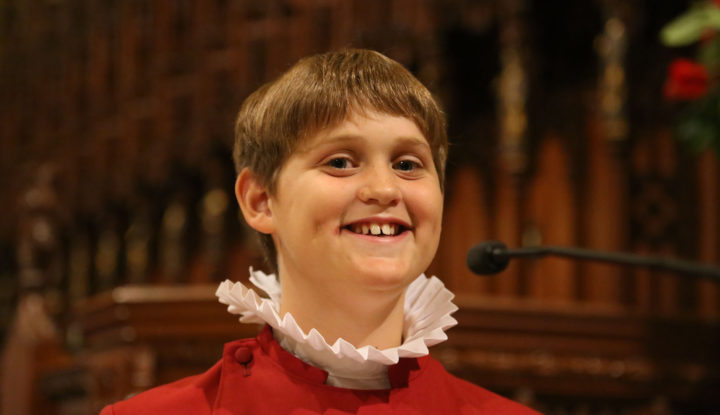 Looking back on the Boy Choristers in 2017
2017 has been a busy year for the boy chorister team. As well as regularly performing in Cathedral services, the choristers have enjoyed a number of highlights including winning 'Best Music Act' of the 2017's What's On Cornwall Awards, and the recording of a professional CD, In My Father's House, with music composed by Phillip Stopford. The CD was recorded with the sixty-strong BBC National Orchestra of Wales.
The boy chorister team regularly appear on national radio and have recently featured on BBC Radio Cornwall and ITV News. They were also part of Truro Cathedral Choir's triumph in winning Best Music Act 2017 at the What's on Cornwall Awards.
Mr Gray commented on how
"They are part of a close team who support each other and they have opportunities that few children will ever experience."
All boy choristers are awarded scholarships for Truro Prep School which was given the top grades possible following an ISI inspection this year having been deemed 'Excellent' in all areas.
In the coming months the Choir will be preparing for Advent and Christmas services where thousands of people will come to listen, and in the new year they will be performing with the BBC Concert Orchestra and singing on the Isles of Scilly.