Truro School Prep (4 – 11 years)
Set in its own grounds with extensive sports fields, Truro School Prep sits next to the Royal Cornwall Hospital and Truro Golf Course.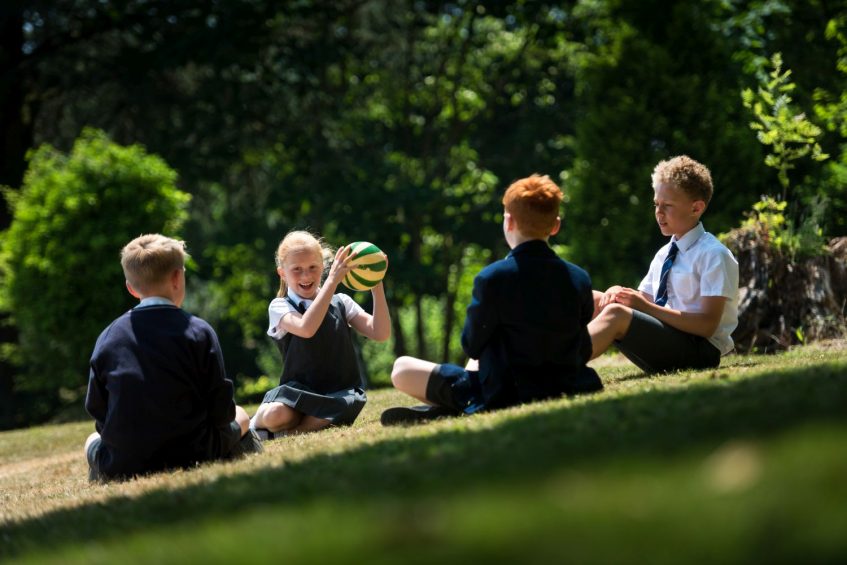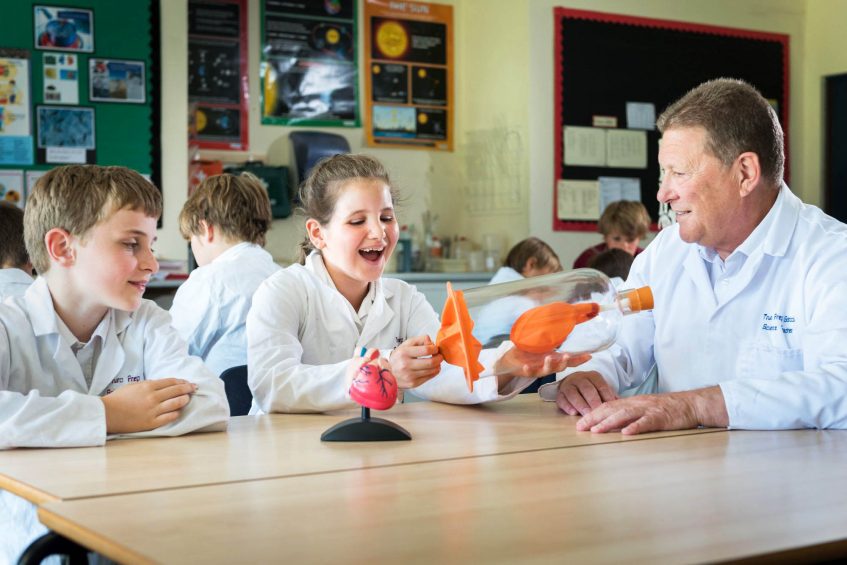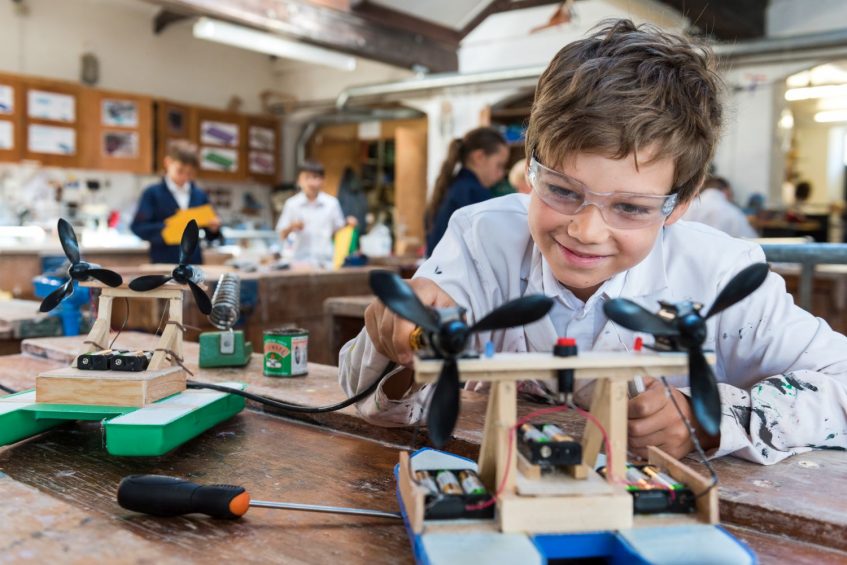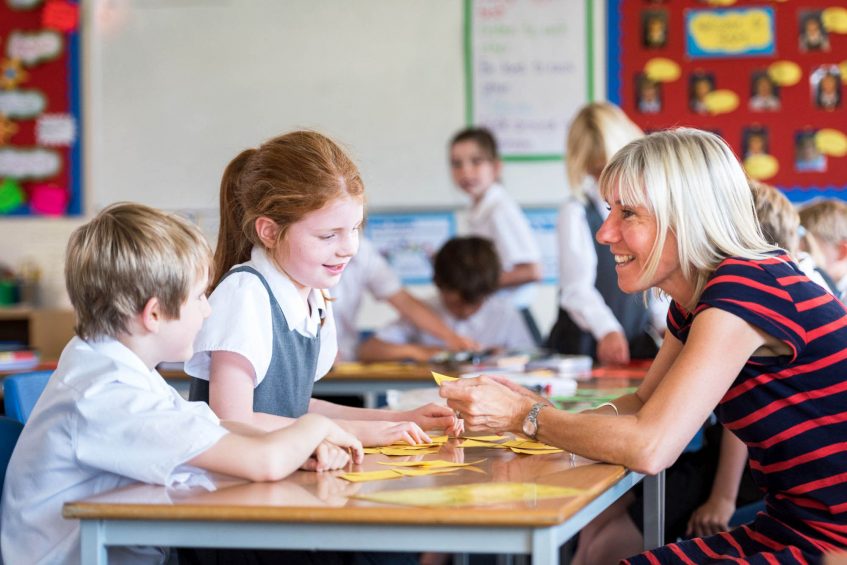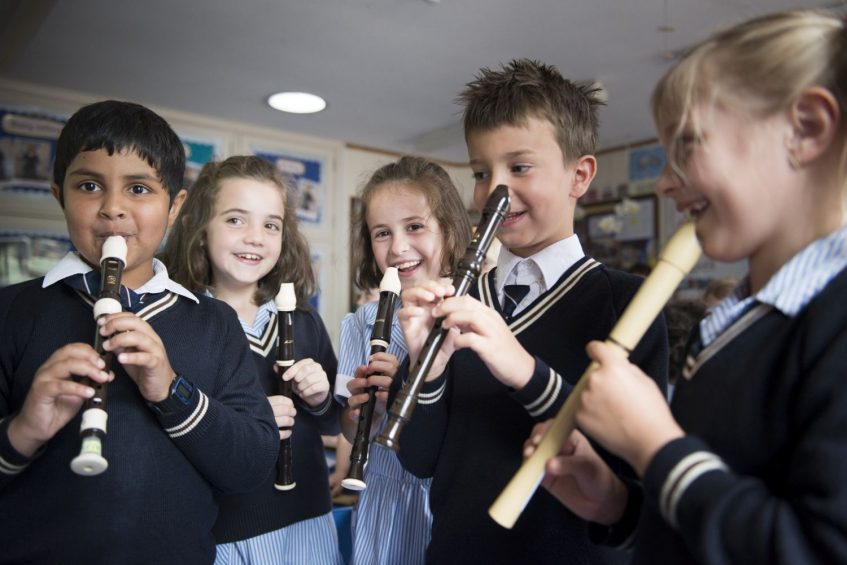 Welcome to Truro School Prep
From Reception to Year 6, Truro School Prep offers an outstanding environment for boys and girls to embrace all that life has to offer, nurturing them to discover and cultivate their individual talents. We make full use of these first class facilities in our quest to develop healthy, happy and confident children.
A balanced approach
We provide a broad range of challenging educational experiences involving the humanities, arts, technology and sport, as well as a strong grounding in the core academic subjects. Our aim is not just to prepare your child for the next stage of their education, but to also lay the foundations for them to grow up and lead happy, purposeful and fulfilling lives.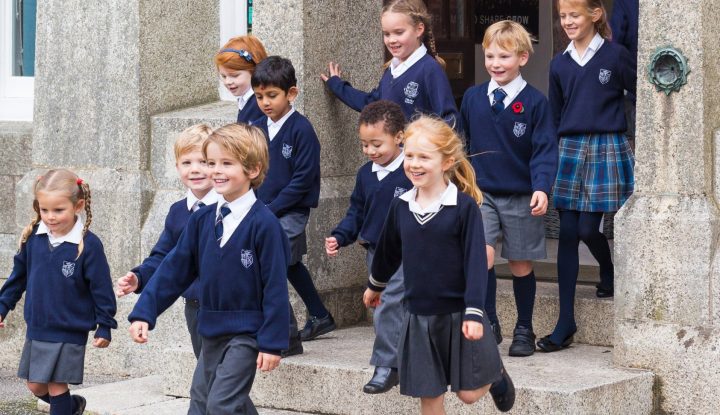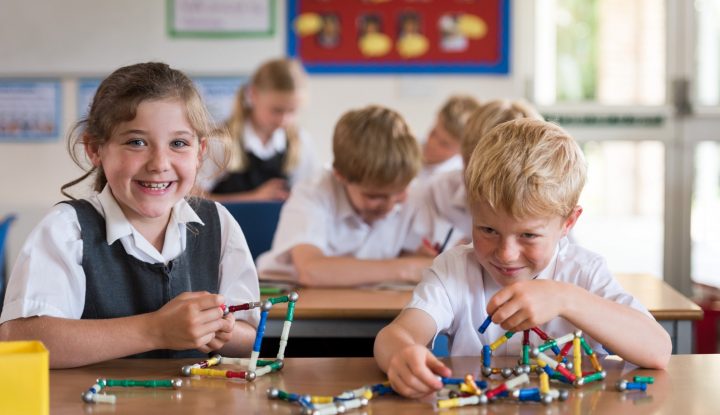 Truro School Prep Excels Academically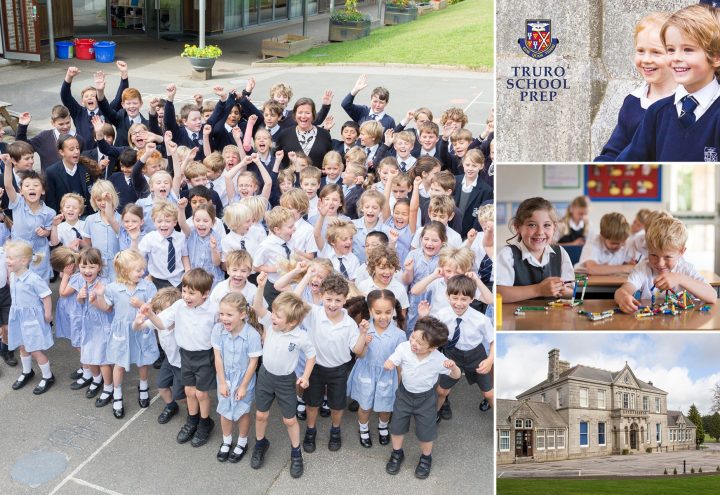 Truro School Prep, who work to a more rounded Prep Diploma curriculum, is thrilled to have maintained excellent standards in literacy and numeracy in its most recent results. Taking reading as an example, over the last 12 months pupils have averaged a 17.45 month increase in reading age, 45% above the national standard.
Sarah Patterson, Head of Truro School Prep explains,
"It is wonderful to see the hard work of our pupils and teachers coming to fruition in this outstanding set of progress results.  At Truro School Prep, the Prep Diploma expands and broadens the foundations of the national curriculum by allowing children to understand their own abilities and strengths, and develop them into balanced confident young adults. By conducting regular, formative assessments throughout their education, teachers are able to work closely with pupils, monitoring wellbeing as well as ensuring continued progress."
Early Years Foundation Stage Profile
We are pleased to report exceptional results from the Early Years Foundation Stage with pupils achieving in all 17 areas and exceeding expected levels by up to 33% above the Cornwall average.
With more awareness being raised around mental health particularly in young people, it is a positive sign that in areas such as 'self-confidence and self-awareness', 'managing feelings and behaviour' and 'making relationships', the children achieved 100% proving that Truro School Prep prioritises setting the children up for healthy and happy mental states as they grow up through life.
Top Inspection Grades
Pupils at Truro School Prep were recently given a unique opportunity to play the role of news presenters in a BBC News-style broadcast.
It was lights, camera, action as the boys and girls in Year 5 took centre stage to report on Truro School Prep's latest 'Double Excellent' inspection results, the highest mark achievable.
Truro School Prep Inspection Grades – A View from the Head
"I am delighted that Truro School Prep was given the top grade possible in this recent inspection. The inspectors found us to be excellent in both areas, from the outstanding breadth and balance of the curriculum to the pupils being at the heart of everything that we do here.

The fact the children told the inspectors that 'they see the school as being like one big happy family where all members of the community feel involved and valued' is really heart-warming to hear." – Sarah Patterson, Head of Truro School Prep
---
First Class Facilities
Set in our own extensive grounds just next to the Royal Cornwall Hospital, we have high class facilities that pupils use on a day-to-day basis. Our facilities include:
Sports fields
Indoor swimming pool
Dedicated music rooms
A design technology workshop
An outdoor classroom
Forest School
A teaching kitchen
A bespoke Art Room
A state of the art computer room
Student library
Indoor sports hall
Specialist Subject Teachers
Between Years 3 and 6 pupils become less involved with a singular teacher in order to take advantage of specialist subject teachers, just like in a secondary school. Be it core subjects such as Mathematics and English, to more co-curricular provision such as PE and Drama, we provide specialist subject-based teachers because:
We believe that accredited subject teachers deliver better results.
Specialist teachers help to get the best out of pupils' individual abilities.
Pupils can ask questions and experience a greater depth of learning.
It prepares pupils for life in secondary school.
The introduction of subject-based teachers is first introduced in Year 3 with pupils slowly decreasing the time they spend with their main class teacher. From Year 4 onwards, pupils fully adapt to subject-based teachers.
Small Class Sizes
At Truro Prep we intentionally keep our class sizes small. The average class size is 16 and we believe this is important in the education of every child. It ensures that pupils are given appropriate attention and support by our dedicated team of teachers.
The Truro Prep Diploma – A Fresh Approach to Learning
Through the Truro Prep School Diploma, we aim to give each pupil who leaves the school at age 11 an outcome that reflects the broad curriculum they will have encountered throughout their time at the school and enable them to begin to understand their own abilities and strengths.
Visit Us
There is no better way to experience Truro School Prep than to come and see it for yourself: