Hockey
Hockey at Truro School is enjoyed by girls and boys of all ages through the Spring and Autumn Terms.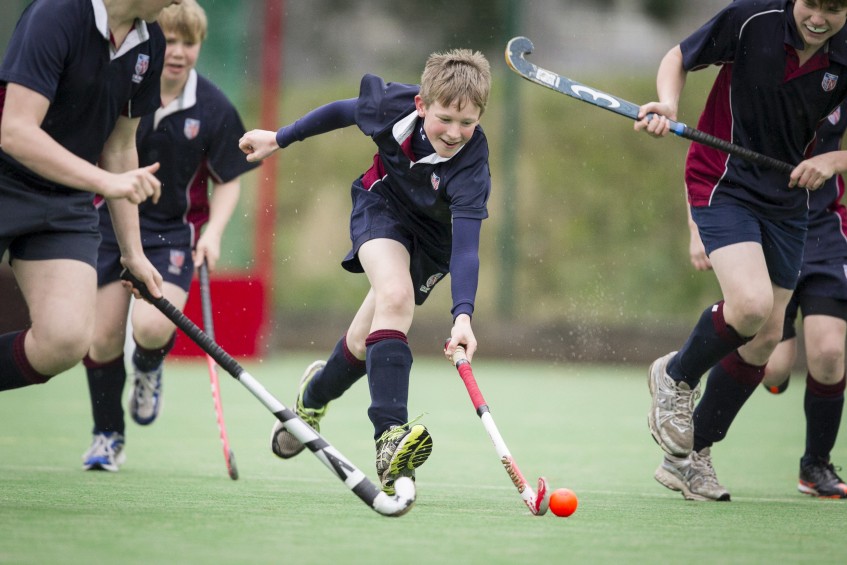 Hockey is a popular sport at Truro School for both boys and girls. There is an excellent astroturf pitch, and the Sir Ben Ainslie Sports Centre presents an enviable Indoor Hockey facility. It will provide a platform for the development of the indoor version of the game at the school.
All pupils, regardless of their experience, receive regular hockey training through timetabled Games and Co-curricular Club. The programme is delivered by a team of knowledgeable and dedicated coaching staff.
Truro School hockey perpetually dominates the county. Matches are played throughout the week and teams regularly compete in the regional stages of the National Schools Hockey Competitions at Under 18, Under 16 and Under 14 level. In addition to this, the school boasts a number of players who have attended JDC, JAC, JRPC and Futures Cup (all key stages of England Hockey's Single System).
We have a team of high quality teachers who coach our boys and girls and help them become the best they can.