Boarding Activities
Boarding School in Cornwall, UK
Our boarders enjoy a variety of activities throughout the term. You can find details of the most recent by reading the weekly boarders' blog.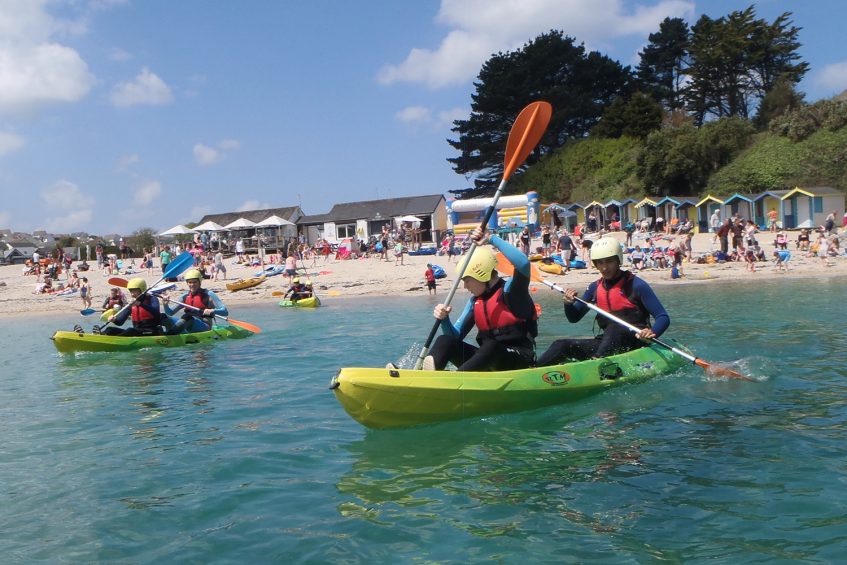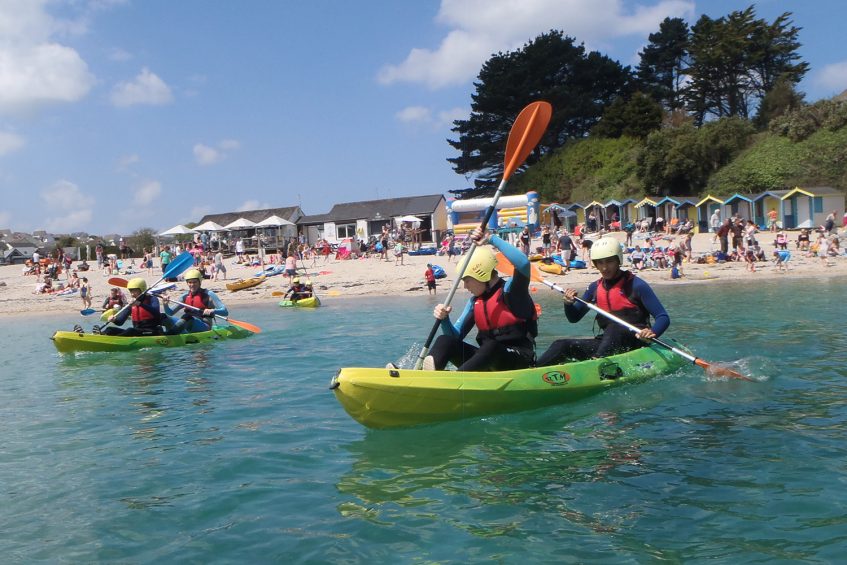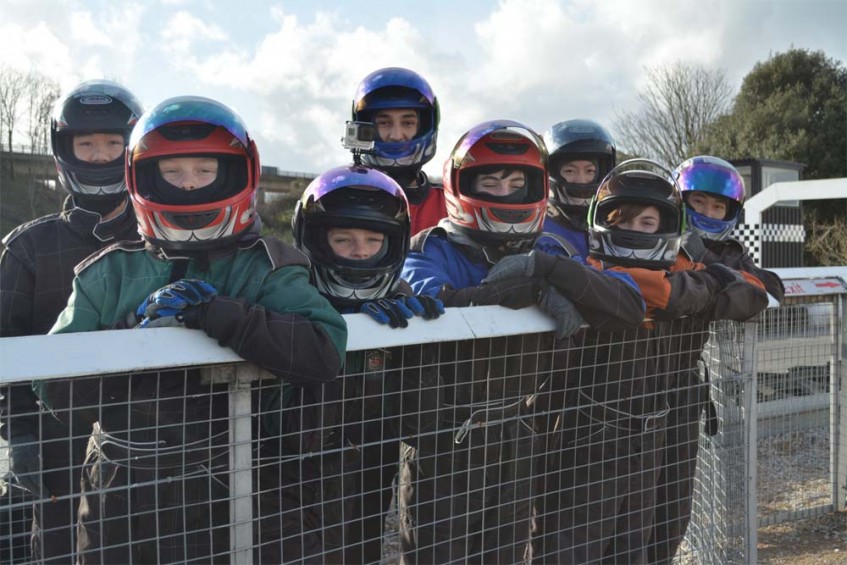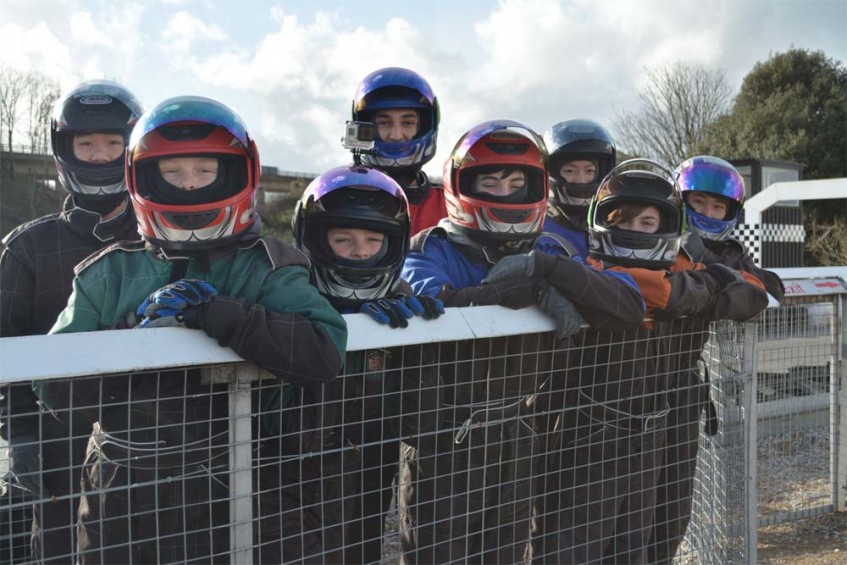 Boarders' Trips and Visits
Boarders' trips will take place at weekends and occasionally during week day evenings. The trips are an opportunity for the boarding community to come together, to have fun, to learn something new and to give you the chance to see this wonderful county and all it has to offer. Generally the houses will arrange their own events, but some activities are done as a whole community. It is our commitment to ensure that all boarders have access to a fantastic range of trips and visits, which enriches your time as a Truro School boarder.
We encourage all boarders to make the most of this opportunity. Some events are weather dependent and take place in the term which is most appropriate. Others occur across all three terms.
The list below gives an example of the types of events in which the boarders have participated, take a look at the latest boarding blogs at the bottom of the page as well to get a taste of what Truro school boarders have been up to:
Beach trips to Perranporth, Porthtowan, Fistral and Tol-carne, with the opportunity to relax, walk or surf
Golf at Holywell pitch and putt
Cinema trips to see the latest movies
Shopping at St Ives
Go-Karting at St Eval and Liskeard
Ice Skating at the Eden Project
Dry slope skiing and Fondue evening at the Plymouth Ski Centre
Trips to see Plymouth Argyle play football
10-pin bowling
Enterprise Boat trips
Country or Coastal Path walks
Hall for Cornwall concerts
Combat Lazer (indoors and outdoors)
The Seal Sanctuary
Karaoke nights
Paintballing
National Trust properties
House meals to various restaurants.
Boarders Camp to Hendra Tourist Park (3 day event)
The Royal Cornwall Show
BBQs
Movie and Pizza nights
Plymouth or Newquay Aquarium
Cycling on Camel Trail
Boarders' use of the Sir Ben Ainslie Sports Centre
Monday
Tuesday
Wednesday
Thursday
Friday
8.00 – 9.00pm
Fitness suite
(11–16 year olds)
Fitness suite
(11–16 year olds)
8.30 – 9.30pm
Swimming
(11-16 year olds)
Football
(Astro pitch)
5 a side football
(SBASC Sports Hall)
9.00 – 10.00pm
Fitness suite
(16+ year olds)
Fitness suite
(16+ year olds)
Fitness suite
(16+ year olds)
Fitness suite
(16+ year olds)
Fitness suite
(16+ year olds)
5 a side football
(SBASC Sports Hall)
Swimming
(16+ year olds)
Basketball / Badminton
5 a side football
(SBASC Sports Hall)
Squash
Squash
Additionally, boarders can attend fitness classes (age restrictions apply) and can use the swimming pool during general opening hours for members:
Swimming Times
Monday
8pm – 10pm
Tuesday
4pm – 7pm
Wednesday
6.30am – 8.30am
6pm – 8pm
Thursday
7pm – 8pm
Friday
4pm – 6pm
Saturday
11am – 1pm
Sunday
12pm – 2.30pm (Family Splash)
3.00-4.30pm