Overseas University Applications
Overseas University Applications – A Growing Trend
With the potential to study at higher ranked universities with cheaper, occasionally zero, tuition fees, or at more focused specialist educational establishments, applications to overseas universities have increased in recent years.
We offer outstanding provision and support for those who show an interest in studying abroad, or equally, for boarders who are returning home for undergraduate studies.
Regular visiting speakers from overseas universities to discuss Higher Education Abroad with our sixth formers and parents.
Truro School Study Abroad Fair brings admissions tutors from around the world to the school to discuss options with students.
Regular one-to-one meetings with Mrs. Jupp for expert, individual guidance on all aspects of a student's application including components of the application, pre-admissions test advice (SATs for US applications, etc.), scholarships and fees advice, visas and mock interviews.
Presentations and handbooks delivered to students and parents with all the information needed to make informed decisions.
Up to date information and advice on Overseas University Open Days and College Days.
Overseas University Advisor – Mrs Lucy Jupp
Studying Abroad has become an enticing option for many with increased tuition fees from universities in the UK and an increasing number of employers expecting to see international experience on the CV's of their employees. Obtaining a degree from a foreign university is now a viable option for many and Mrs. Lucy Jupp, Overseas Universities Advisor, provides expert advice to students and parents at information evenings and in one-to-one meetings; guiding students in the early stages as well as coordinating all aspects of their application right through to the submission deadline, for all universities in all countries. She regularly invites guest speakers to talk to students, with admissions tutors from all over the world visiting the school. As a Spanish and French teacher who has lived abroad, she is in a strong position to guide students through the cultural and linguistic benefits of living overseas.
For more information or useful documents, contact Mrs Jupp via: LRJ@truroschool.com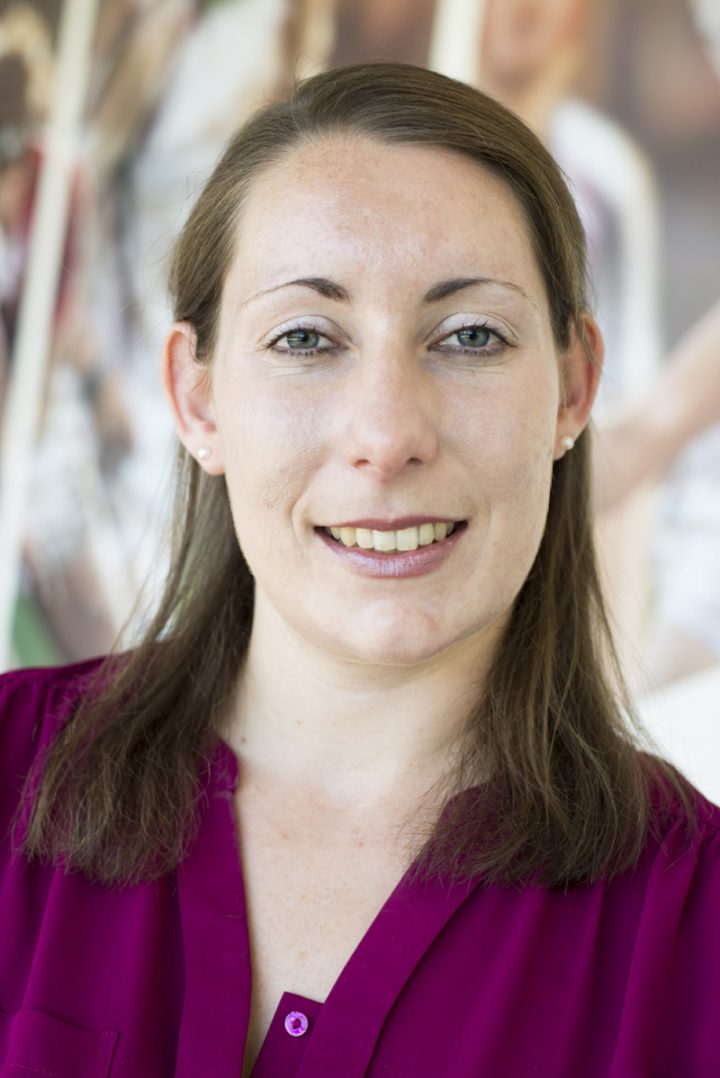 The overseas uni support from Truro School has been unbelievable, the attention given to each individual's application is extremely detailed and personal, allowing you to work closely together with Lucy Jupp to ensure, not only that your application meets the requirements and personality of the country you're applying to, but also that it showcases you as well as possible.
Phoebe Piercy – Studying Physics at MIT 
The Benefits of Studying Abroad
Careers and businesses have gone international and employers look to recruit students with international experience.
Globally, a degree has become the default position- International experience has become a must.
Studying abroad will give you a competitive edge in the labour market.
Living abroad shows grit, determination, courage and diversity.
Economic perspective; it can be cheaper to study abroad.
Bypass the competitiveness of UK institutions and still get a world class education.
In many countries degrees are taught completely in English so there is no language barrier to learning.
Experience a new country, culture and language.
Have an unforgettable experience and travel.
Gain that all important life experience by becoming more independent and self-reliant
Brexit
The impact of Brexit on higher education is still unknown but until negotiations are finalised international universities will continue to class students as British and EU until a decision has been reached (at time of writing). This means that the privileges of travel and fees will remain as they are currently.
Overseas Alumni
Phoebe Piercy (click here to read Phoebe's Case Study)
Unconditional offer to study Physics at the Massachusetts Institute of Technology (MIT); the world's number one ranked university.
Yvonne Chart (click here to read Yvonne's Case Study)
Accepted into Northwestern University in the US to read Engineering where she continues her high-level fencing training, competing internationally for Great Britain.
Nini Gigani
Headed to Lithuania to study Politics and Economics at ISM university of Management and Economics
Anton Lytvynenko
Studying Industrial Design at The Hague.
Heng Qui
Unconditional offer to Study Business at HULT university, San Francisco
James Rowe
Studying International Business at the University of Otago, New Zealand
Agne Rudzikaite
Studying Medicine at Lithuania University of Health Sciences