Finn (Upper Sixth)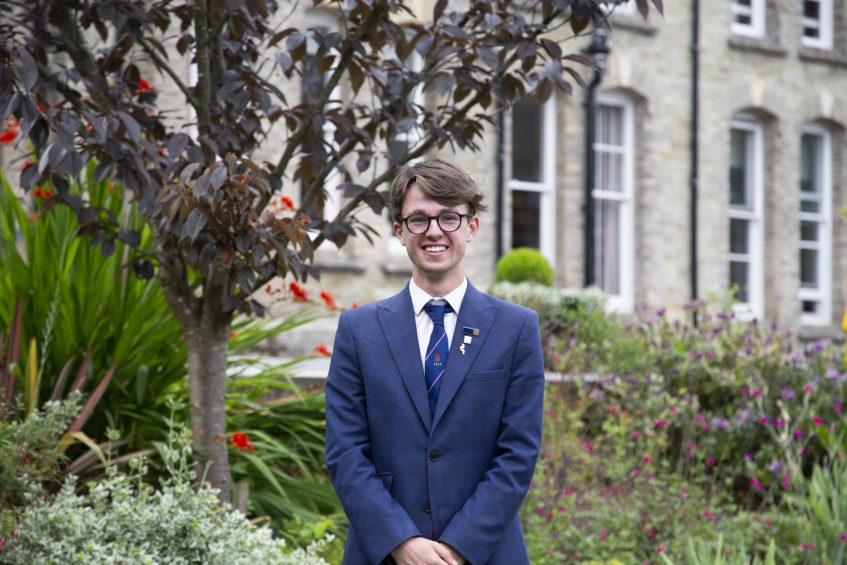 Sixth Form is a welcoming and vibrant environment. The year itself has been a huge learning curve but the vast support network the Sixth Form has to offer had my back every step of the way.  I'm currently studying Maths, Psychology, Geography and I'm in the process of writing my EPQ.
The subject I have found most enjoyable is Psychology as its simply all around you and once you notice it, there is no going back. The teacher's vast knowledge and enthusiasm also adds to the enjoyment within lessons. The relationship between students and teachers is completely different compared to the lower school. You're treated as individuals which strengthens the relationship making it seem more lenient; in a way you form a friendship. This allows lessons to become more enjoyable and when you need help or support you feel like you can look for that.
Beyond the classroom I have been training to be part of the ACHE team. This was a 16-week process where we learnt valuable mentoring skills which will not only help within a school environment but a home one too. I highly recommend becoming part of the program as it teaches you key skills which you will use in later life. It also allows you to get to know your fellow peers.