Squash
Squash is an increasingly popular sport at Truro School and our fantastic facilities provide an excellent environment for development across all levels.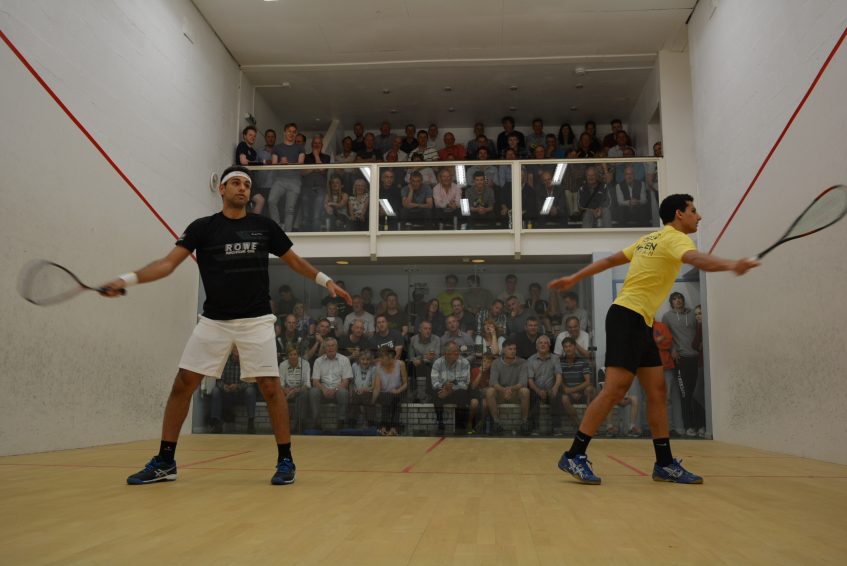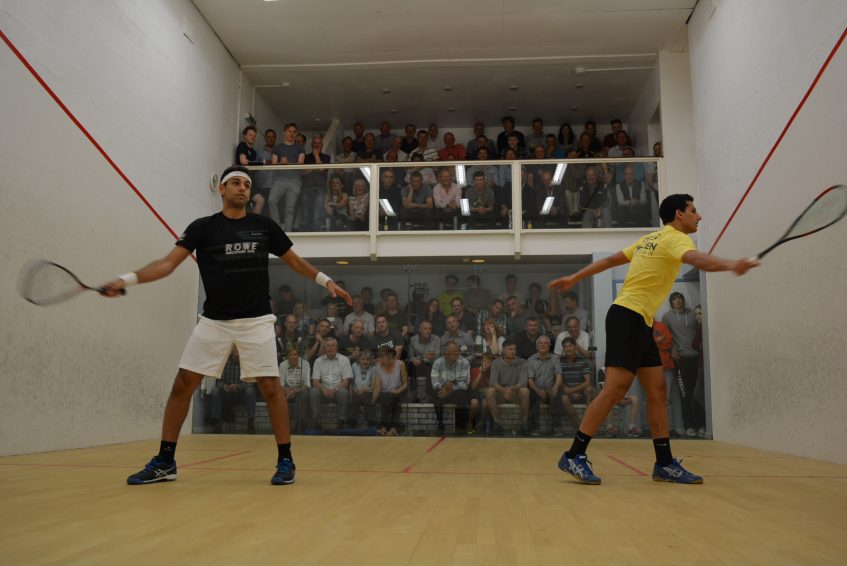 Truro School is fortunate to have some of the best squash facilities in the South West within the Sir Ben Ainslie Sports Centre. The two glass backed squash courts are perfect for high class development and as a result, squash has become an increasingly popular sport at Truro School.
Squash is introduced to students within their PE lessons across the 1st, 2nd and 3rd years where it is provided as part of the rackets options. However, we also host an open squash club on Tuesdays, Thursdays and Fridays after school, under the guidance of our England Squash fully qualified professional coach, Tim Smith.
Tim Smith is one of the leading coaches in the region, and well regarded nationally within the sport, currently still competing at National Masters level and having won 6 County titles. His enthusiasm and expertise has certainly given squash a resurgence at Truro School, with between 30 – 40 students regularly attending sessions. In May 2016, Tim organised a 'Masterclass' featuring World number 1 Mohamed Elshorbagy and World U20 Player of the Year Mazen Hesham. This was followed by an inaugural match at Millfield School, the leading squash playing school in the country.
2016 has seen Truro School enter the U15 and U19 national schools' competitions for the first time and the current U13 Cornwall county team is comprised entirely of Truro School pupils. Truro School also boasts the current U15 county champion and U17 runner up and has two top 10 nationally ranked players at U13 level.
With our partnership with Cornwall Sports Partnership, Truro School were granted satellite funding helping to cover coaching costs, with the aim of transitioning youngsters into community sports clubs and as a result we have a number of pupils who have joined Truro Squash Club.
In May 2017 the school hosted a hugely successful coaching and demonstration afternoon with 3 times World Champion Nick Mathew and the World record holder for the fastest hit, Cameron Pilley.