Football
Football remains one of the most popular sports on the globe and it is certainly a popular one at Truro School.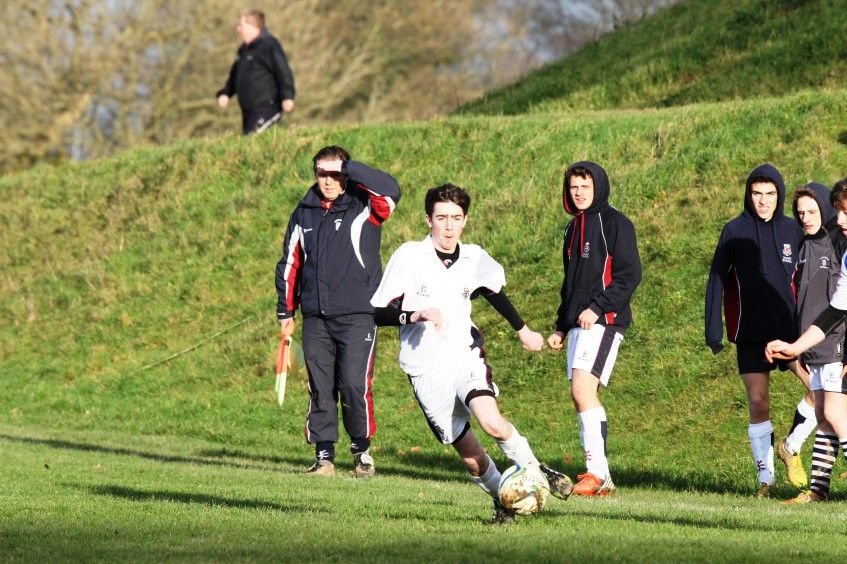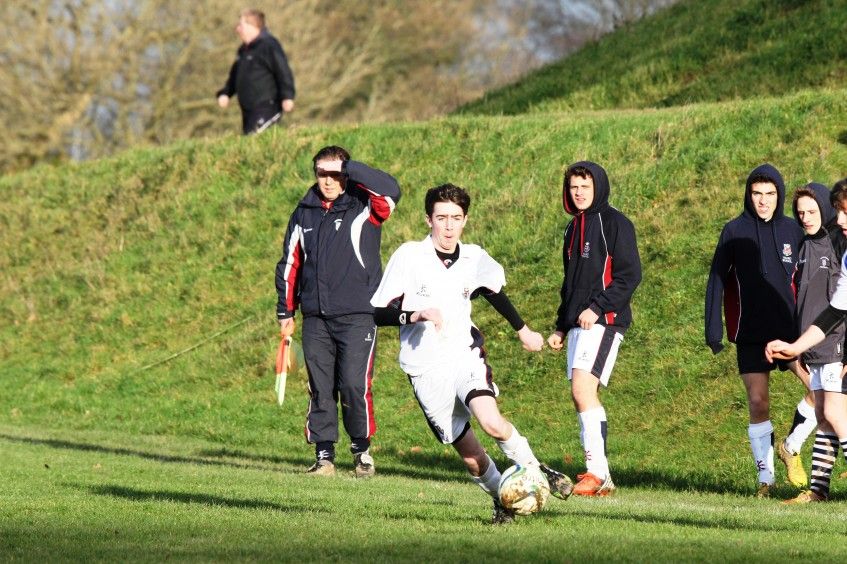 Football is played mainly in the spring term with 9 teams representing the school across the 11–18 age range. We have a healthy fixture list against local schools, with most of our games being played on Wednesday afternoons.
In recent years we have expanded our fixture list, entering The English Schools Cup, (ESFA) and The Independent Schools Cup, (ISFA). These matches take place in the Autumn Term, and have given us the opportunity to play the likes of Millfield, Charterhouse and Eton College.
We have a fantastic array of facilities that our footballers can make use of, from AstroTurf courts and football pitches to indoor 5-a-side courts.