Rugby
Truro School has a long-standing reputation for producing rugby teams of the highest quality and plays an extensive fixture list that comprises many of the well-known traditional rugby schools in the South-West.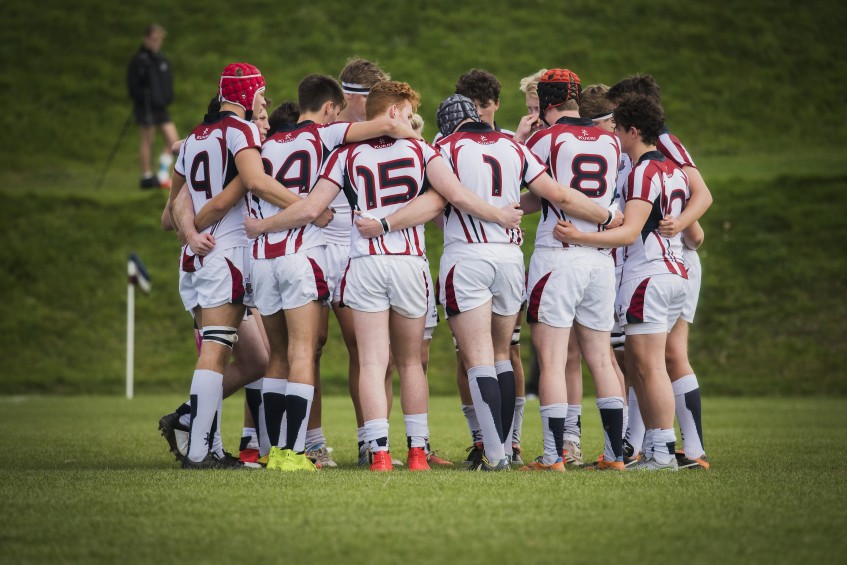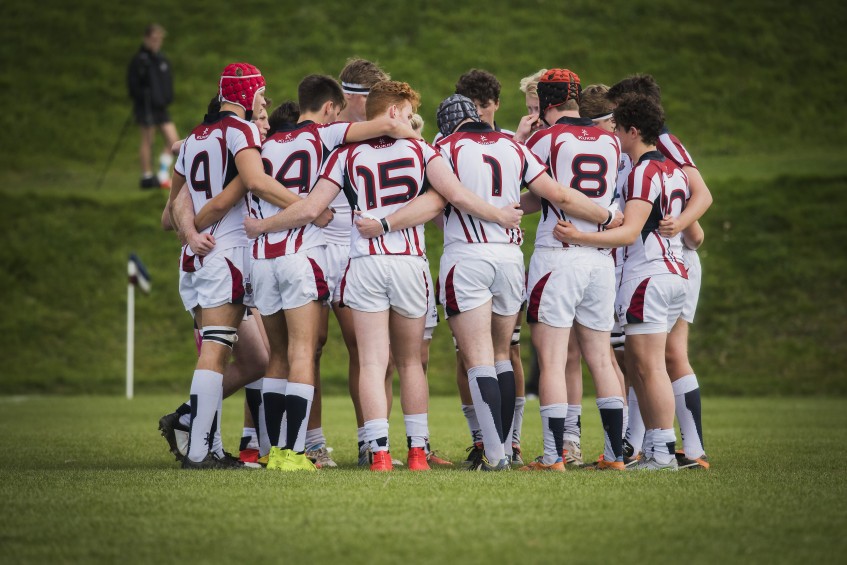 Without doubt the greatest achievement in the school's rugby history was the progress of the 2011 Under 15 side to the Final of the Daily Mail RBS Cup at Twickenham . After beating tournament favourites Whitgift 16-15 in a thrilling semi-final, the side finally lost their remarkable four year unbeaten run as they played fellow South West outfit RGS High Wycombe. In front of thousands of spectators, Truro made a dramatic and inspiring comeback from a 17-3 deficit to narrowly lose 17-15 in a memorable game.
In recent years the 1st XV have reached the last 16 and last eight of the NatWest Cup on a number of occasions. The outstanding 1st XV of 2012-13, having won 19 successive matches, were finally defeated by Hampton in the Quarter Final of the Daily Mail RBS Under 18 Cup in front of over 800 spectators at Truro. The 2015-16 team also reached the quarter-final of this national tournament, sadly bowing out to QEGS Wakefield.
Touring has become a major focus in the school's rugby provision with regular visits to South Africa, Australia and Canada. The school has also offered a traditional Cornish welcome to a large number of overseas touring schools over recent years.
Truro School has produced both senior and age grade international players and at a local level the school's junior sides in particular have dominated the county scene in recent years. A large number of players represent Cornwall and the South West and a growing number are now part of the EPDG Exeter Chiefs Academy.
Head of Rugby is Graham Whitmore, Level 4 Coach and former Head Coach of the England Under 18 side from 2004-2008.