Art
In the 1st to 3rd Years, all students study Art for two periods each week, with class sizes at around 15. Students are taught by teachers who are practicing artists, and this provision is further enhanced by an Artist in Residence who is a print specialist.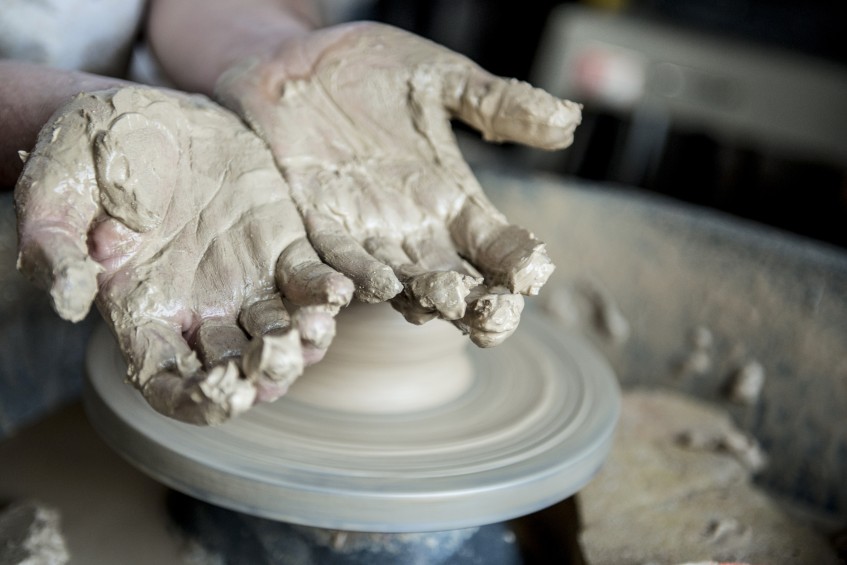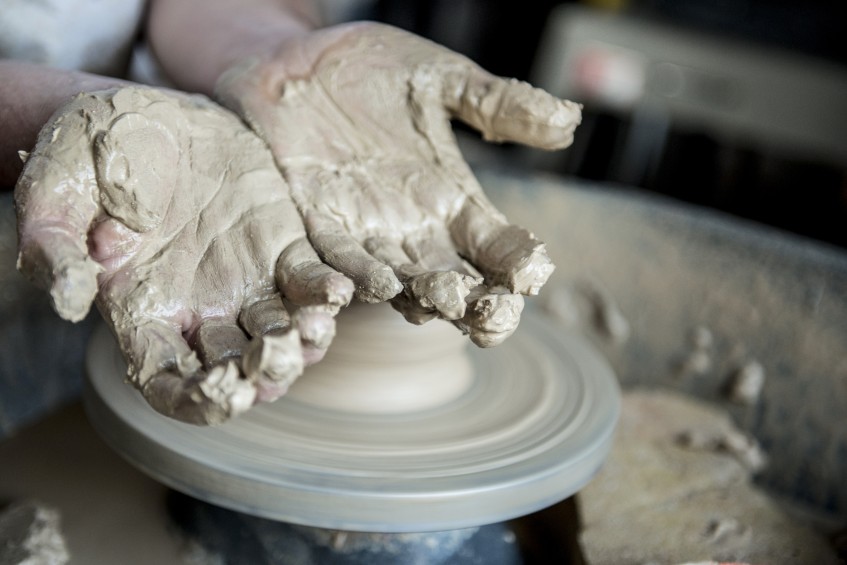 1st – 3rd Year Art
Students will have a chance to extend their skills further through after-school activities, workshops and the Wednesday afternoon Art clubs.
In the 2nd Year, the students are involved with the Combined Truro Schools Art Events, which enables them to work with students and staff from other schools. This is all concluded with their work going on show in an exhibition at a local gallery.
GCSE Art
At GCSE, our students follow the AQA specification. They are taught new skills and techniques and take part in numerous workshops with their teacher, and the Artist in Residence, who focuses on print, and our Art Technician, who is a specialist in textiles. Students are taught how to study and learn from other artists' work, how to develop their own ideas and how to create a personal piece in whatever medium they enjoy.
As part of the course, students will visit and see art first hand, work with our artist in residence and view local art. We also offer a voluntary two day visit to London to see many of the major galleries.
Art at A-Level
Our A Level Art course sees students working in one of our large, light and well equipped studios, surrounded by our own collection of inspirational Cornish paintings, drawings and prints.
The school has excellent links with many Cornish artists and we exhibit their work on a termly basis in our new Heseltine Gallery. We also own a vast collection of original paintings by local artists, along with a magnificent Methodist collection of superior religious work.
This course follows the AQA specification which begins with a weekend residential trip, offering the opportunity for students to immerse themselves in Cornish art. Students experience a range of media, including working with a professional photographer, and this leads on to challenging practical and written elements at A2. Our Truro Art course provides an impressive preparation for Higher Education.
---
Art | Independent School in Cornwall, UK