The Board of Trustees consists of former parents, current parents, former pupils and former staff, who have all come together with a varied mix of backgrounds and experience to form the Truro School Foundation.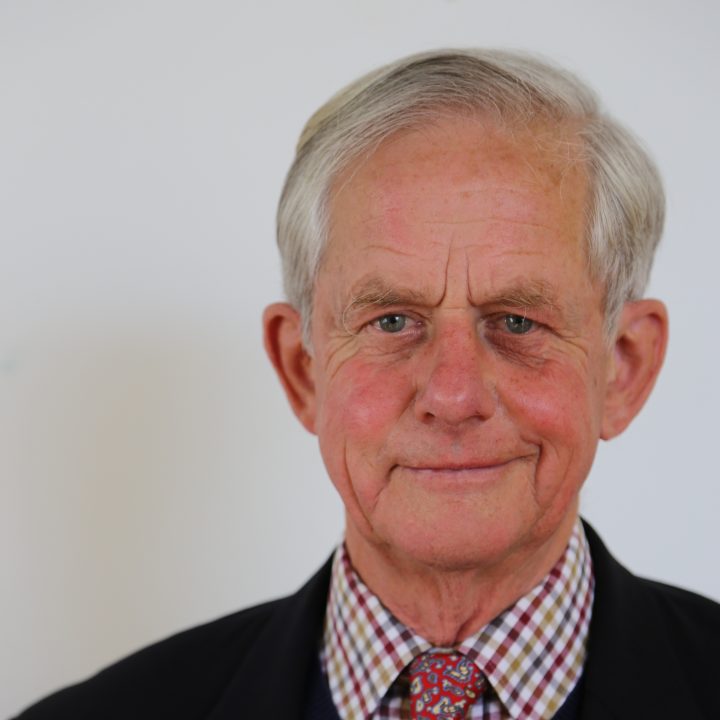 Guy Dodd (Chairman)
Guy was Headmaster of Truro School from 1993 to 2001 having previously been head of Lord Wandsworth College, Hampshire. He and his wife, Helen, ran an educational charitable trust for seven years following retirement. Guy now spends much of his time sailing and trying to entertain a horde of grandchildren during the holidays. He lives in Flushing and very much enjoys his occasional meetings with former TS pupils (now sometimes with their children too) and their parents.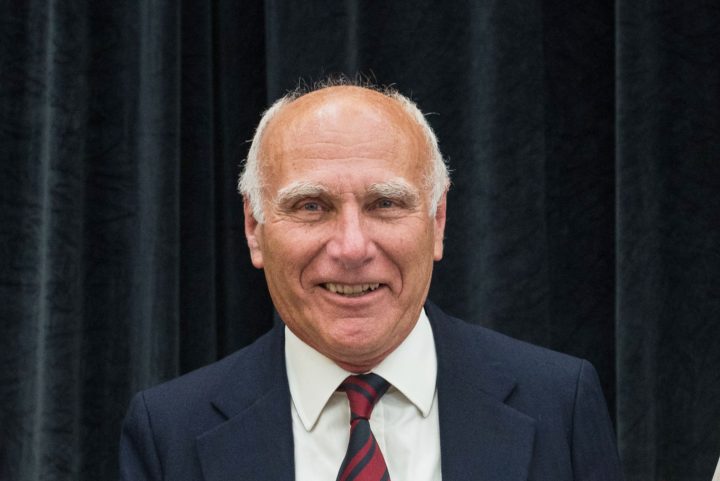 Gerald Chegwidden
Gerald was born in Redruth and was a pupil at Truro School. He has spent his life in engineering, both civil and military. Having obtained an MSc at Southampton University in Irrigation and Land Drainage, he has since worked for international consulting engineers. Amongst other things he has been involved with dams, river training schemes in Pakistan and Bangladesh and the Thames Tidal Flood Defences. Since retiring to Cornwall he has spent much of his time sailing and skiing in America.
Kim Conchie
Kim graduated from University College, Cardiff with joint honours in English and Economics. He now runs two micro-businesses from home in Falmouth and took up the post as Chief Executive at Cornwall Chamber in April 2012. He is a trustee of Cornish children's charity BF Adventure and a director of Cornwall Arts Centre Trust. He also enjoys rugby, walking, gardening and his boat. He is married to Sarah, a dentist in Truro, and has three children, one at Truro School and two, who recently left, at university.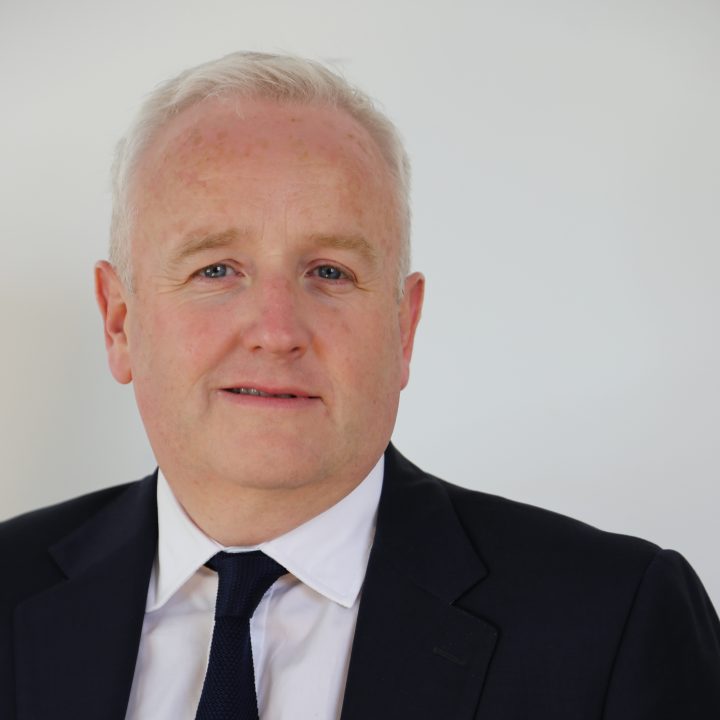 Jeremy Eddy
Born in Redruth, Jeremy and his brother attended Truro School. Having obtained a BSc in Urban Land Management, and an MSc at UCL in European Property Development and Planning, Jeremy is now an International Director with JLL, a global property advisory business, specialists in European retail and development. He lived and worked in France for five years and then London for a further 15 years before returning to Cornwall. He now lives in Mylor and has two children, Orla, at Truro School and Ben, at Truro Prep.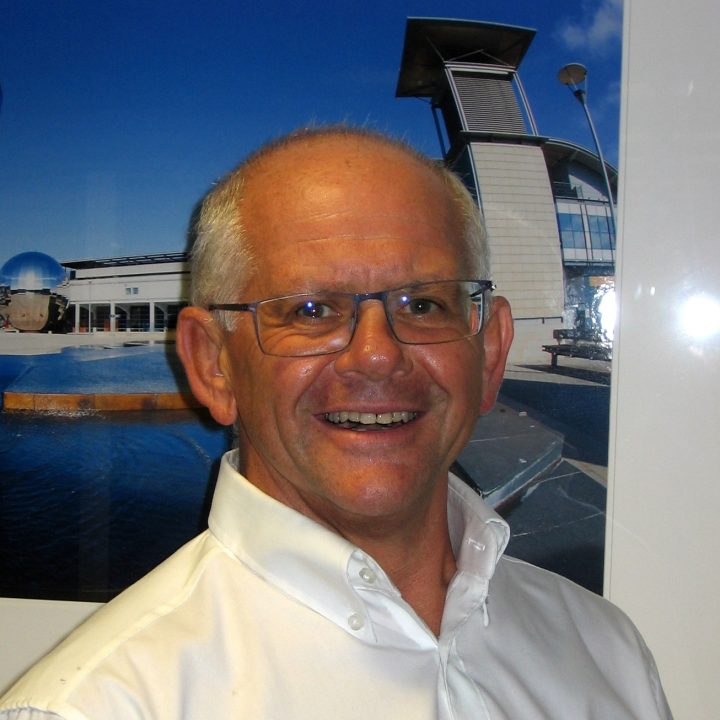 Graham Hooper (Vice Chairman)
Father to two Truro School children, Graham's background is in the financial services industry. Graham has done over 20 year's experience as a company director involving corporate governance, regulatory change, mergers and acquisitions. He has particular experience in distribution – restructuring, sales, marketing, PR, new product & service development, managing people and change.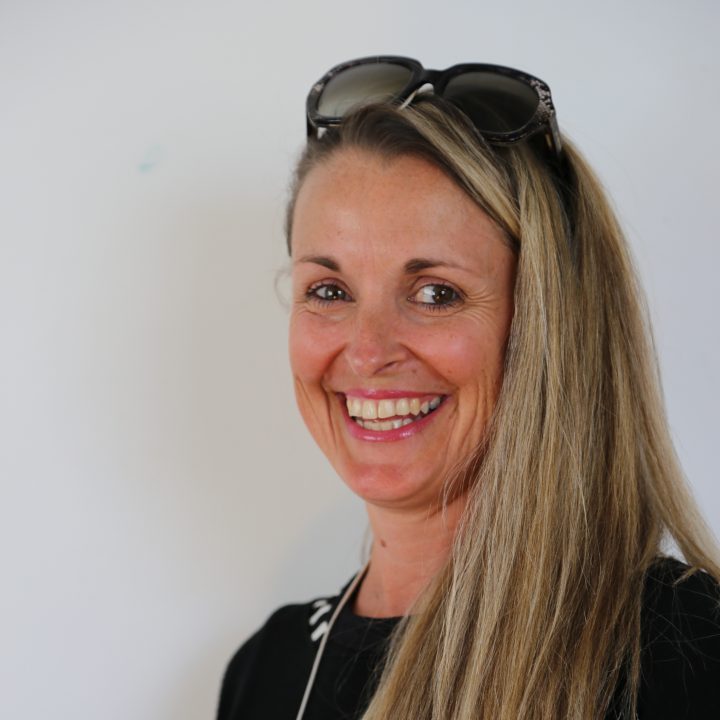 Nicky Pooley
A former parent of Truro School, Nicky is a Chartered Accountant and is currently Head of Corporate Services and Finance at Cornwall development Company and Director at SW Investment Group. Nicky is married to Bernard, also a former pupil of Truro School, and has a son, James, who left Truro School in 2012. Nicky's interests include sport and reading.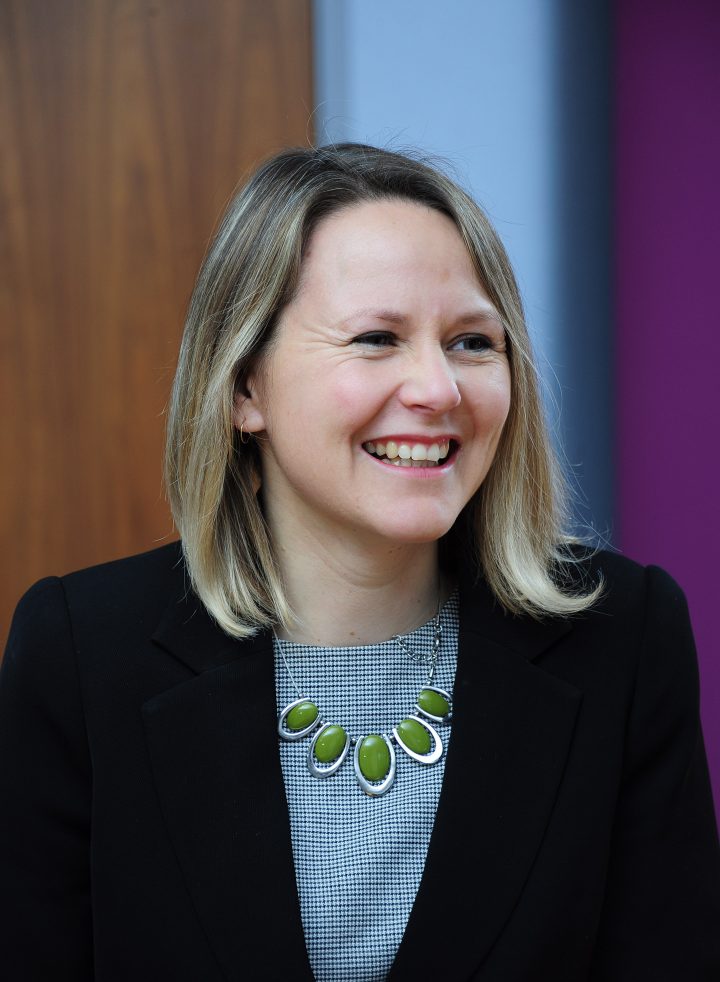 Verity Slater
Verity attended Truro School from 1990 – 1995. She is a partner at Stephens and Scown, specialising in employment law. She works in partnership with businesses to improve their HR practices and advises on employment issues arising in commercial transactions. A keen sailor from Falmouth, Verity also heads up the marine team and is passionate and knowledgeable about businesses in and around the water. She is married with two children and lives in Ponsanooth.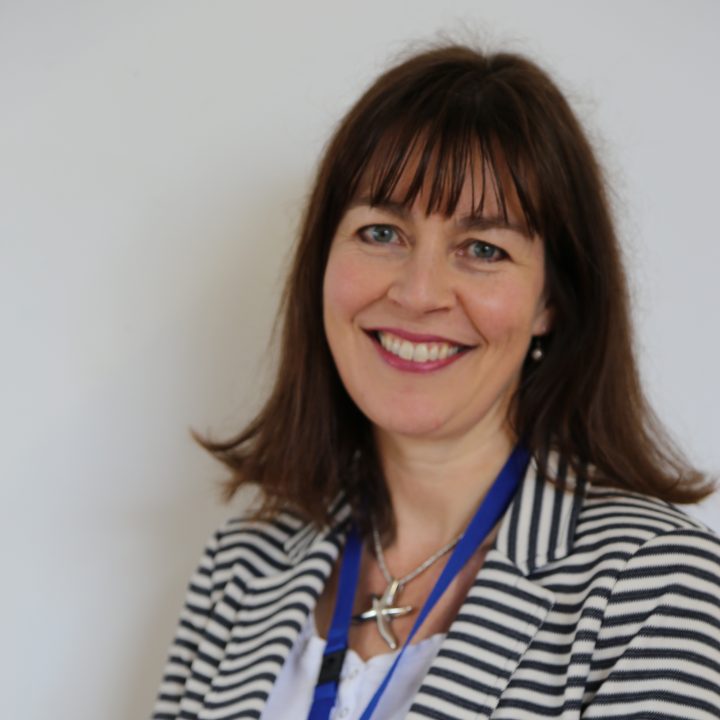 Helen Sullivan
After graduating in History from the University of Cambridge, Helen worked in marketing and PR in the BT group before moving into financial services. In recent years, Helen has run a property/holiday lettings business and is a volunteer with the Angela Harrison Charitable Trust. She has also worked with the senior management team at Warrens Bakery. Helen is married to Mark and has two children, the eldest of whom recently left Truro School. Helen's interests include photography, walking, film and music.