Psychology
Psychology is studied at AS and at A2 Level in the Truro School Sixth Form.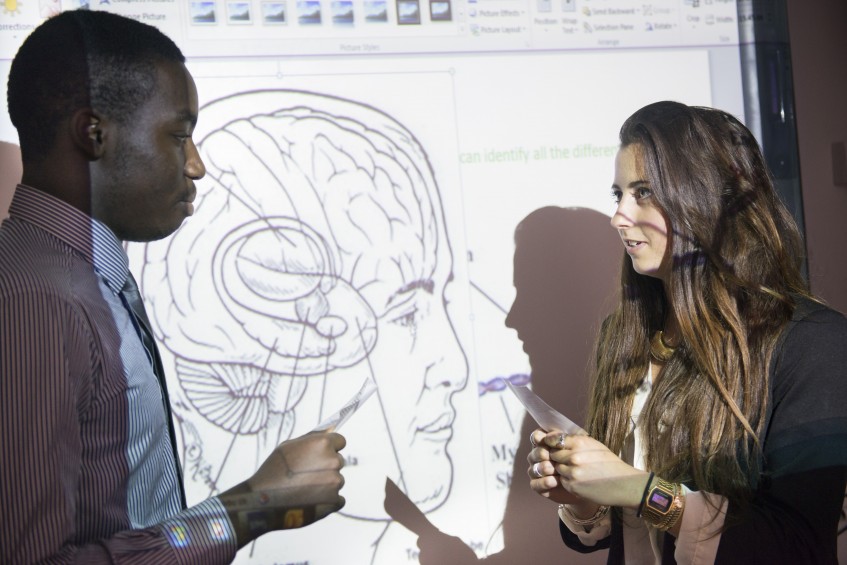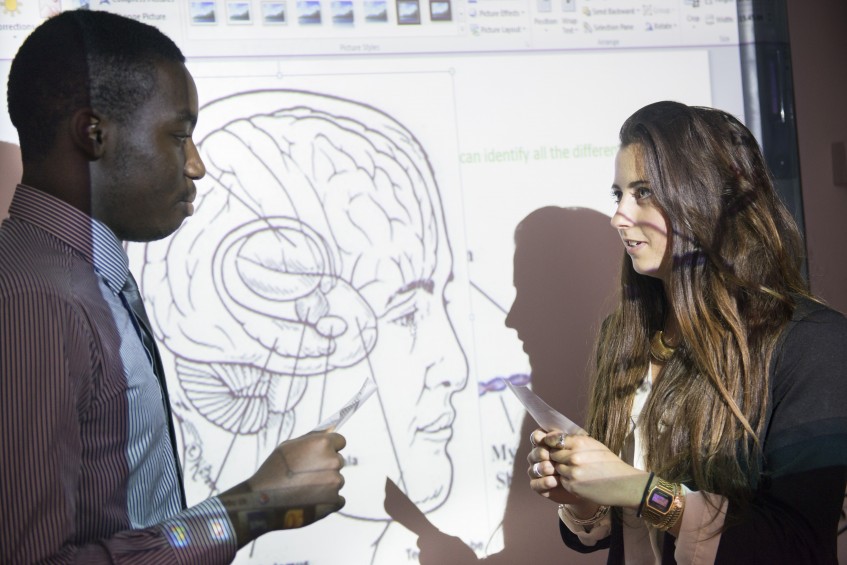 A-Level Psychology at Truro School Sixth Form
The course we offer provides a study of the Human Mind, giving a broad introduction to the study of Psychology as a Science and covers a variety of theories, arguments and approaches.

It addresses such questions as:
What would happen if you didn't sleep for a week?
How can we deal with stress?
What is memory and how can it be improved?
Lessons are active, with students studying themselves as well as the scientific subject, leading to thought-provoking challenges.
Course Specification
At AS, following an AQA specification A, students examine Cognitive Psychology, Developmental Psychology and Research Methods. A2 moves on to biological rhythms and sleep, relationships, gender and learning and development.

Parts of the examination require essay style answers and through studying the subject students will develop the ability of scientific thought alongside skills in communication and clarity of expression, preparing them well for higher education.