The Extended Project Qualification
The Sixth Form Extended Project Qualification (EPQ) gives students the opportunity to study any subject or topic of their choosing. At the end of the course, they will gain a recognized qualification equivalent to half an A Level.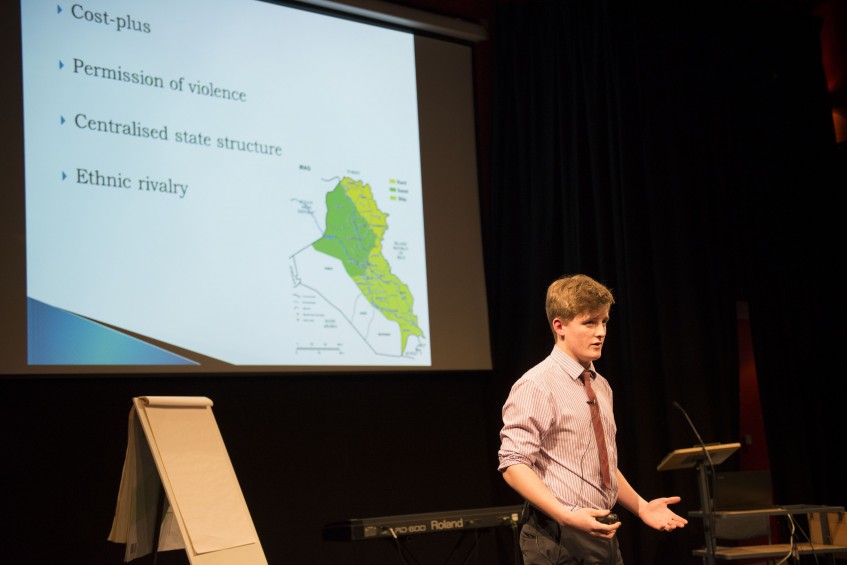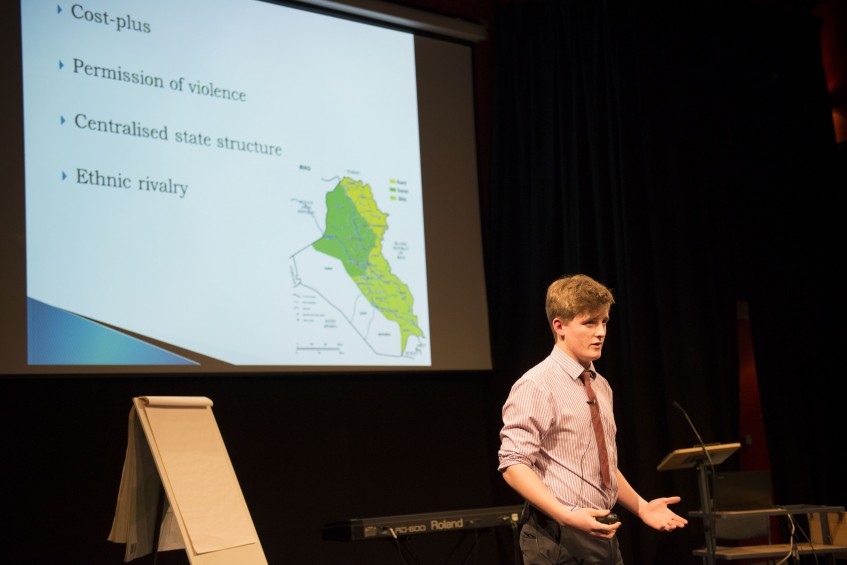 The Extended Project Qualification (EPQ) is awarded by Edexcel, which, in many cases, will link directly to what they wish to study at university. Students are encouraged to cross curriculum boundaries and extend their thought beyond standard subject areas through producing clear research questions. By the start of Upper Sixth, the final project will be well underway.

Past dissertation subjects have ranged from the relation of TB and badgers to a powerful study on assisted suicide in Britain. A Performance unit sees students expressing themselves in a physical manner, through music, sport or drama, adding an entirely different aspect to the course.

Our EPQ programme is delivered in a unique way by teachers from a variety of disciplines, who will guide students through developing skills in planning, independent research, critical thinking, analysis and evaluation. With regular feedback and mentoring, the relationship between student and teacher begins to echo that of university, which gives them an invaluable taster of higher education.
EPQ Presentation Evening in Pictures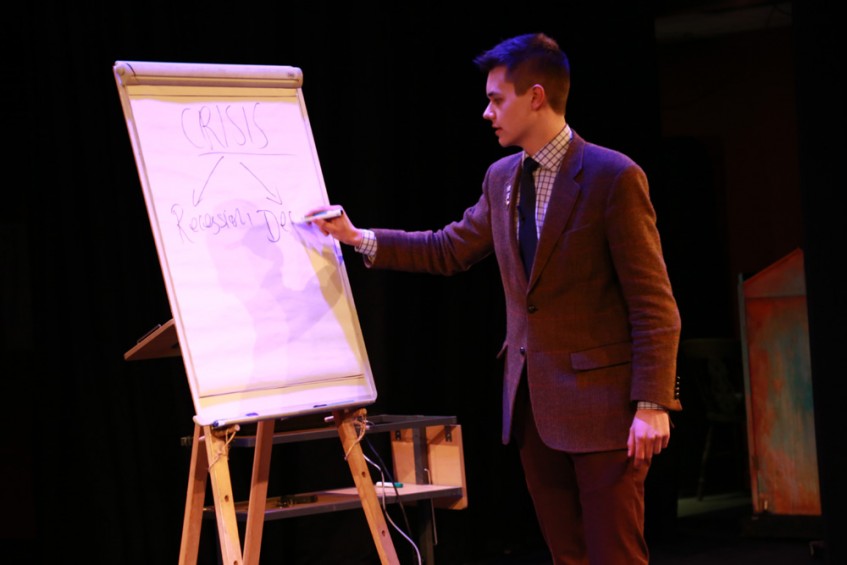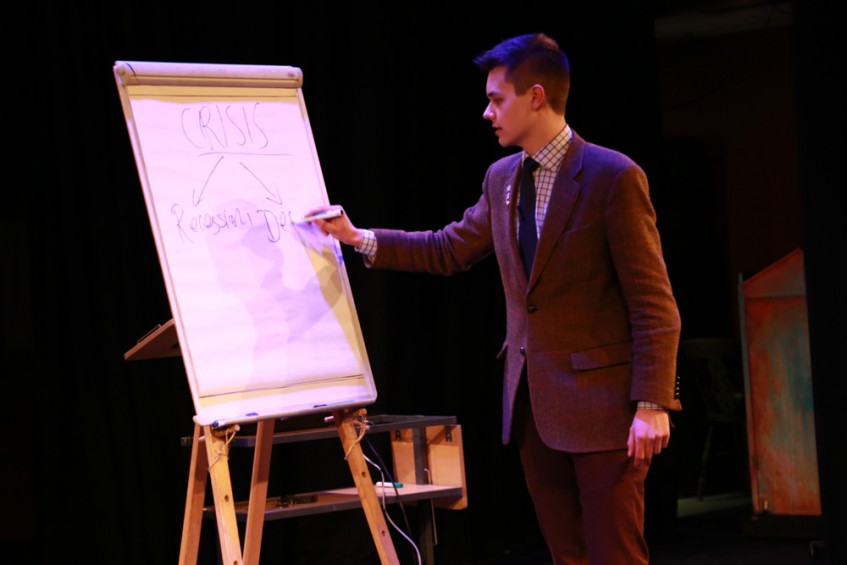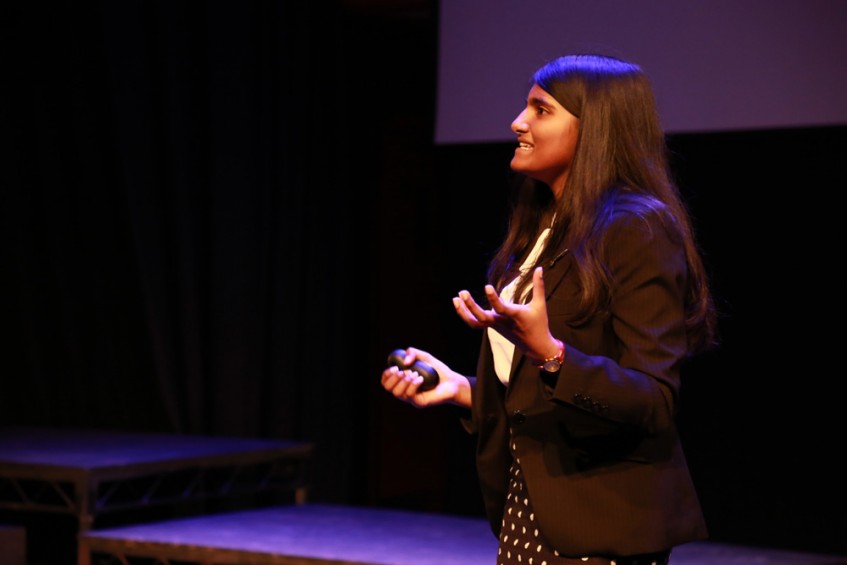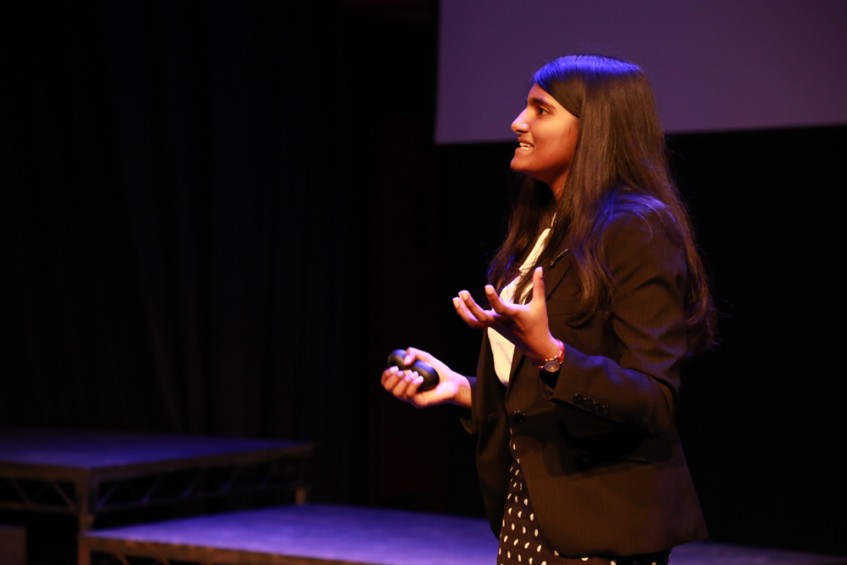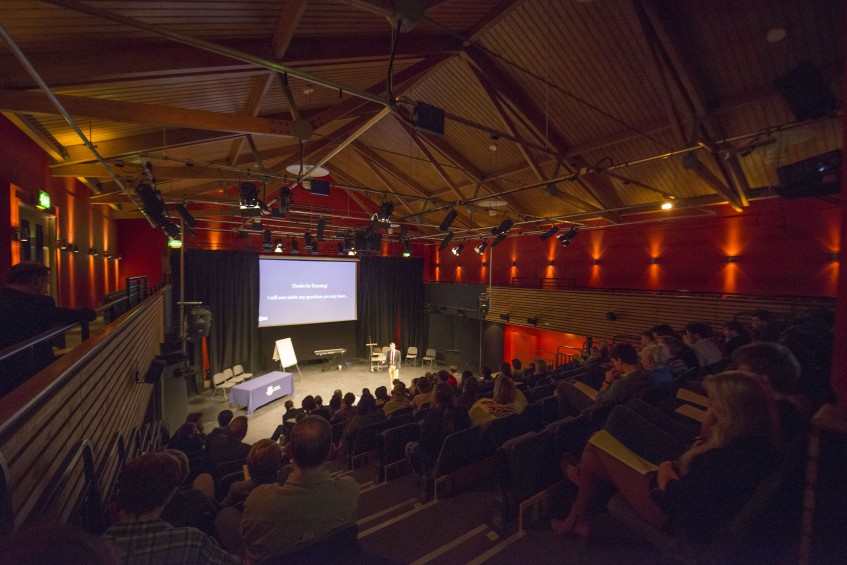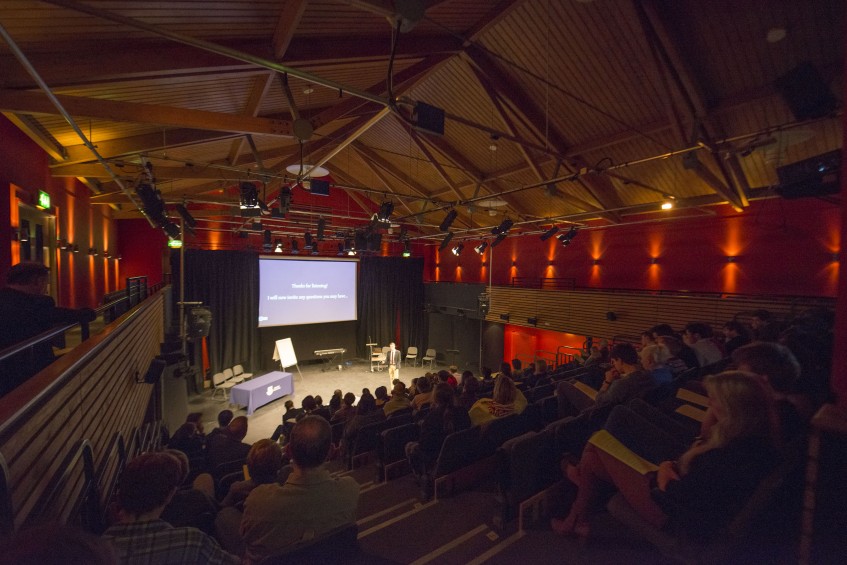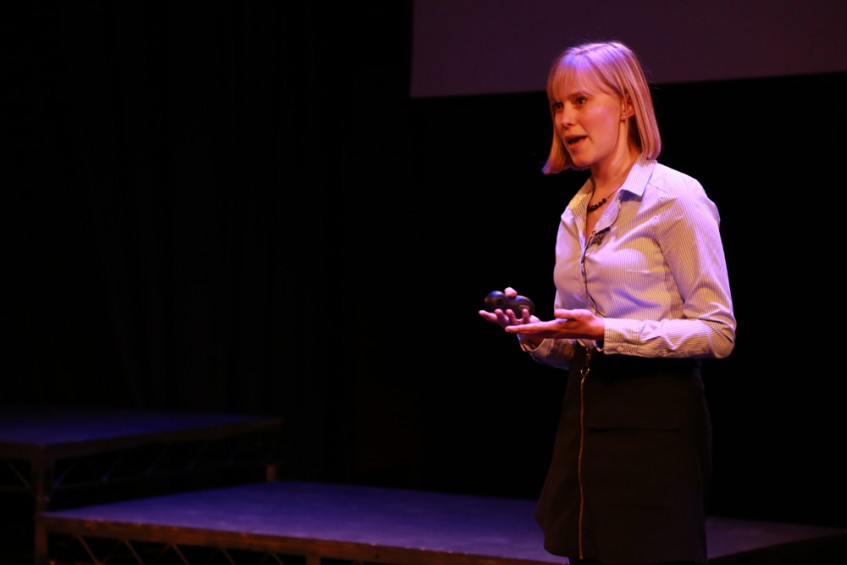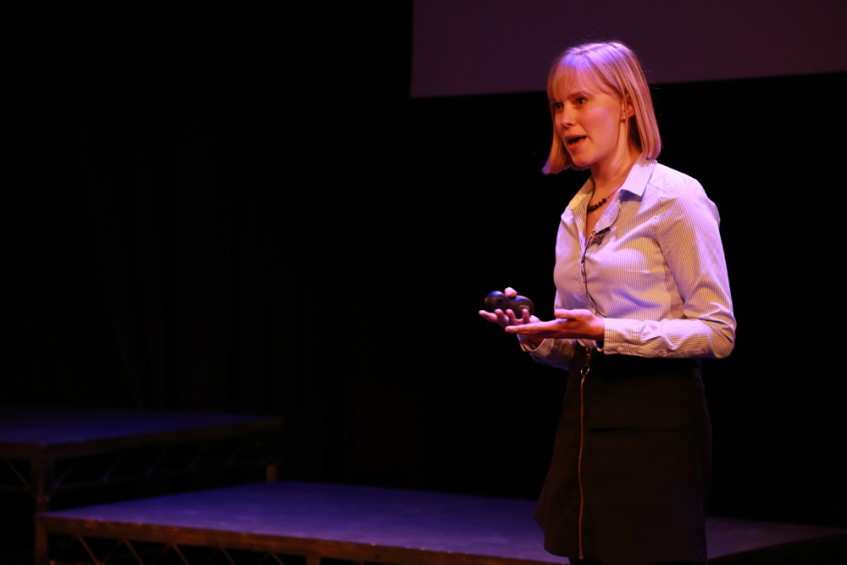 ---
EPQ | Independent School in Cornwall, UK