Boarding at Truro School
Boarding at Truro School is all about community.
Our unique location in Cornwall means that 80% of our county is surrounded by sea. We encourage our pupils to take full advantage of Cornwall's 300 mile section of coastline whether surfing on its sandy beaches, sailing on its sheltered estuaries, walking its dramatic headlands and moorlands, or exploring its many geological features.
UK Boarding School for Ages 11-18
We strive to be a beacon of inclusive excellence, offering a rigorous and traditional academic curriculum that is balanced with an extensive co-curricular programme. Esse Quam Videri, (to be rather than seem to be), is our living motto calling us to bring energy, honesty, humility and generosity to the enthusiastic pursuit of our mission.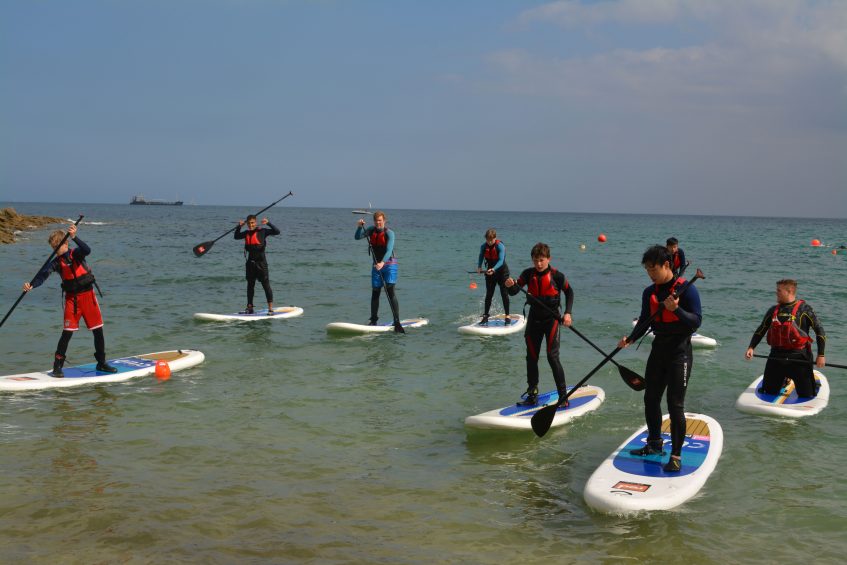 In today's society young people can leave school with straight A grades and still struggle in the real world. This is why we firmly believe in nurturing students wholeheartedly, developing both academic and personal skills. A Truro School education is about so much more than what happens in the classroom. Our end goal is to raise affable young girls and boys who are ready to make a difference when they move on to jobs and universities at the age of 18.
A Close-Knit Boarding Community
Boarding adds a special dimension to a Truro School education and is a thoroughly modern solution to 21st century family life. What boarders love most is being with friends and living together on our extensive campus not 5 minutes' walk from the centre of Truro but at the same time being able to attend an excellent academic establishment where they know that all of their educational needs will also be met.
Top Inspection Grades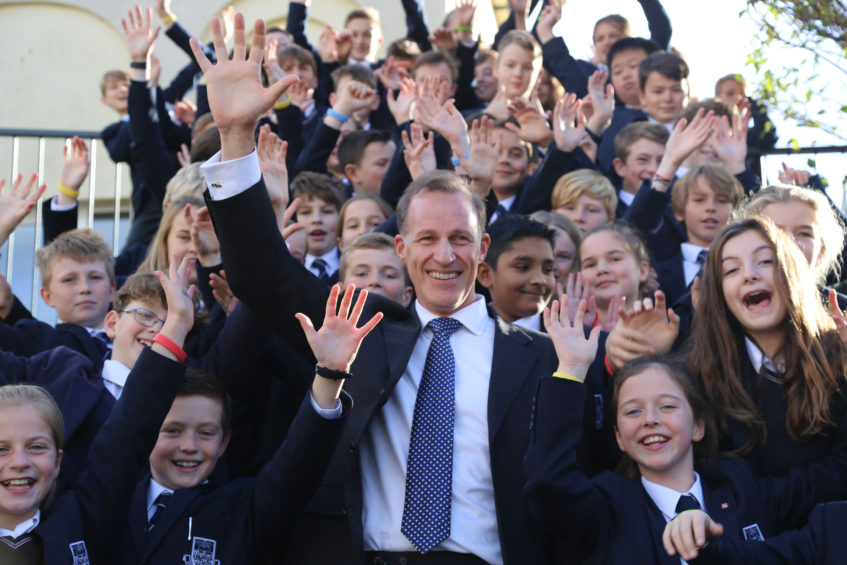 We are delighted to announce that Truro School has achieved 'Excellent' across both standards in the latest inspection (November 2017), the best possible grades.
Extracts from the report included:
"Pupils display interest in their learning due to the staff encouraging them to believe that they can achieve, and providing outstanding support and challenging when appropriate". – ISI Inspection 2017
"Pupils feel that the school is exemplified by a culture of kindness and respect for each other…" – ISI Inspection 2017
"Pupils have many opportunities to develop their social awareness and skills, and they embrace these enthusiastically". – ISI Inspection 2017
Truro School Boarding in Numbers
70
+
Extra-curricular clubs and activities to choose from
10
+
Different nationalities in boarding
99
% Pass rate
at A-Level
300
Miles of coastline surrounding the county of Cornwall
---
Keeping Boarders Active
We are the largest Duke of Edinburgh Award Centre in the South West of England and have one of the most prolific Music Departments in the region. We also offer over 70 clubs and activities in lunchtimes, after schools and on Wednesday afternoons. Whether you are creative, sporty, musical or the outdoor type, there are a plethora of opportunities available to students at Truro School with some of the best school facilities in the south-west of the UK.
Art
Make use of Truro School's gallery with an annual programme of exhibitions from external artists. You can also take advantage of our link with Falmouth University – the UK's No.1 Arts University (Sunday Times 2015 and The Guardian University Guide 2016).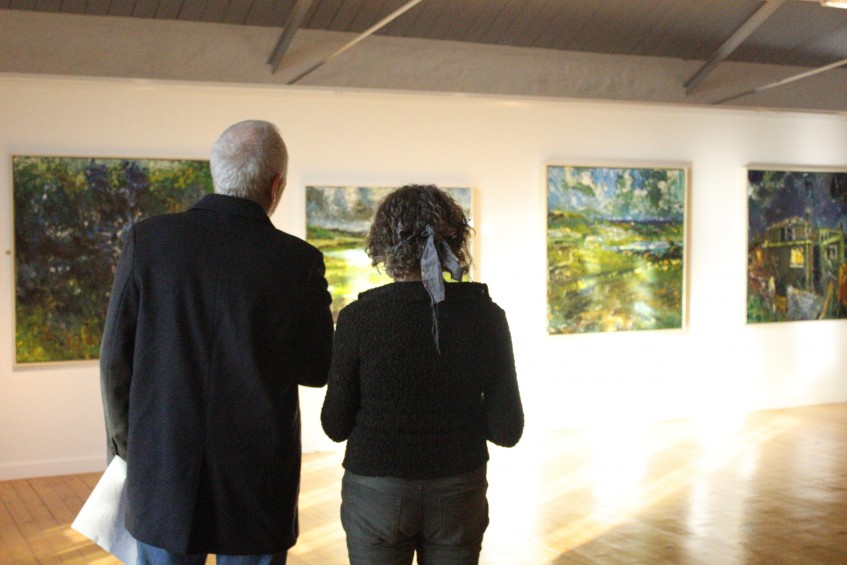 Drama
Equipped with an onsite 200 seat bespoke theatre. Students at Truro School have opportunities to learn with a working technical team and professional theatre company, Cube Theatre.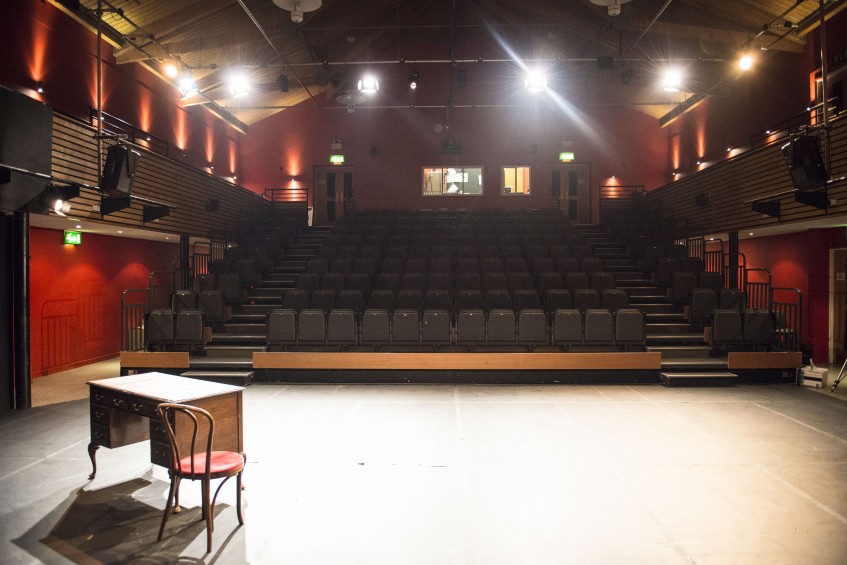 Music
A busy calendar of over 60 concerts and ensembles throughout the year keeps our talented musicians busy. There are also opportunities for pupils to perform at the Hall for Cornwall and Truro Cathedral.
Sport
One in seven of our athletes from the 1st Year to the Sixth Form play at country, regional national or international level. Boarders regularly use our first class facilities at the £4.2 million Sir Ben Ainslie Sports Centre, complete with a fitness and dance studio.
All round support and care help the top athletes balance lifestyle choices, nutrition and training for optimum performance.
Outdoor Pursuits
Take part in the school's Duke of Edinburgh Award scheme. Alternatively, students can enrol in the Ten Tors walks at lengths of 35 miles, 45 miles or 55 miles.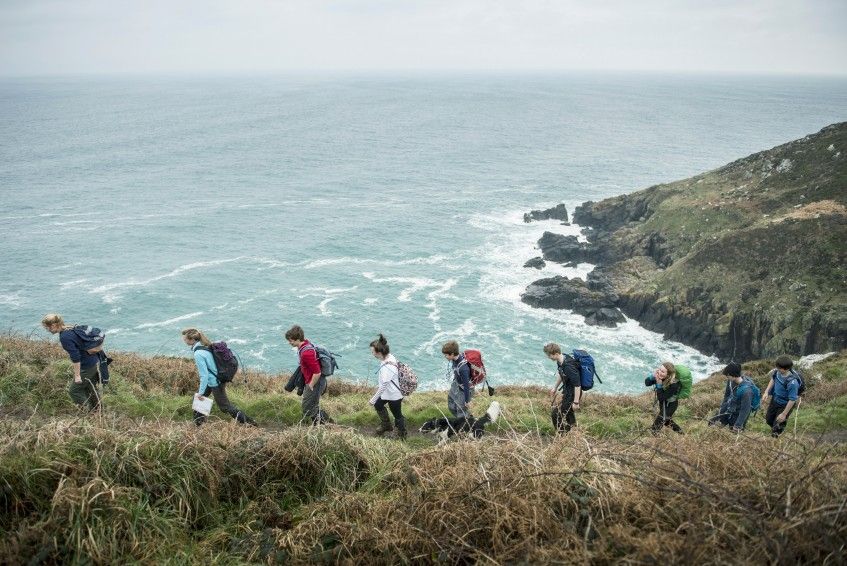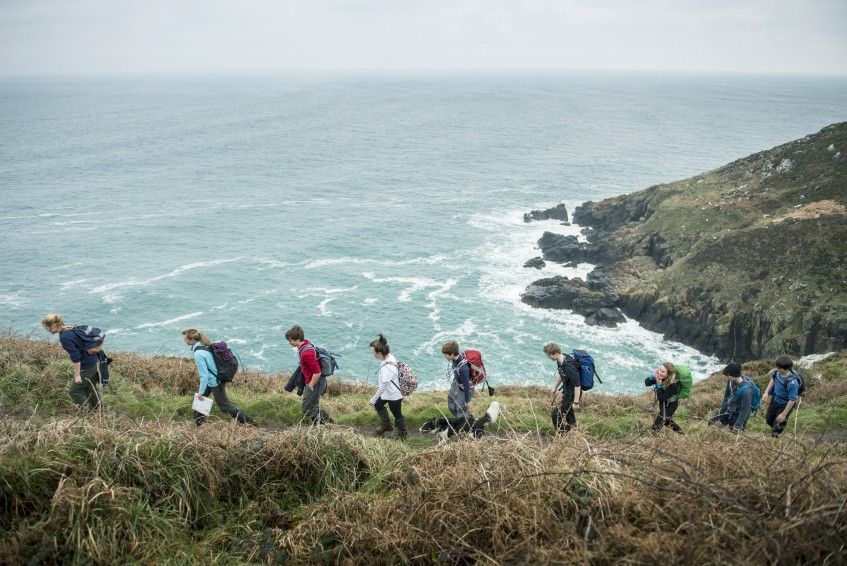 Truro School Boarding in Video
Taking a closer look…
Please use the links below to explore our boarding provision for boys and girls.
Boarding Brochures