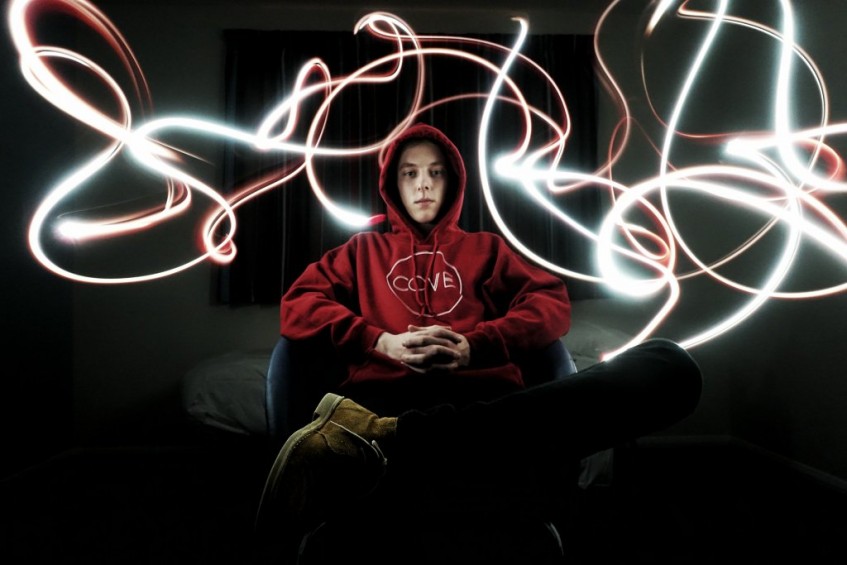 The two most successful, profit making Young Enterprise companies in Truro Schools history have had a busy few weeks.

On Friday 4 March both companies showcased their businesses at Falmouth Maritime Museums Business breakfast with some of Falmouth and Truro's most well esteemed businessmen and women in attendance. This was a great success for both companies as it allowed them to network with well connected personnel who could then assist them in raising the profile of their companies through twitter and word of mouth to those in their industry.

They then travelled to Stratford – upon – Avon last weekend to increase their brand awareness at the National Young Enterprise Trade Fair. It was a great opportunity for them to see how the other companies from schools across the country have developed their own products and services. Whilst also allowing them to gain an understanding of what they need to do in order to set themselves apart from the competition.

The pupils have really immersed themselves into the dynamic business world as they returned this weekend from competing in the Young Enterprise Spring Trade Fair at the Eden project where they had great success across the board. The Seaweed Gardeners won Best Press Release and Best Customer Service and were runners up in the Best Marketing and Promotions category. Cove Clothing had a very successful day being crowned Runners up in the Best Overall Company category and also achieving Runners up position for both the Best Press Release and Best Trade Stand awards.


If you would like to find out more about the companies then they can be found on twitter through the hashtags – @sea_gardeners and @CoveClothing.