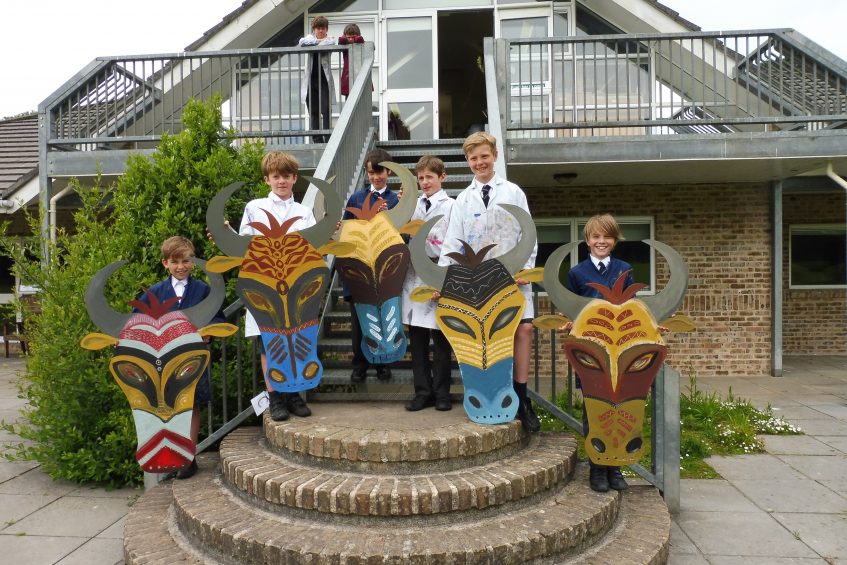 Last week, in preparation for their show, The Lion King, Year Six pupils took part in an art workshop to make props.
In various groups, they cut, painted, glued, twisted willow and produced amazing creations! Not only were pupils painting wooden animal designs, they also worked with willow artist, Amanda Lorens, and were supported by an enthusiastic and dedicated group of parents.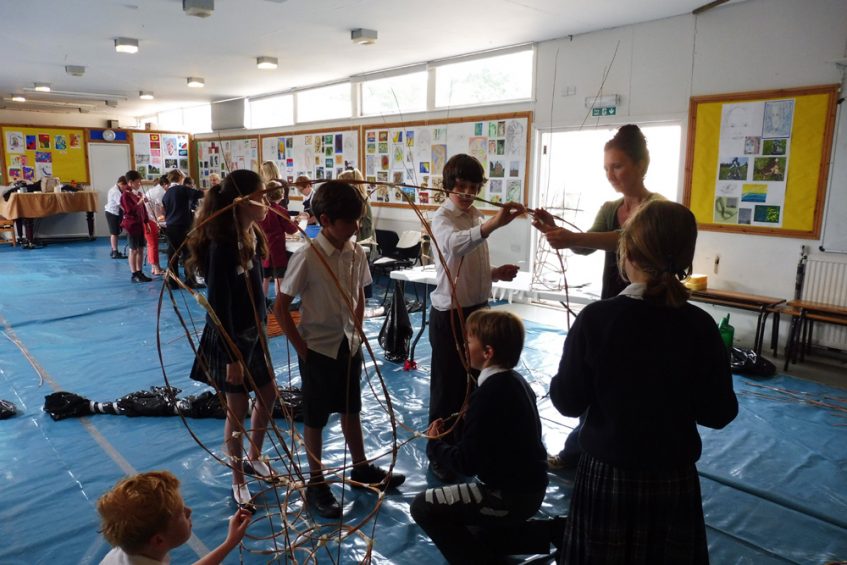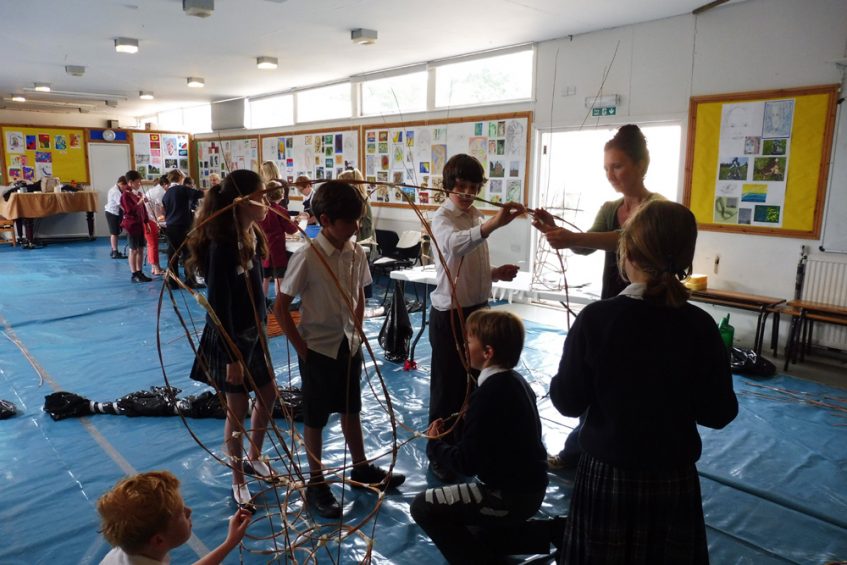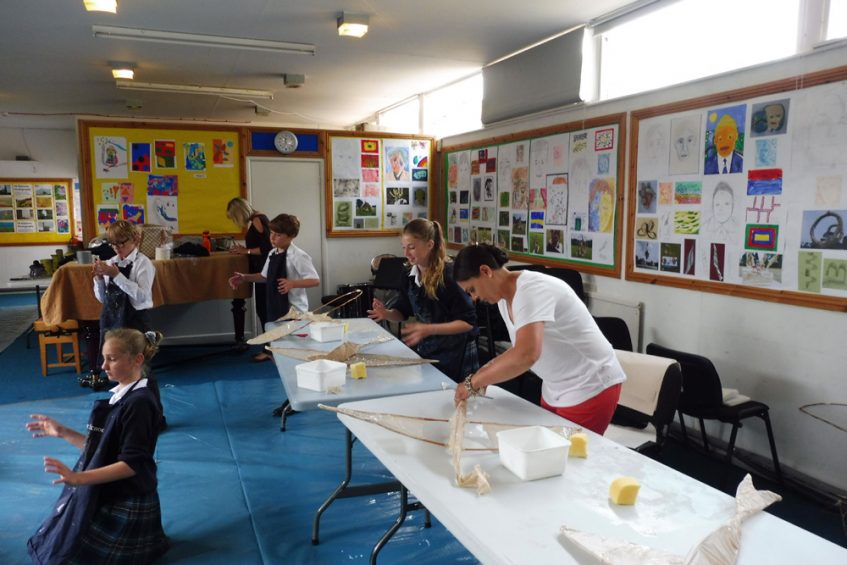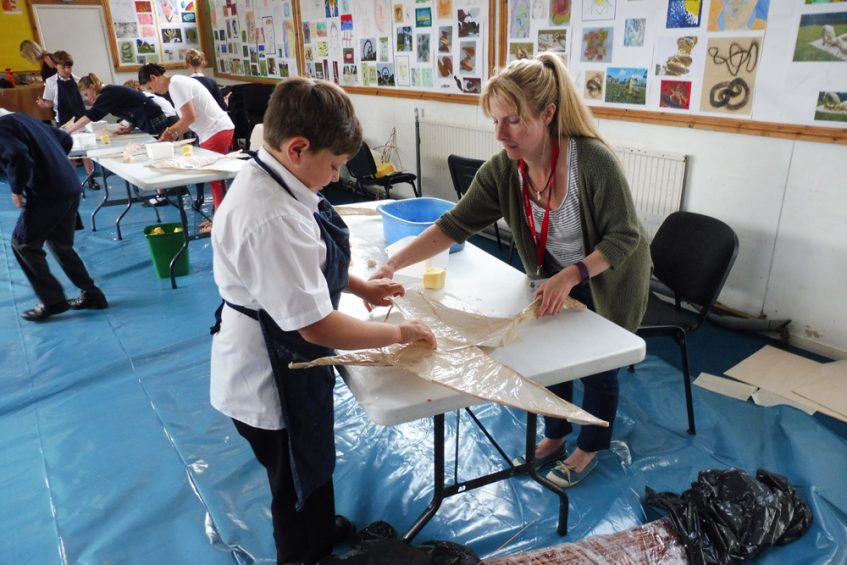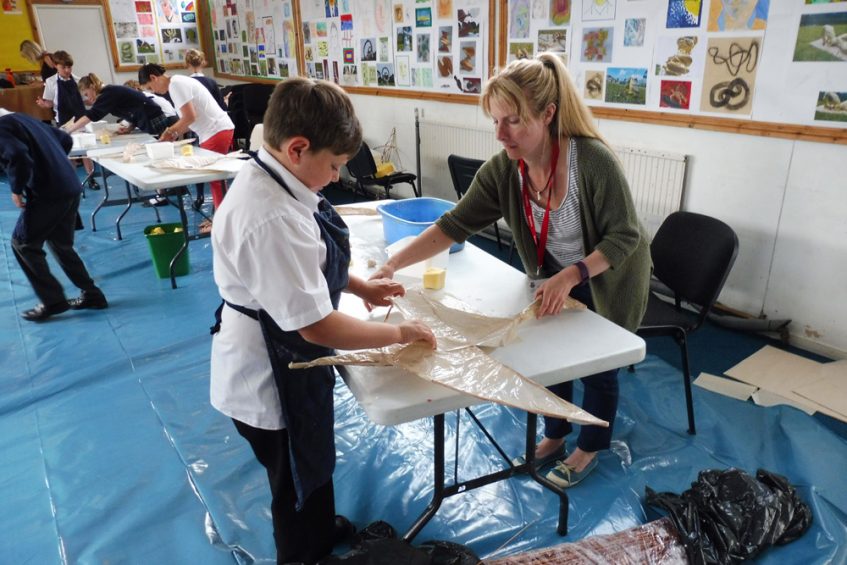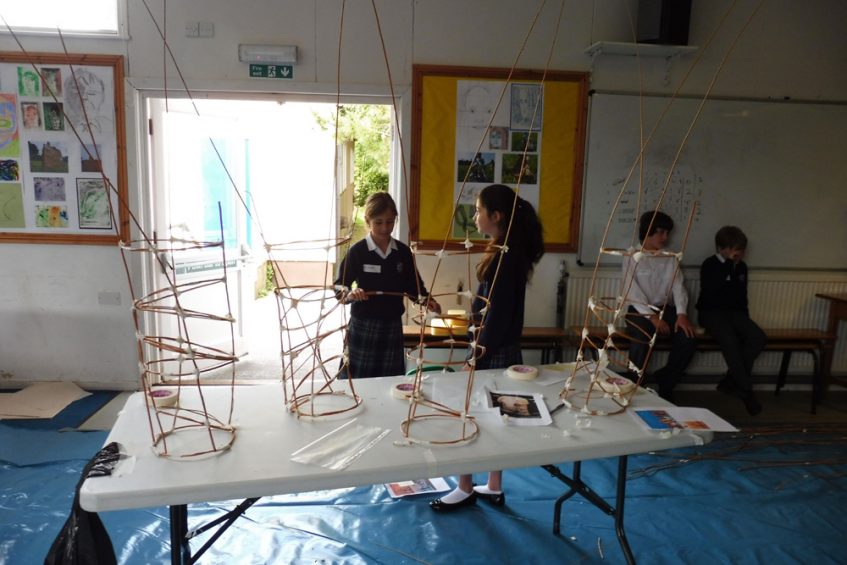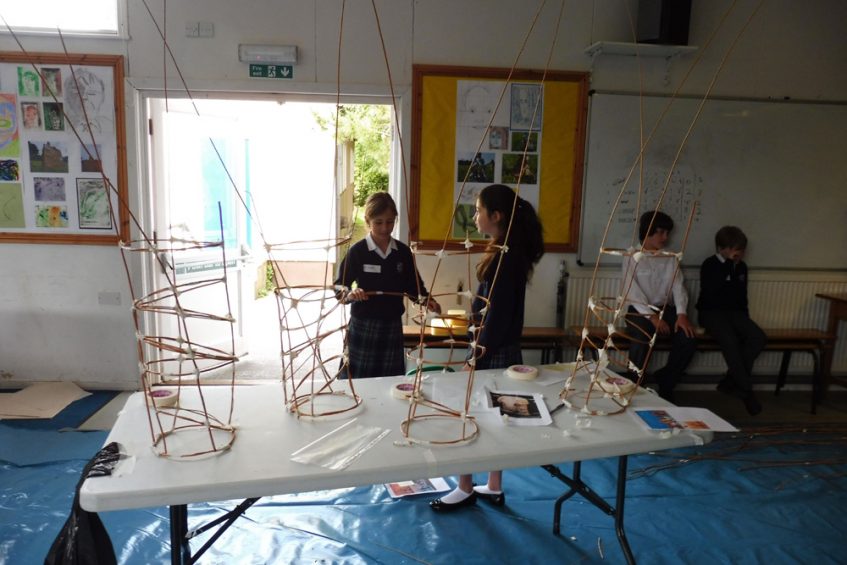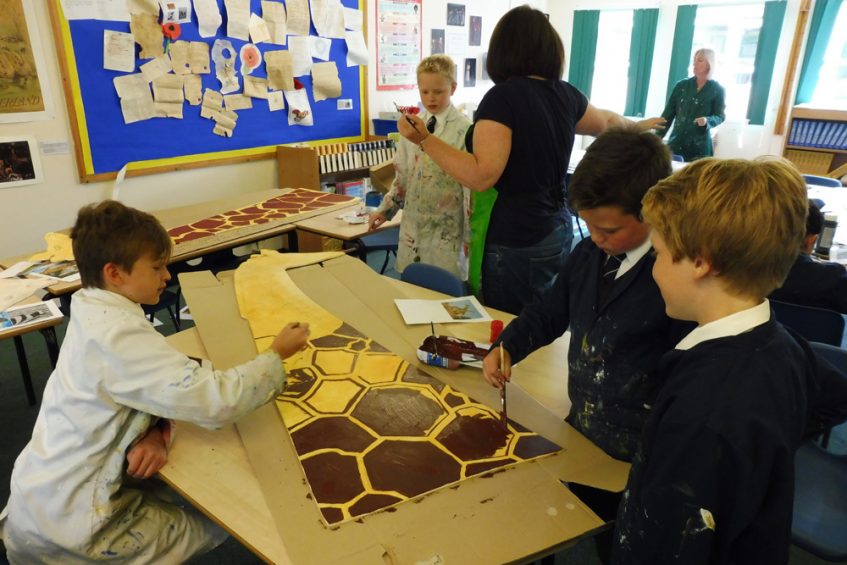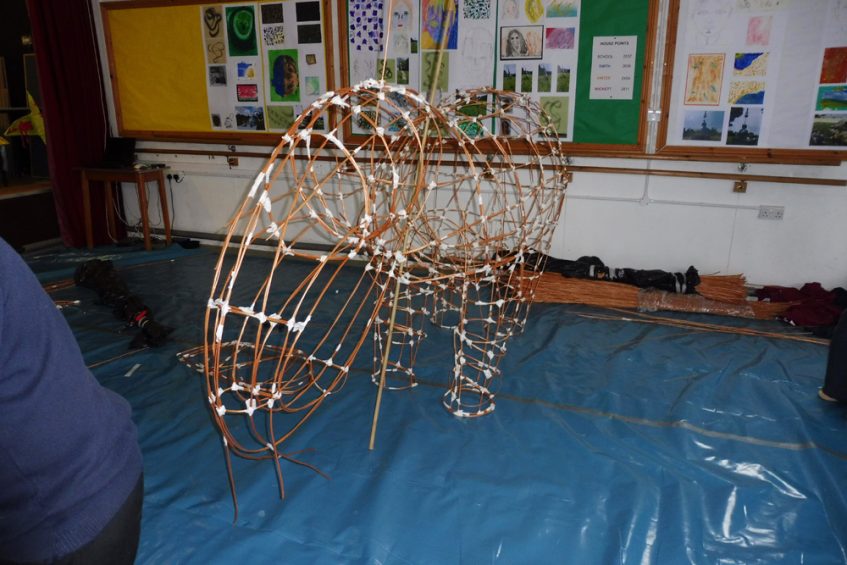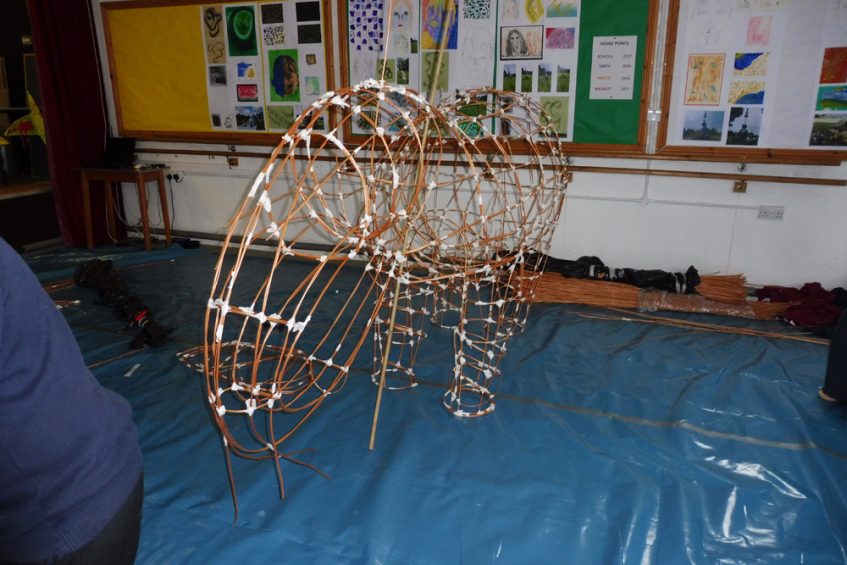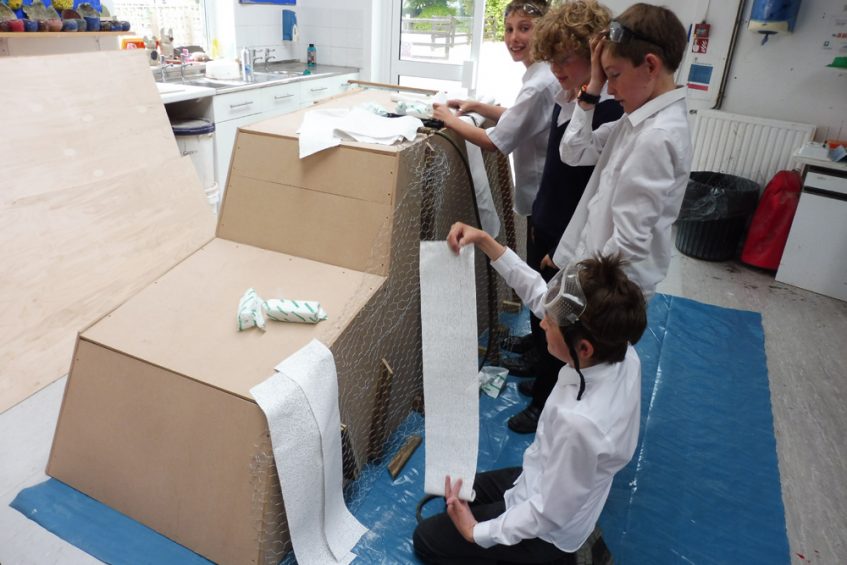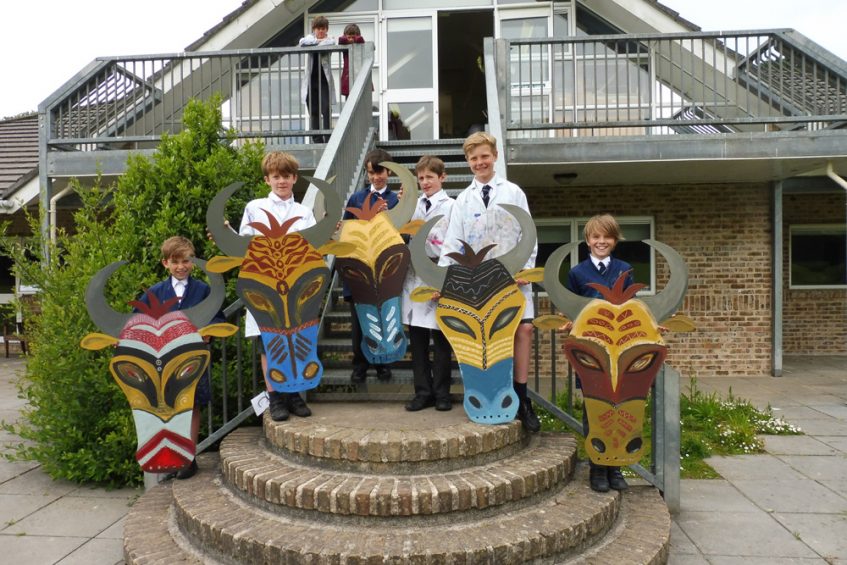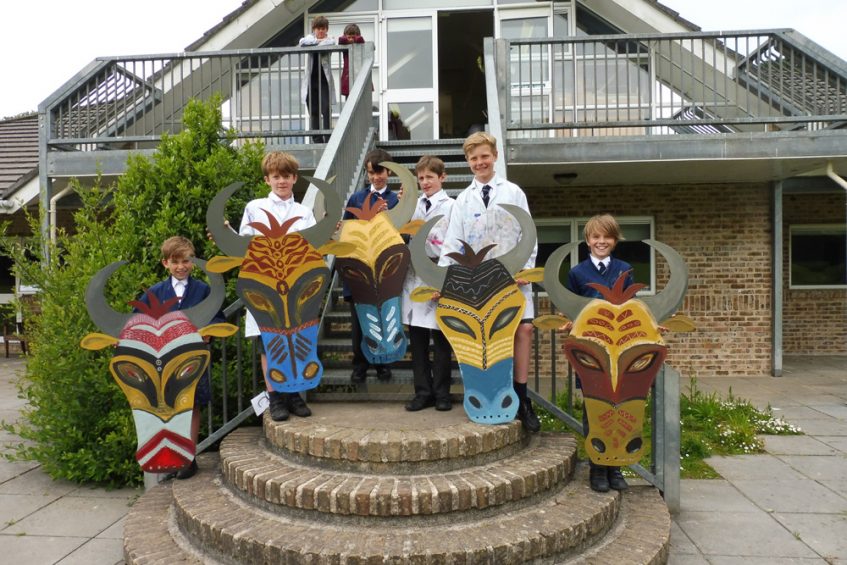 Under the guidance of Miss Ashdown, the whole Year Six community came together to help prepare for their show. If you want to see the end results in action, come along to The Lion King in the Burrell Theatre on June 29th and 30th at 7pm! Tickets are available from the Prep School Office with priority being given to Year Six families who request them by 4pm on Monday 20 June (thereafter tickets will be available to other years).