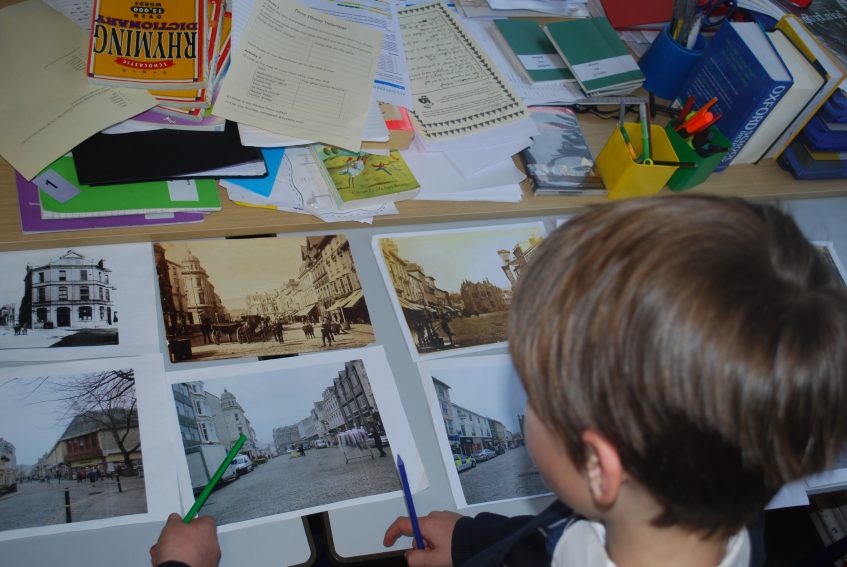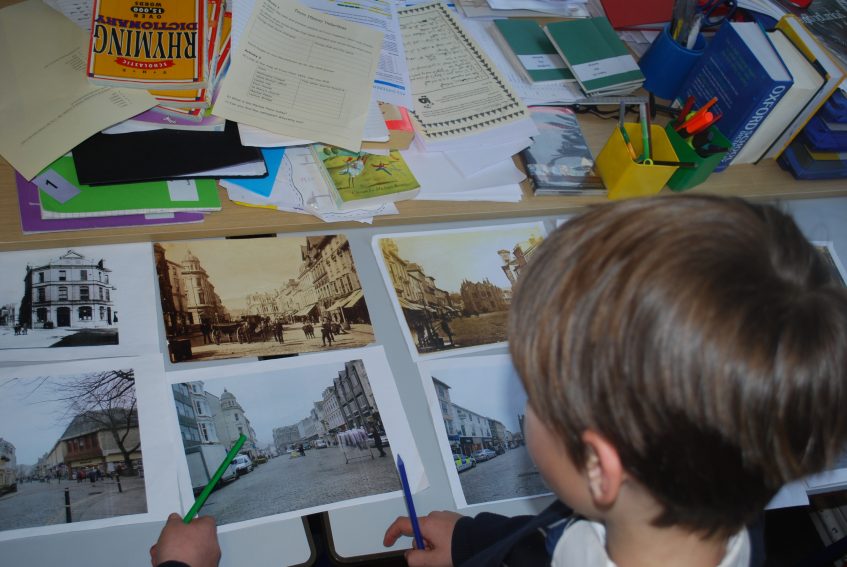 As part of their humanities studies of Victorian Truro and how the city has changed over time, Year 6 were treated to a visit and workshop by staff from Cornwall Record Office last week.
The pupils were able to research and support their project by studying original documents relating to Truro. Amongst the documents was a Tithe map of St Mary's parish from 1841, census listings of Lemon Street from 1881 and contemporary architecture publications featuring the various original designs of Truro cathedral. The pupils had to identify which one was actually chosen. It was harder than they thought it would be!
Our thanks go to Chloe and Ian from the Cornwall Record Office who always manage to bring the past vividly to life through their artefacts and expertise.