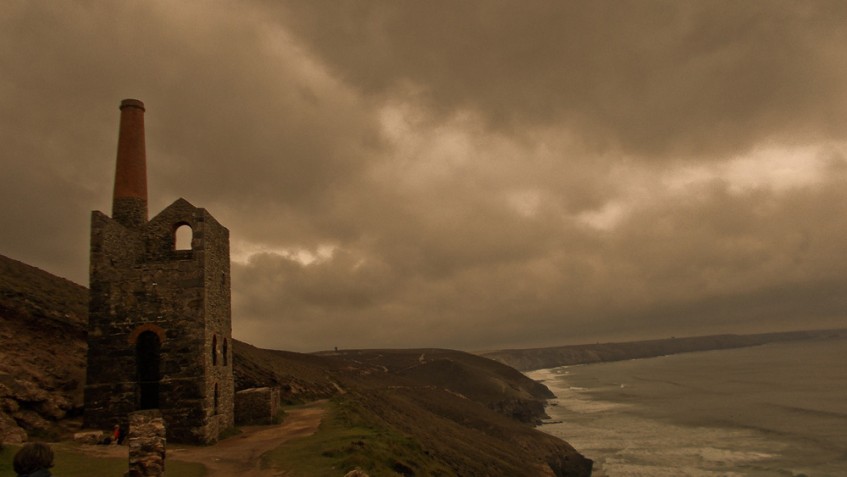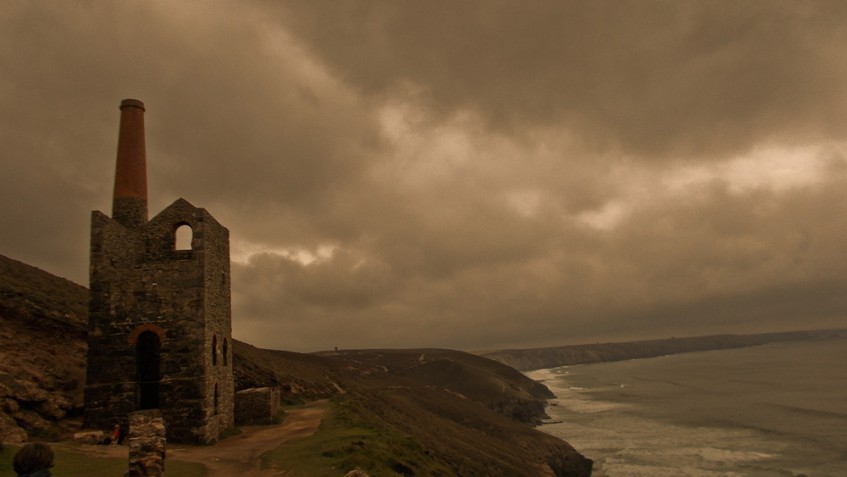 Budding photographers in Year 6 have created a stunning display of landscape photography this month as part of their Truro Prep Diploma.

Pupils learned compositional techniques at school, including line, texture and the rule of thirds, before a practical day spent taking images of the renowned Towanroath shaft and Wheal Coates tin mine, near St Agnes.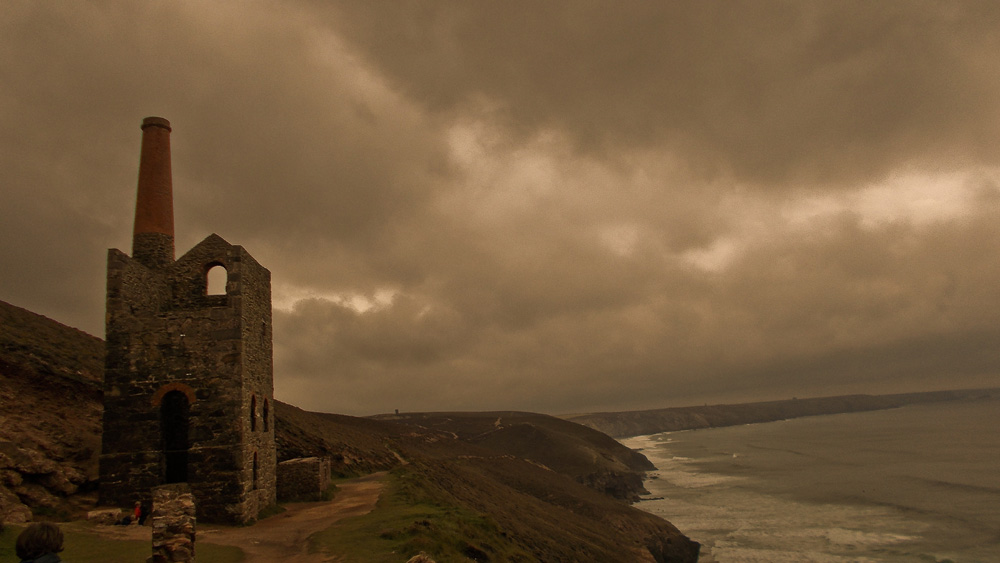 Every pupil learned how to use shutter speed and aperture to control exposure and depth of field. With Photoshop, pupils learned how crop, rotate and adjust colour and levels.

Every child in year six contributed to a display of 80 images now on show in the assembly hall.
Photography Project – Image Gallery
An image gallery showcasing some of the students' work is available to view here.