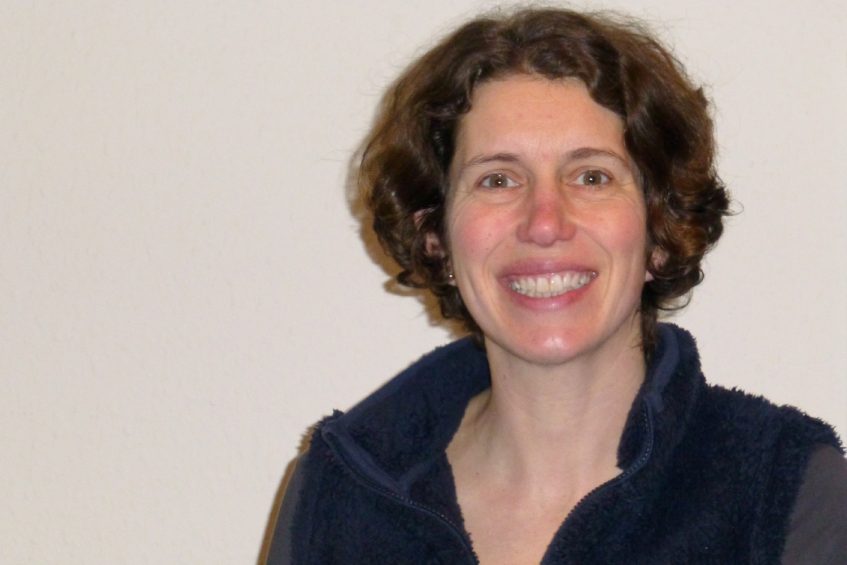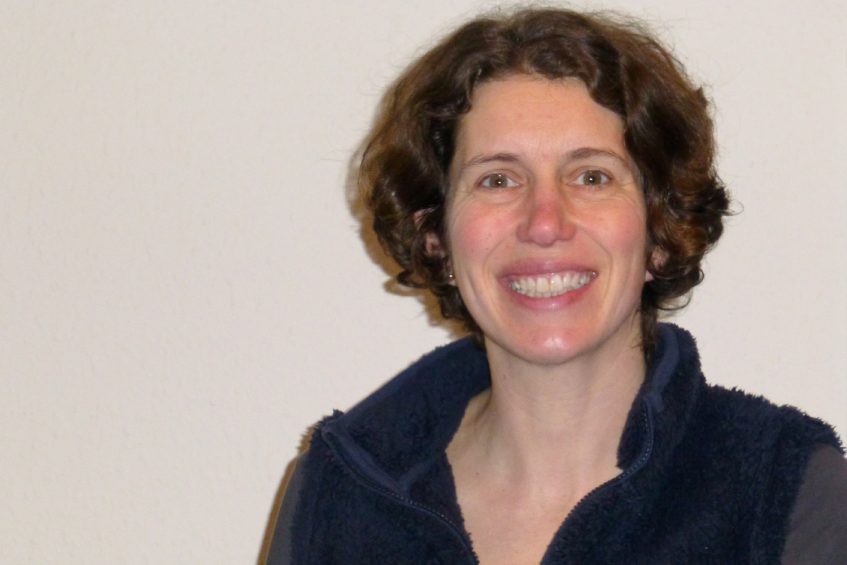 Sally Luxton, Prep School English Teacher, explains what her Year 5 class have been up to recently.
Anyone want to invent a dragon? Judging from the noise, energy and enthusiasm in my Year 5 English set recently – that's an unequivocal yes!
We've been working on developing more ambitious vocabulary in our writing, so initially the children have designed their own dragons, then as word detectives they have been on many synonym hunts in a thesaurus (not a dragon), to improve the descriptive detail about their dragon. Next, we headed off for some Viking inspiration in the incredible writing of Cressida Cowell – specifically her brilliant How To Train Your Dragon series.
A Background to Creating Dragons
As some of the class were unfamiliar with the characters and setting of the books, so we did our research; looking carefully at the map of the archipelago and the illustrations of the main characters. After that, we zoomed to a dramatic passage in the text. I'll fill you in – Fishlegs has the deadly vorpentitis and may not survive unless Hiccup can find him a potato (the antidote, in case you haven't read the books) but he faces several extremely big problems: the Doomfang and Norbert the Nutjob.
Views from the Students
The children were asked to start with a passage from Cressida Cowell, and continue writing in a similar style – and they had to introduce a new dragon: their own. Here's what the children thought about the process:


'I liked describing the parts of the dragon.'
Sammy O-H
'I liked thinking about the weapons and defences of my dragon.'
Joshua M
'It was very enjoyable designing my own dragon.'
Ben E
The Result
The following passage continuation in italics was written by Perry, a student in Year 5.
It, too, had stopped when the sleigh stopped. In fact, the sleigh had come to rest right in the centre of its terrible green eye, as if it were a target… (Cressida Cowell). Suddenly, a flash of light struck the sleigh. It twisted and turned. All Hiccup could see was Norbert, laughing crazily and hacking at the sleigh with his two faced axe. Hiccup knew that he had to keep Toothless safe (because he's only five).
At that moment, Camacazi swooped in riding a Dark Nightmare. She laughed as she flew straight past Norbert. "Aaah! Watch me head! Oiee, that hurt!" shouted Norbert as Camacazi knocked him off his feet. She lent a hand down to Hiccup, he grasped it tightly and climbed on. As he mounted the dragon, he noticed the ruby red scales, fluorescent orange head and sapphire blue body. He had been told by Fishlegs of its great beauty but had never thought it could be as awesome! "Wow! You've got a nice dragon there. Where did you get it?" he asked. "I found in stuck in the ice, with its head sticking out."
As they were heading back to Berk, Hiccup began to feel drowsy. Suddenly, Hiccup fell off the dragon at a whopping 25 million mph. She only noticed him falling when he fell silent, as she had looked back and he was falling. As quick as lightning, she swooped down and saved him. "Phew, thanks!" Suddenly, they heard a crack and looked back and guess what they saw? Yes, it was a Doomfang. "Aaah! Fly faster dragon please."
At that moment, they heard a familiar voice. They looked back and saw Norbert riding the Doomfang, like a rocket racing to space. They only had a couple of seconds before he was upon them. Hiccup decided to take control, with Toothless repeating, "N-N-N-No please." He made the dragon go lots faster as they raced to Berk. They reached Berk just in time to give the potato to Fishlegs, gather the dragons and alert the village.
A moment later, there was an army of dragons. Norbert was still racing at them at an alarming pace. It was hopeless but now Hiccup and Toothless charged and so did everybody else. Who would win, good or evil?