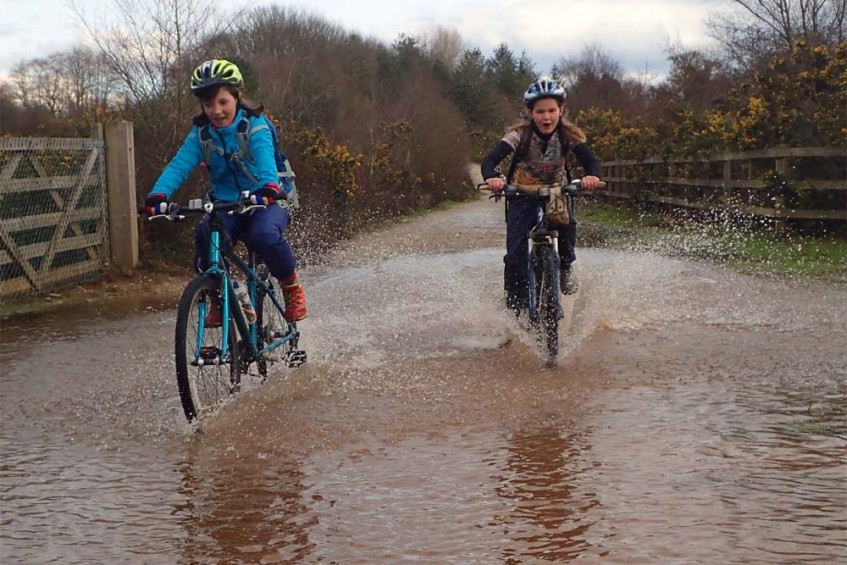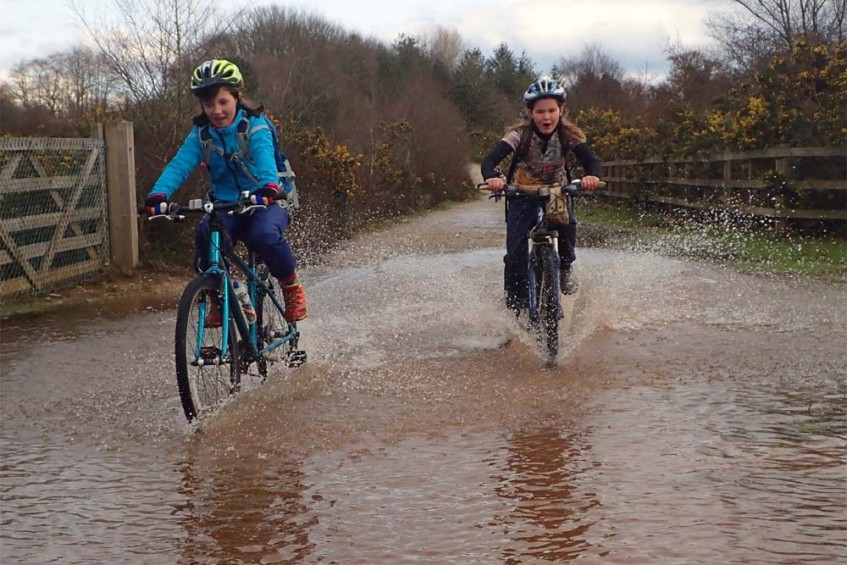 As part of their John Muir Award, at Discovery level, our Year 5 pupils have to explore and appreciate wild areas. There are four different aspects of the John Muir Award: discover a wild space, explore it, do something to conserve it and share your experiences. To allow the children to meet the explore aspect of the award we have organised three very different challenges in wild spaces.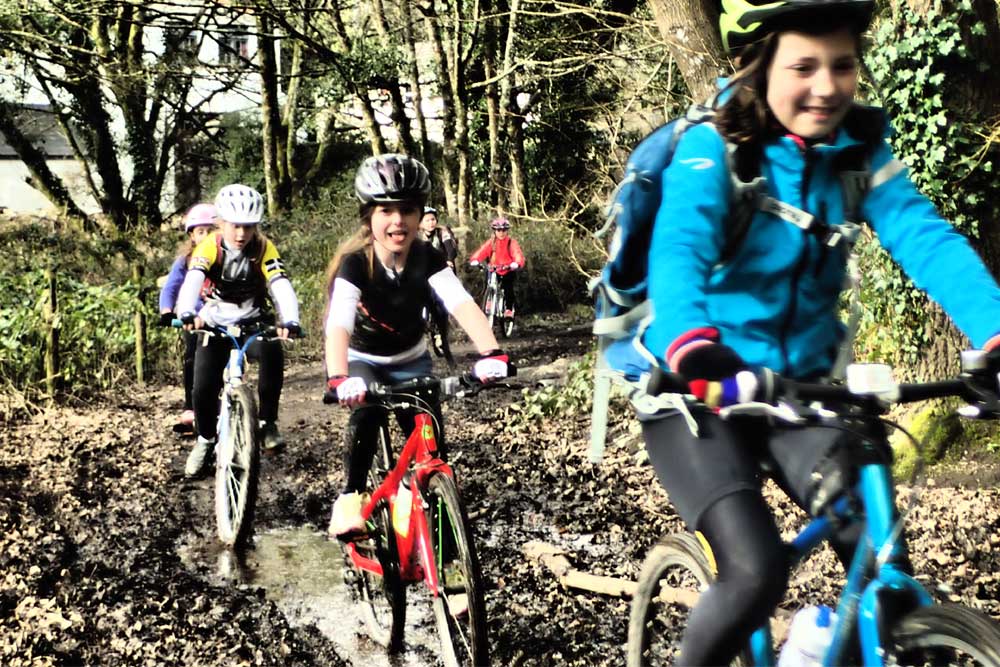 This term, we planned an epic cycle ride, which follows the old mining tram route from the fishing village of Portreath (on the north Cornish coast), through the heart of the old Cornish mining country, across to Devoran Quay (on the south coast). This threw up some completely new experiences for the children, many of whom had never cycled through this part of Cornwall before.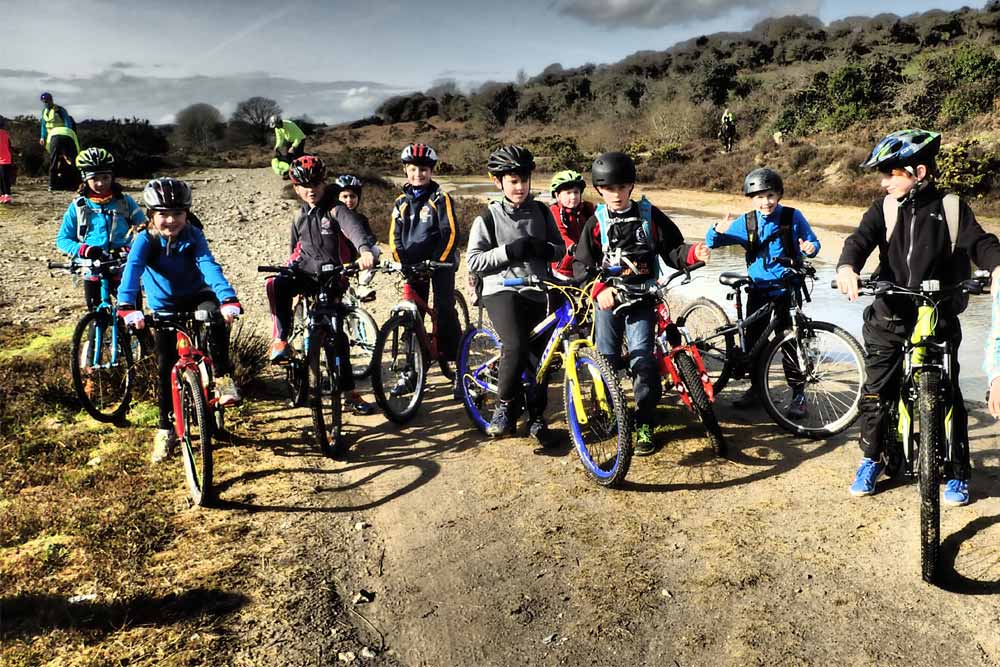 What the Students Thought
"It was muddy, wet and fantastic."– Florence M
"I really liked the nature. It was terrific."– Jago J
"I loved the wildlife surrounding me. It was really fun."– Thomas C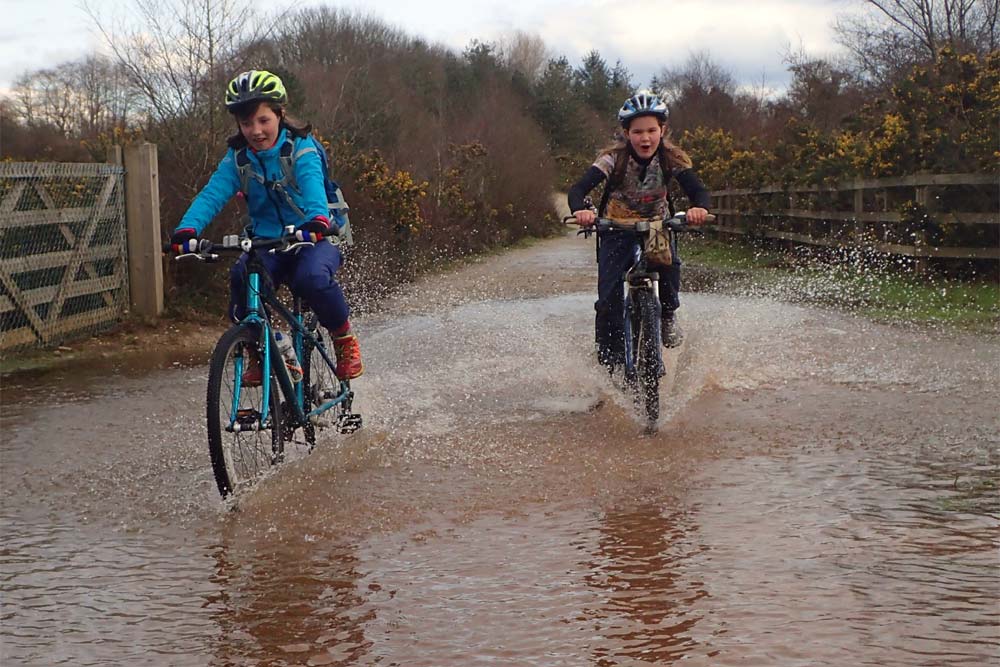 A full image gallery from the bike ride is available to view here.
Previous John Muir Award Activities
Last term, the children experienced kayaking and rowing at Stithians Lake, including outdoor cooking, using soup which they had made previously in their food and plant lessons. They developed confidence and self-esteem by improving their kayaking and rowing skills and gained a taste for real adventure with the wild cooking.
What's Next?
For the conservation aspect of the award, we have planned a beach clean at a local North coast beach. The children will learn to care for nature and wildlife by helping beach clean with the National Trust. It will be a great opportunity for them to make a small difference and help to protect a wild space.

Next term, the children will travel to Bodmin Moor for a wild walk. We plan to walk from Jamaica Inn and travel northwards to the top of Brown Willy, with the option of extending the route if time and conditions allow to the nearby Rough Tor. The walk covers a wide expanse of open moorland and allows children to develop their desire to explore wild spaces and raises their awareness of the importance of preservation of these wild spaces.


Written by Sally Luxton – Head of PE at Truro Prep School