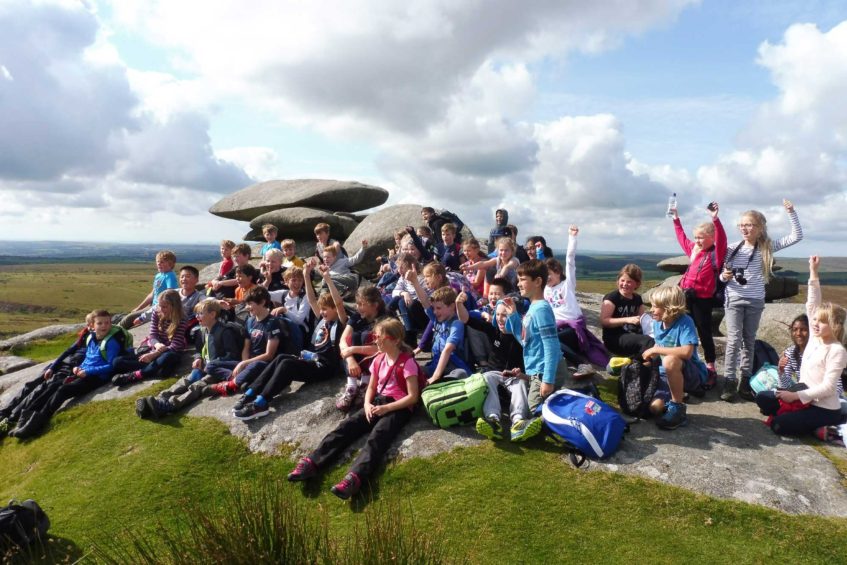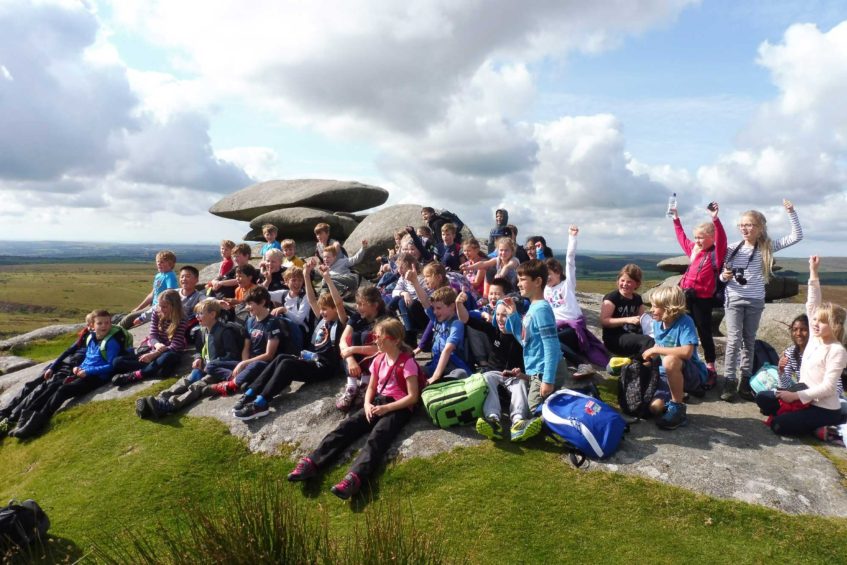 In Year 5 the children are given the incredible opportunity of completing the discovery level of the John Muir Award. The award comprises of four areas: explore, discover, conserve and share their experiences of nature and wild spaces.
Over the year, the children will experience a variety of wild spaces in a range of ways: from exploring industrial archaeology on Bodmin Moor, cycling the coast to coast trail from Portreath to Devoran, orienteering in local woods to kayaking at Stithians lake.
They will complete the 'share' part of the award in their English lessons in the summer term. Previous projects have been diverse and this year included signing up for 30 days wild with Cornwall Wildlife Trust – an inspiring project which encouraged children and adults to engage with nature in different ways on a daily basis.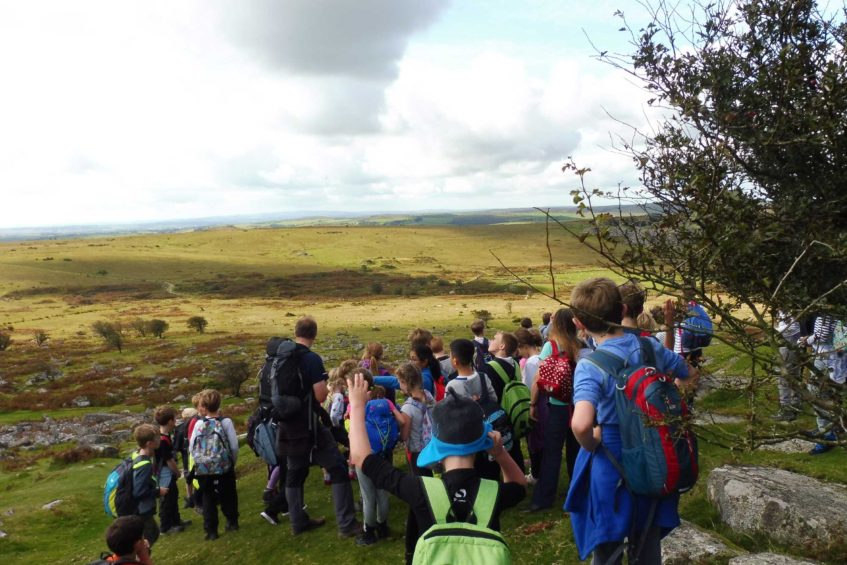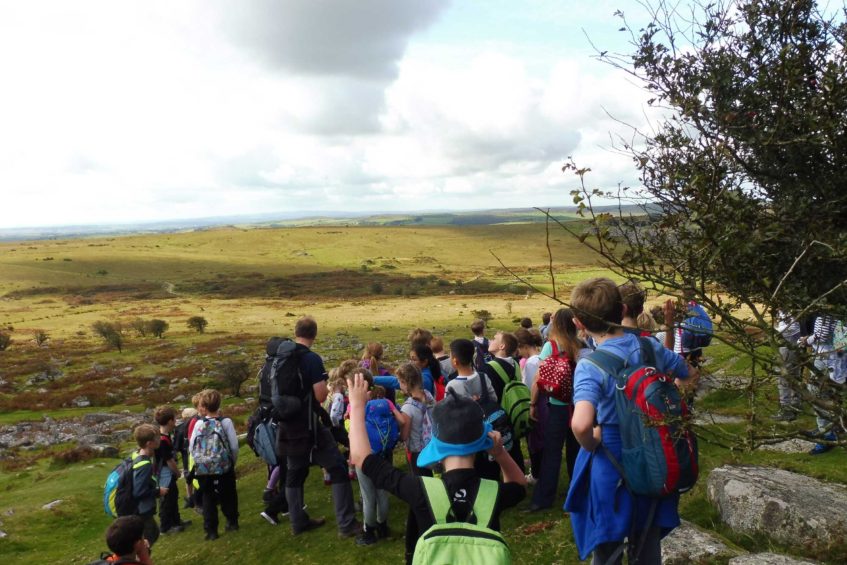 The five-mile exploration walk on Bodmin Moor took the children into a largely unfamiliar wild space – and they absolutely loved it. They all secretly enjoyed toiling up Stowe's hill, scrambling over a boulder field, soaking up the stunning views, discovering the geological rock formations at the Cheesewring and the hurlers, the industrial archaeology around Stowe's hill and eating their packed lunches next to a beautiful quarry. You may have heard about the red indian (it's a rock formation) and the goldfish at the quarry (it's true – I didn't believe that either until I saw them).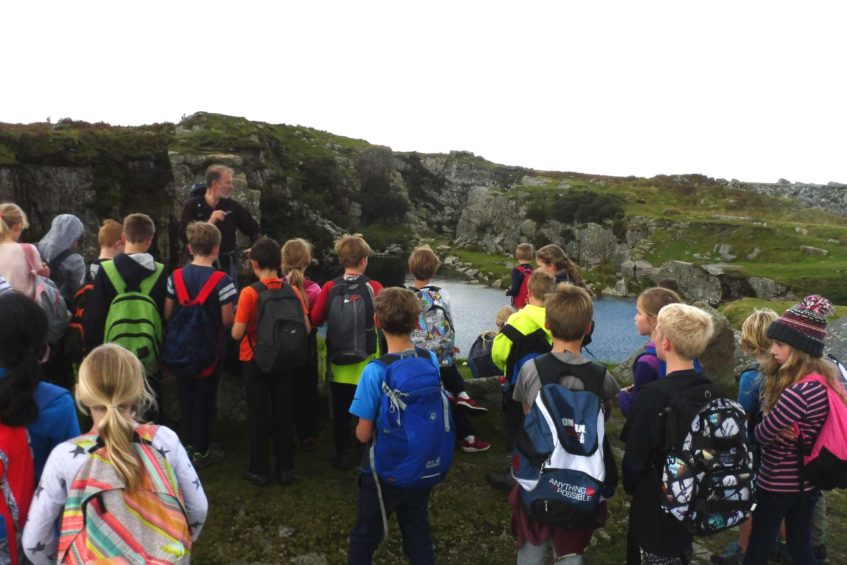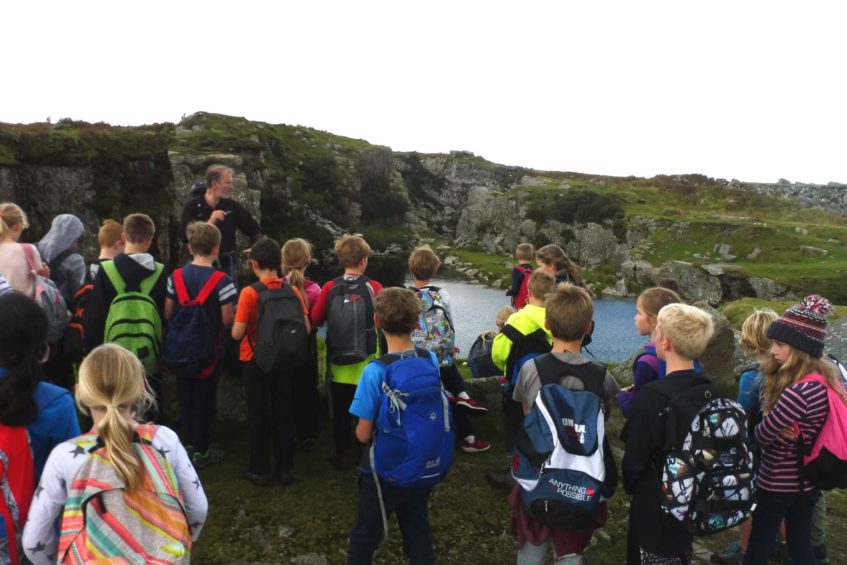 So what did they think? Was it an unmissable trip?
I enjoyed the long walk. (Oscar)

Spotting the red indian! (Billy)

I would love to go again. It was beautiful. (Elsie)

I loved the animals, particularly the wild horses, cows and sheep. (Freddie)

The goldfish pond was awesome. (Sophie)
Sally Luxton