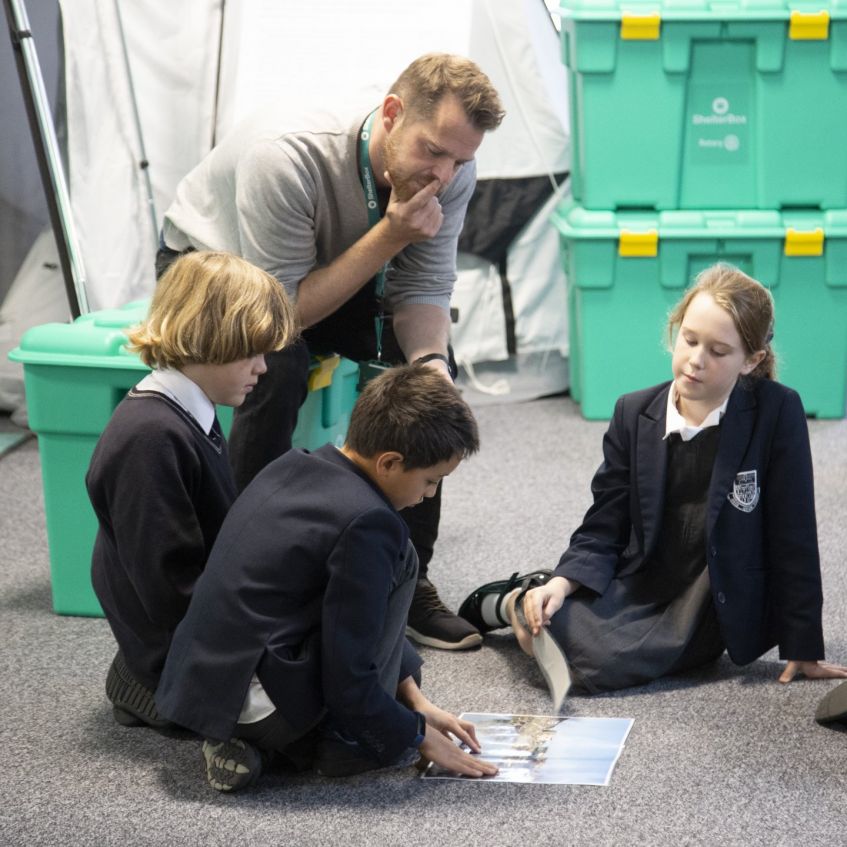 Year 4 have been exploring the Geography topic 'What makes the Earth shake, rattle and roll?' this term.
To understand real life natural disasters and their devastating effect on local populations, the pupils visited Shelterbox visitor centre in Truro to see what relief is needed when disasters strike.
In a survival situation, the children learnt the difference between items of want and need and heard about places Shelterbox have supported in their 19 years of operation.
They looked inside hot and cold relief tents, explored uses of some items sent in the boxes, including a super solar light, and packed up a box, and learning the right things to pack and how to pack them.
Many children said they would like to go back again perhaps in half term with families to experience the VR tools they will have.