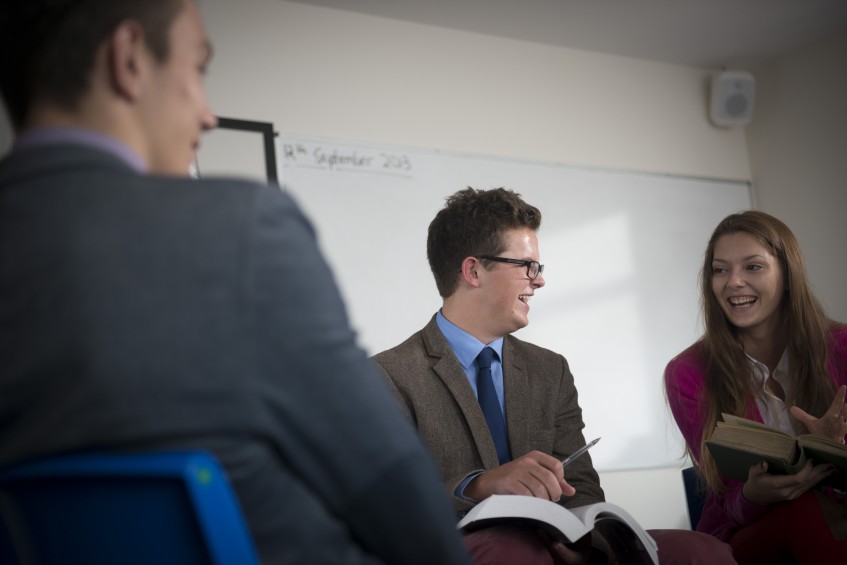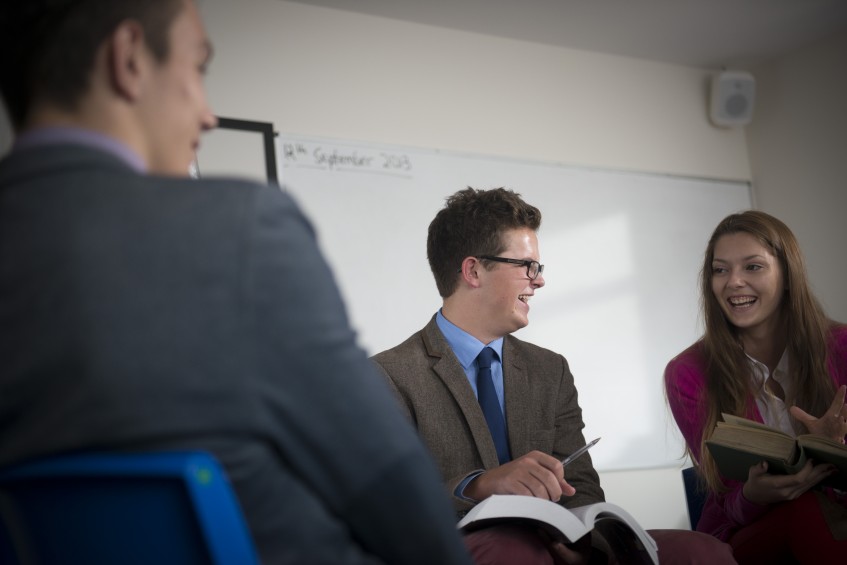 After raising £50,000 for the Little Harbour Children's Hospice, Truro Prep School student Madison Glinski has been named as one of the finalists in Just Giving's Young Fundraiser of the Year competition.
Madison is one of only three young fundraisers from all over the country to be shortlisted for the national award following over 10,000 nominations.
How to Vote
To vote for Madison simply go to the official Just Giving Facebook voting page where you will be able to view all of the categories and shortlisted nominees.
Video: Madison Glinski Fundraising in 2014
Madison's Story
Madison started fundraising in early 2014 after setting a New Year's resolution to raise £500 for the Little Harbour Children's Hospice based in St Austell. In order to raise the money she bravely took to the streets of Cornwall busking in various locations with her violin. However, her talent for playing the violin quickly captured the imagination of the passing public and Madison swiftly surpassed her original target. Instead of being happy with £500, the young musician realised she had the potential to raise significantly more and set a new target of £10,000.
Despite being 20 times higher than her original target, the momentum of her fundraising campaign simply snowballed, resulting in Madison setting a new target of £50,000 just a few months later. 18 months since she started busking and Madison's donations now stand at a total of £41,148, with £19,407 coming from her Just Giving page and £21,741 from busking.
Madison's reasons for supporting the Little Harbour Children's Hospice are stated on her Just Giving page where she writes:

'I chose Little Harbour Children's Hospice as I feel sad when adults die but at least they had a childhood, but when children die they have not had this special time. With the hospice's help the children and their families get a lot of love and care at a very needy time.'
Voting closes at midnight on 30 August with the winner to be announced on Wednesday 23 September in London.