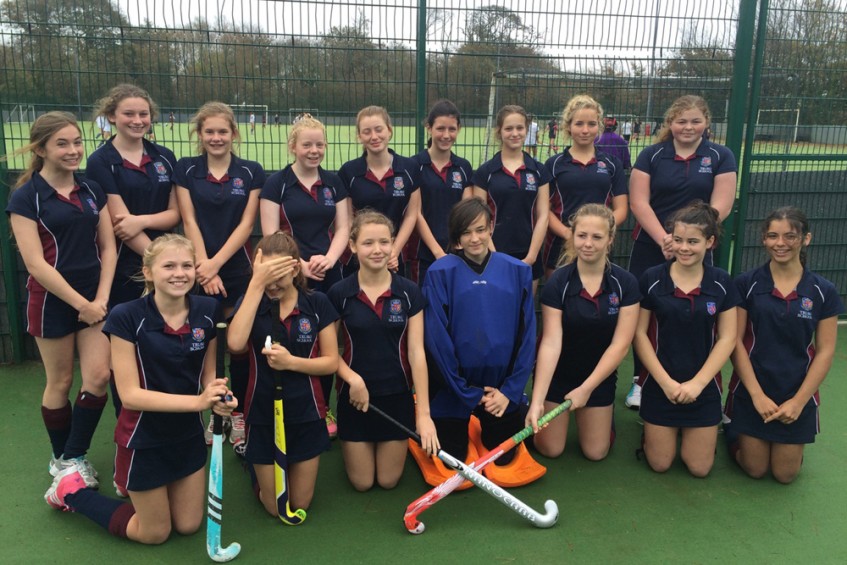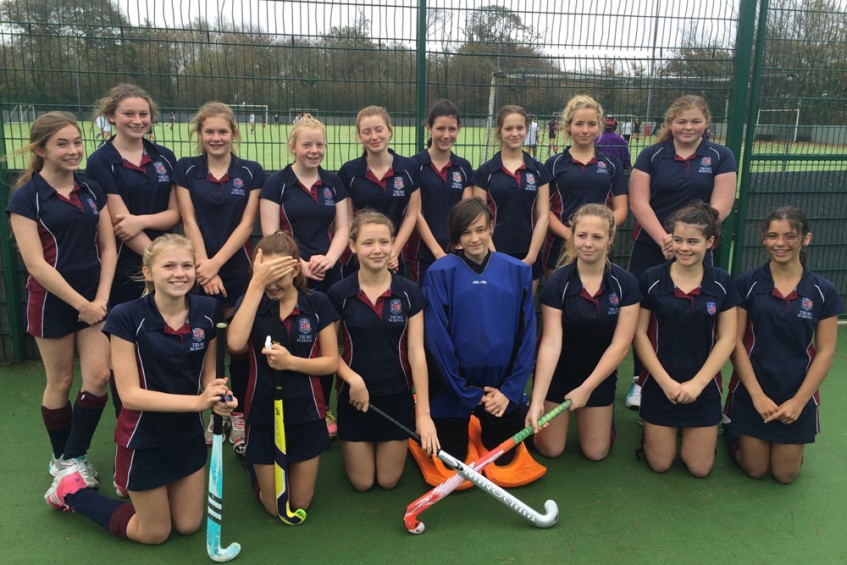 The Truro School Under 14 Girls' Hockey team successfully qualified for the South West regional tournament last week after being crowned Cornish champions.

Having had 16 girls show their commitment to training and willingness to learn and develop as Hockey players, it was only appropriate that a large squad was selected for the county tournament in order to reward the girls for their efforts.


Group Stages
In the initial group stages the girls faced Penrice, Penair, Mounts Bay and Newquay Tretherras who, within each team, held at least one experienced Hockey player. Therefore it was vital that Truro School worked as a team to not allow one player from the opposition to dictate the play. They did this with ease, no matter what combination of players were on the pitch they worked together making the ball work for them. This created the following results: Penrice 2-0, Penair 5-0, Mounts Bay 0-0 and Newquay Tretherras 2-0 therefore qualifying for the Semi Finals.
Semi-Final
The girls faced Truro High School in order to qualify for the final. With local rivalry and a place in the regional tournament at stake, the girls were determined to do all they could to qualify. Their hard work paid off and they defeated the High School 2-0.
Final
In the final they faced Helston who seemed intimated by the girls' professional approach before the match had started and Truro School outclassed them winning 3-0. Every player in the squad took to the pitch in the final showing that there is depth and strength within the squad.
The girls now go on to compete in the regional tournament on 26 November.