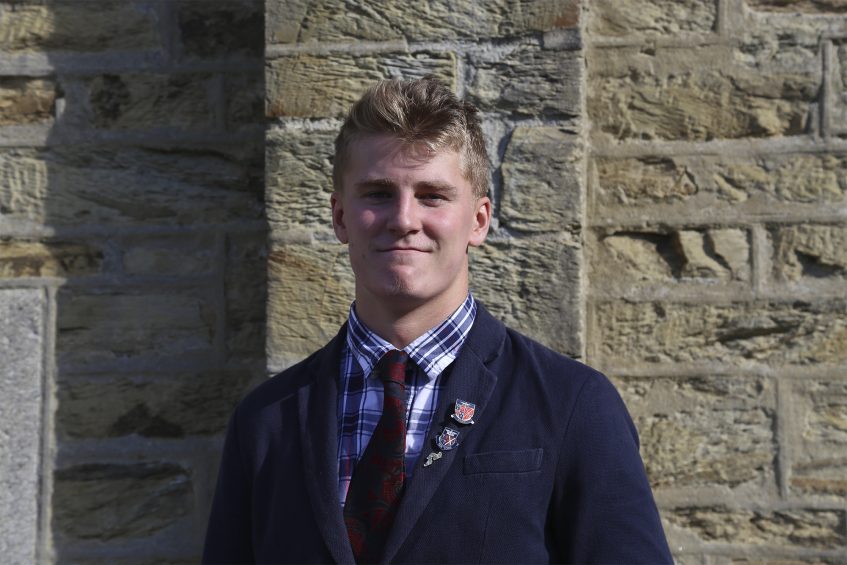 Congratulations to two Upper Sixth students, Callum Penry and Pedrek Venton, who have received the exciting news that their essays have been shortlisted for the John Locke Institute Essay Competition.
The John Locke Institute commented that they had received a record number of entries, from one hundred and one different countries and those that were shortlisted have been invited to an Awards Ceremony and Gala Dinner at Lady Margaret Hall, University of Oxford on Friday 14 September. During this Gala Dinner, both Sixth Formers will receive either a prize or a commendation certificate for their entry.
Last Friday, Callum Penry found out that he has been asked to read an abridged version of his short-listed History essay "Chronological snobbery is 'the uncritical acceptance of the intellectual climate common to our own age and the assumption that whatever has gone out of date is on that account discredited.' Which belief or practice from the past have we cast aside too lightly? Why did we do so, and at what cost?". With only four of the finalists being asked to present their essays, this is an outstanding achievement. As a result, Staff were invited on Thursday 13 September to hear Callum's presentation in preparation for Friday. We look forward to hearing how the Awards Ceremony and Gala Dinner go and wish both Pedrek and Callum the best of luck.