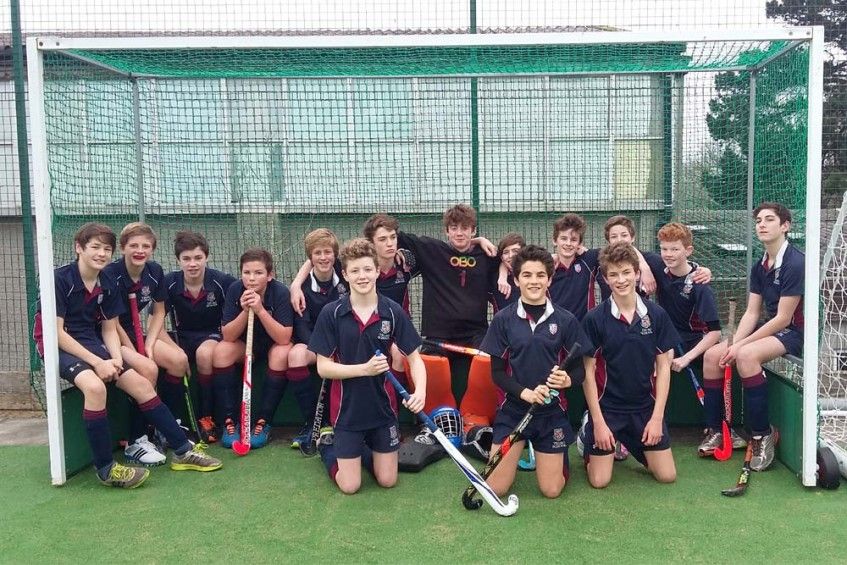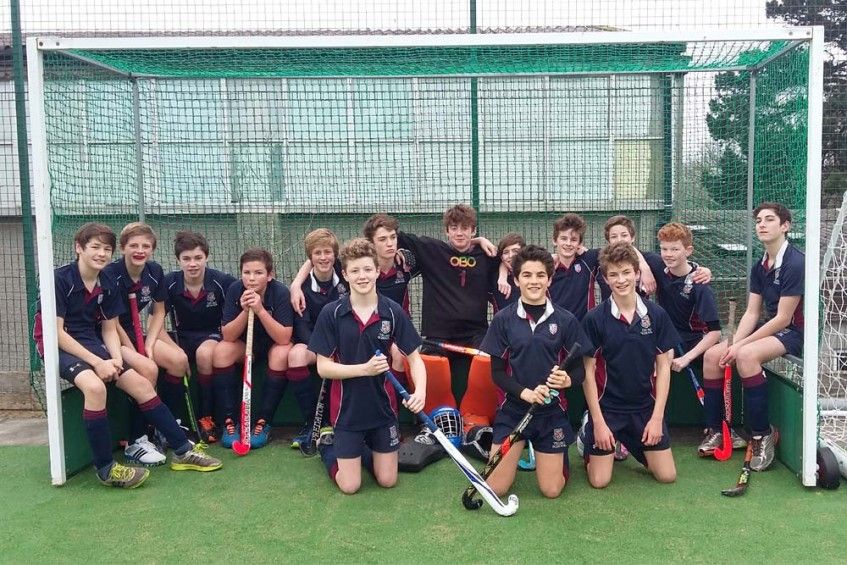 The Under 14 Boys competed in the County Tournament on Thursday 4 February at Truro School. The team faced a round robin competition against Mounts Bay, Liskeard and Richard Lander whose ability was unknown to the team.


The boys started strong with a 5-0 win over Mounts Bay ensuring any opportunities at goal was capitalised upon. They then went onto play Liskeard who for a substantial amount of time prevented Truro from taking any of their goal scoring opportunities. It seemed that this may have been a repeat of the Plymouth College fixture earlier in the week where we had 80% of the possession but a number of breaks from them resulted in a loss for us. However this wasn't the case in the tournament, Truro fought hard and broke down the Liskeard defence to clinch a 1-0 win.
The final match was against Richard Lander who were yet to record a win. Truro considered this a great opportunity to put into practise the importance of playing a passing game as when they go onto the regionals it will be more of a challenge to run through players and ensuring they make the ball work for them was the main objective of the match. The final score was 2-0 but Truro should be complemented on their ability to switch the ball around the pitch, finding the space and working as a team.
The Under 14s now go through to the Regional finals which take place within the week commencing 22 February.