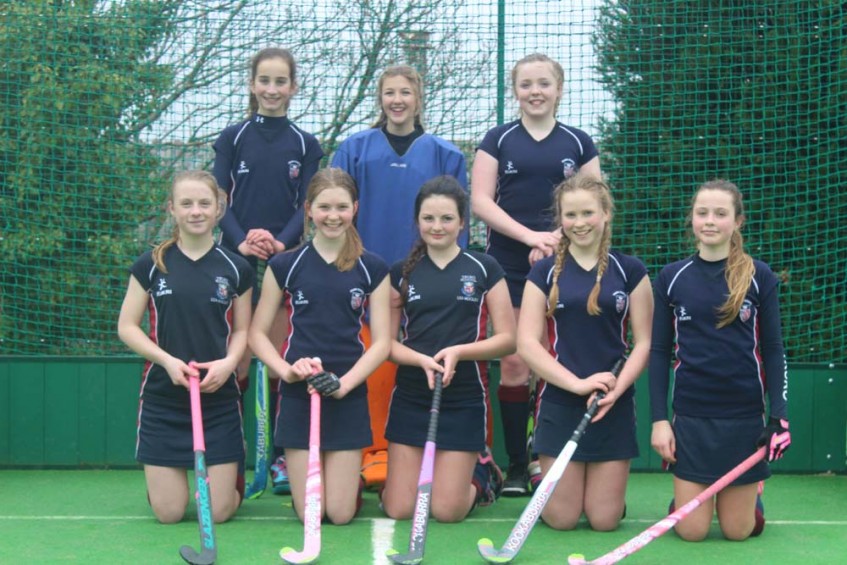 The Under 13s retained their County Champions title when they won the In2Hockey County Tournament on Monday. With a total of 42 goals scored and just 2 conceded the girls impressed throughout the day.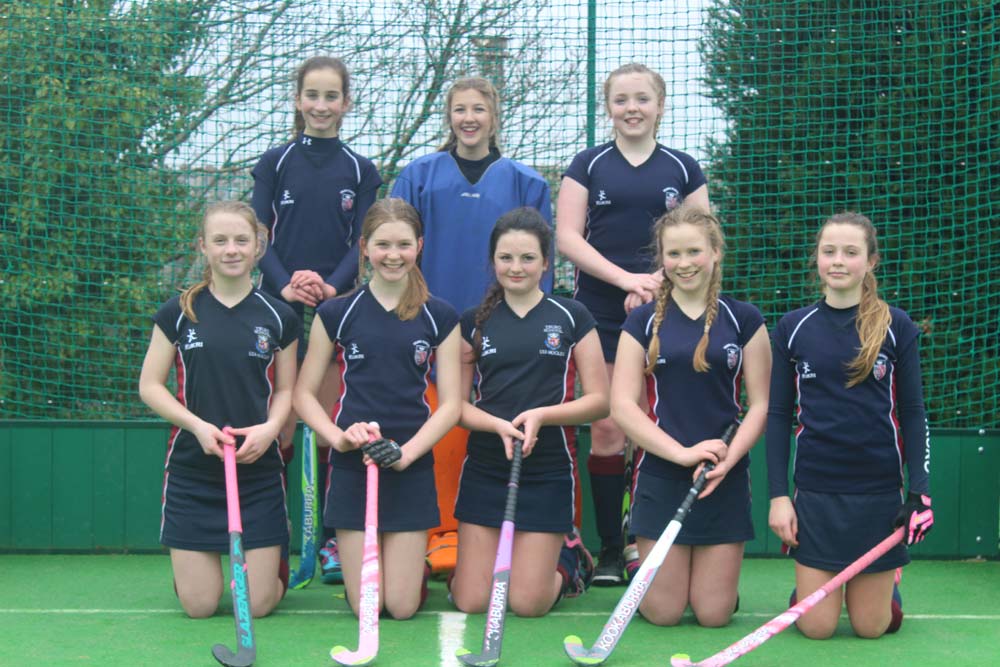 The team of Jess, Elena, Amy, Franny, Laura, Rosie (captain), Elinor and Milly played well in the initial group stages winning each game impressively and not conceding at all.

It was then a quick trip up to Penair for the semi final against Penair School. The girls, knowing that just the top two teams would go through to the Regional Finals, realised that they would need to up there game. The movement and passing was superb, the short corners were well executed and each of the girls worked hard on and off the ball. The 5-0 win was well deserved and the girls progressed through to the final against the High School.

With revenge on the minds of the opposition (following the same final last year) the tempo was fast and both teams played some very talented hockey. There wasn't a lot to separate the two teams in the first half but a well timed, accurate and beautifully stuck shot from Milly following a short corner saw us go ahead just before the whistle. Unfortunately the High School responded perfectly with two goals in quick succession and the girls found themselves behind. They worked hard, chased every ball down and held their space well and the score line was brought level just before the full time whistle. Both teams were on their last legs, exhausted having spent the whole day playing hockey, but the girls mustered their energy and played fantastically for the ten minutes of extra time. They scored with just three minutes to go and then hung on for the final whistle. The final score was 3-2 and the girls were delighted to be crowned County Champions and receive the trophy and certificates.

Coaches Player of the Tournament: Laura.H

The girls are now looking forward to the Regional Finals that will be held at Millfield School on April 21st.