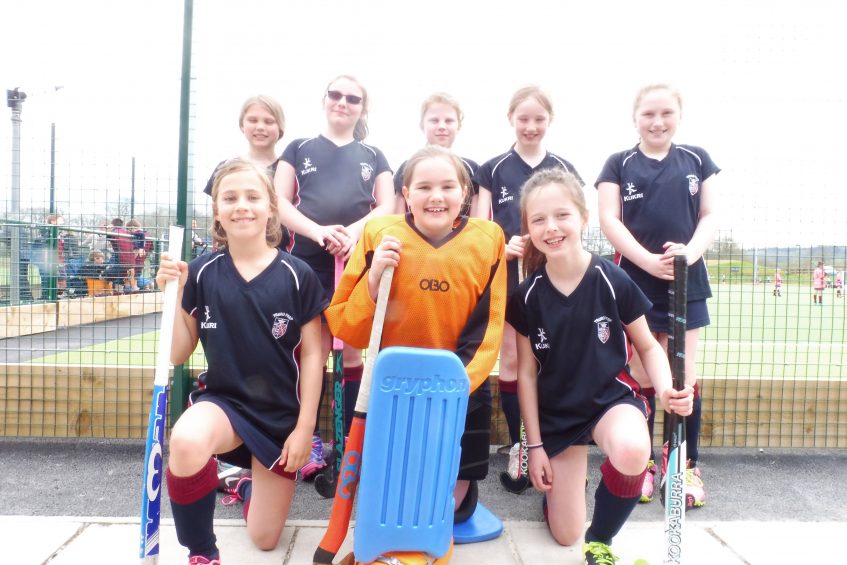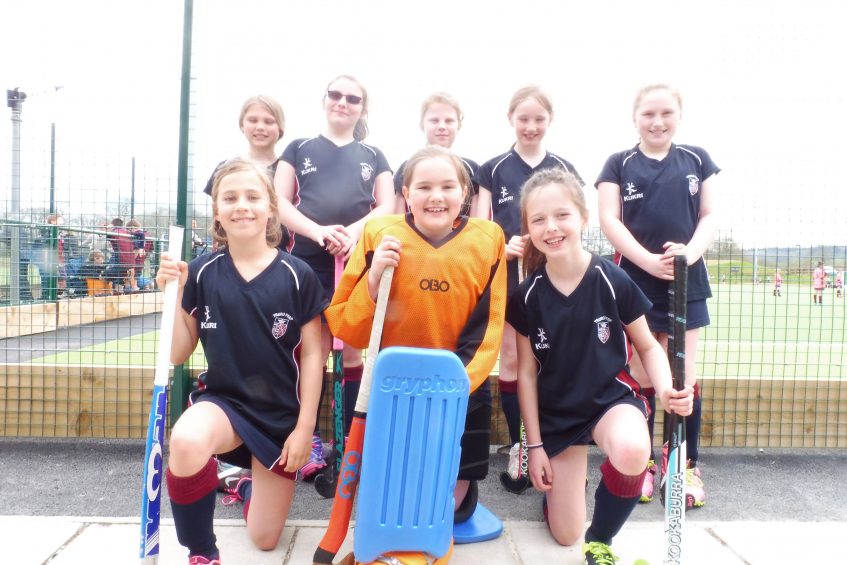 Our Under 11 girls' hockey team qualified to represent Cornwall at the regional hockey tournament, held at Millfield School, on Tuesday 19th April 2016. The venue was the fantastic water based astro at Millfield School, Somerset.
As usual, the standard of hockey was extremely high, the other teams were highly competitive and there were no easy matches.
In our pool, we had six matches against talented opposition such as Millfield School, Taunton School, Blundells School and Red Maids School. Although we didn't win any of these games, it was a memorable occasion and positive experience for the whole team, many of whom were experiencing their first regional hockey tournament. Furthermore, none of the team had previously played on a water based astro pitch.
Their best match was against Blundells School, when the team played with real confidence and defended particularly well. Lucy M deserves special mention for the quality of her goalkeeping, as she saved many shots at goal during the tournament.