Sixth Form Open Evening
Sixth Form Open Evenings at Truro School - Private Sixth Form and Boarding School in Cornwall.
Get a flavour of Truro School's Sixth Form during our annual Open Evening.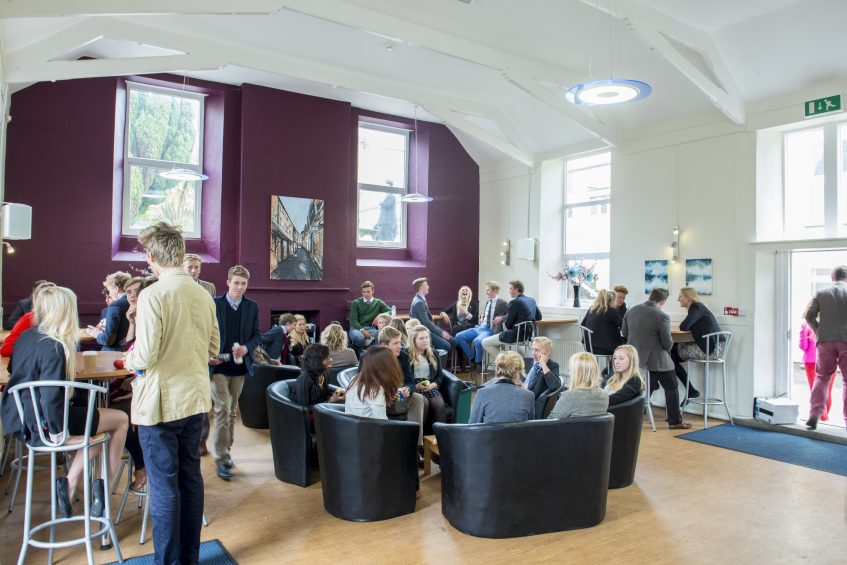 Sixth Form Open Evening 2016
You are invited to attend an Open Evening on Wednesday 28 September 2016 from 5pm to 8pm. Get a flavour of the Sixth Form, talk to teachers of subject areas that you are interested in and speak to current A Level students in a relaxed environment.
Arrivals are flexible however it is recommended that you turn up no later than 6:30pm to give you enough time to get a real taste of what Truro School's Sixth Form has to offer.