Sixth Form Life
From national sporting recognition to breaking academic records, our Sixth Form students continue to be the greatest of ambassadors.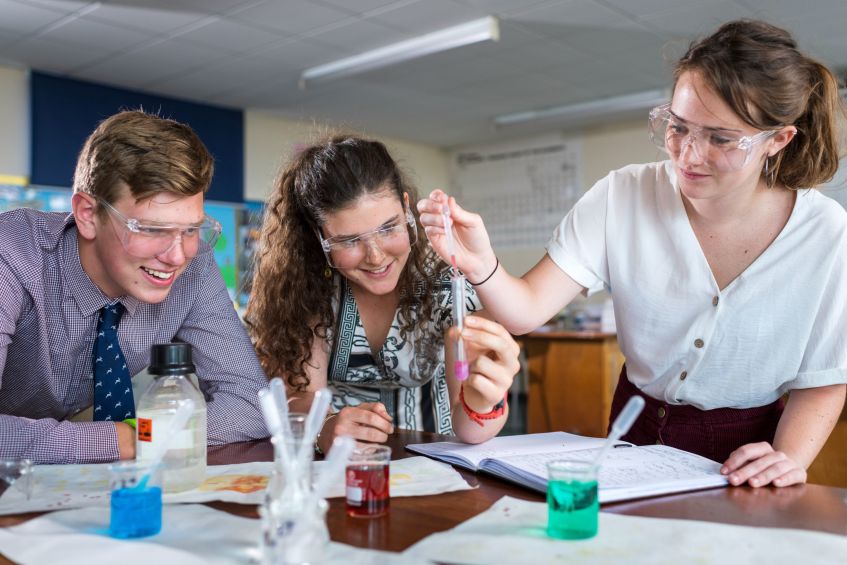 A Levels at Truro School - The Next Step in Your Education
At Truro School, we take pride in the academic record of our students. Not only are their examination results consistently high, but the overwhelming majority move on to succeed in Higher Education, including at the most selective universities. We have the highest proportion in Cornwall to do so.
While these achievements are in no small part down to our Sixth Form students' positive attitude to their work, we have also earned a national reputation for the outstanding quality of our teaching.
Outstanding Careers Support
One of the biggest advantages of being part of Truro School's Sixth Form is the outstanding careers guidance on offer from our in-house Careers Team (pictured). Our Head of Careers, Nancy Kenward, has a Level 6 in Careers Advice and Guidance, previously worked as a Recruitment Consultant and shares a wealth of experience with our students.
Throughout each school year there are a number of careers events as well as business lunches, allowing students to get a taste of various professions during their time in the Sixth Form.
A Taste of Adventure
Truro School is one of the largest Duke of Edinburgh's Award centres in the South West, and over a third of Sixth Form students enrol for the Gold Award – training on Bodmin Moor and Dartmoor, ahead of an expedition to Slovenia. The school also regularly enters teams for the epic Ten Tors Challenge.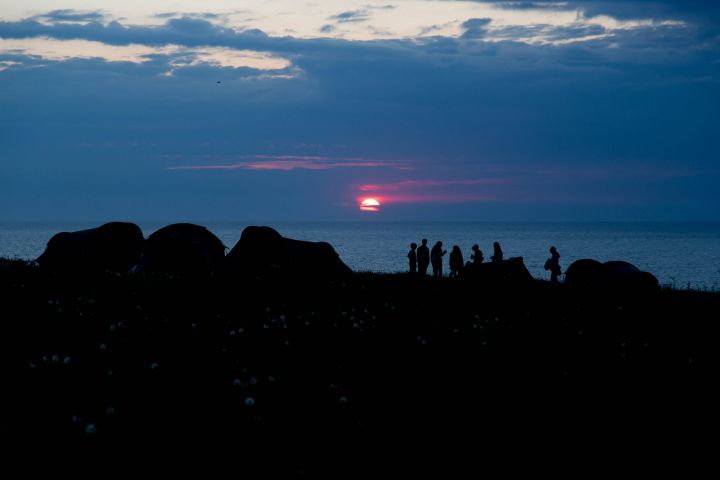 A Chance to Perform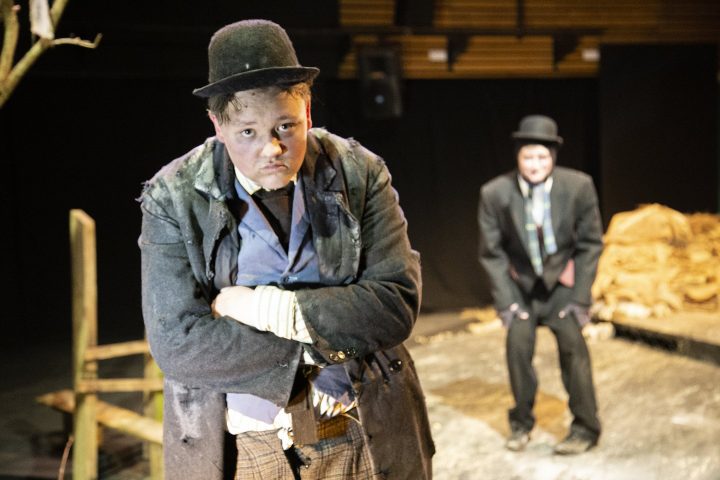 Roger Taylor, of Queen fame, studied at Truro School. If you have a gift for music or drama, you'll have plenty of opportunity to nurture it here. With one of the busiest music departments in the south-west and our very own 200 seat onsite theatre, Truro School offers a whole host of opportunities for those in the creative arts.
We cater for all abilities, while a variety of student choirs, bands and orchestras tour the UK and overseas. Students themselves regularly arrange charity concerts and open mic sessions to further showcase their talents.
Sporting Tradition
With over 70 sports, clubs and activity groups, Truro School will give you every opportunity to develop key life skills, hone your talents, or try something new. Truro School has a track record of sporting excellence, and a number of international sports men and women – including an England rugby captain – have studied here.
Students have seen success in fencing and sailing and have earned a national reputation for team sports like rugby, football and netball, with international tours on a biennial basis.