A Level Religious Studies
A Level Religious Studies at Truro School Sixth Form
Learn how to critically analyse, construct arguments, debate skilfully and write with clarity and purpose to build an excellent platform for future studies and employment with a wide extent of transferable skills.
Head of Department: Miss Emma Mitchell
Likes: Family, friends, travel, winter walks, Green and Blacks chocolate, scruffy dogs, sunshine, mountains, books.
Dislikes: Fairground rides (even the teacups…!), shopping, slugs, arrogance, unhelpful people.
Background/experience: I completed a Theology degree at Kent University and a PGCE at Homerton College, Cambridge. I have worked in secondary schools in both Devon and Cornwall teaching Religious Studies and PSHE. My last post was as Head of Humanities and PSHE at a Secondary school on the North Coast. In 2013 I completed my Masters in Education.
Religious Studies, encompassing Philosophy, Ethics and Religion, engages students with the wider, unanswered questions surrounding mankind's existence and the myriad roles of belief systems throughout centuries of cultural history. The study of religion and the associated philosophical and ethical debates are a vital part of education in the 21st Century; in an increasingly interdependent world the value of Religious Studies cannot be understated.
Why study A Level Religious Studies?
It provides you with a wider understanding of ethical and real life issues.
It teaches you a spectrum of skills, like reasoning, critical analysis, the construction and deconstruction of arguments and clarity of thought.
A focus on discussion enables you to hold your own when faced with criticisms in other areas.
It helps you grow as a person in what you believe.
What does an A Level in Religious Studies involve?
The course is divided equally into three areas of study.
In Philosophy of Religion you learn about the ancient Greek philosophical approaches of Plato and Aristotle, consider the nature of the soul, mind and body and the relation between them, before analysing to what extent God's existence can be rationally demonstrated. You will also consider the nature of religious experience, the problem of evil and philosophical and theological responses to it, before concluding with an exploration of the issues surrounding the nature of God and the extent to which religious language is meaningful.
In Religion and Ethics, you study traditional ethical theories in the form of Natural Law, Situation Ethics, Kantian Ethics and Utilitarianism, before applying them to contemporary ethical issues in medical ethics, sexual ethics and business ethics. The nature and the role of conscience is also analysed, alongside the extent to which ethical language is meaningful.
Finally, in Developments in Christian Thought, you explore the key Christian beliefs and values surrounding human nature and its influence on death and the afterlife, knowledge of God's existence and the nature of Jesus Christ, moral principles and action, and finally historical and social developments in contemporary society.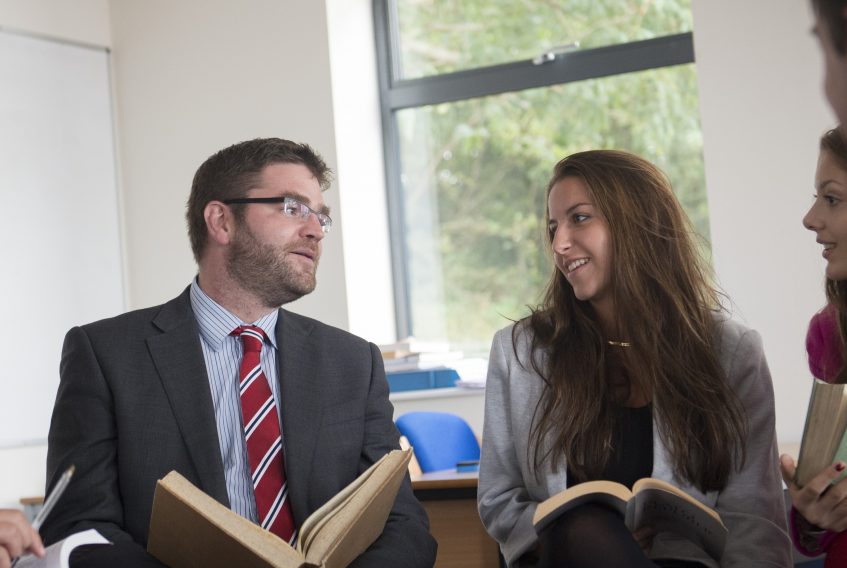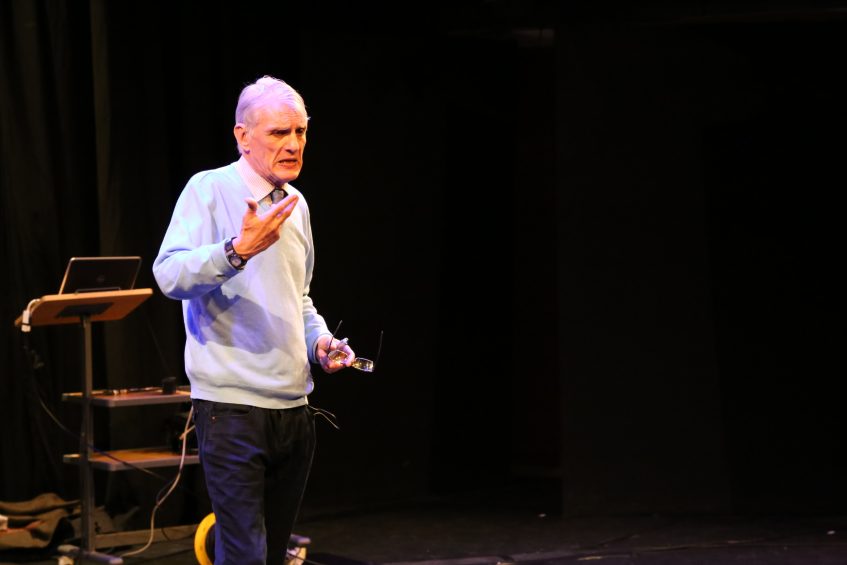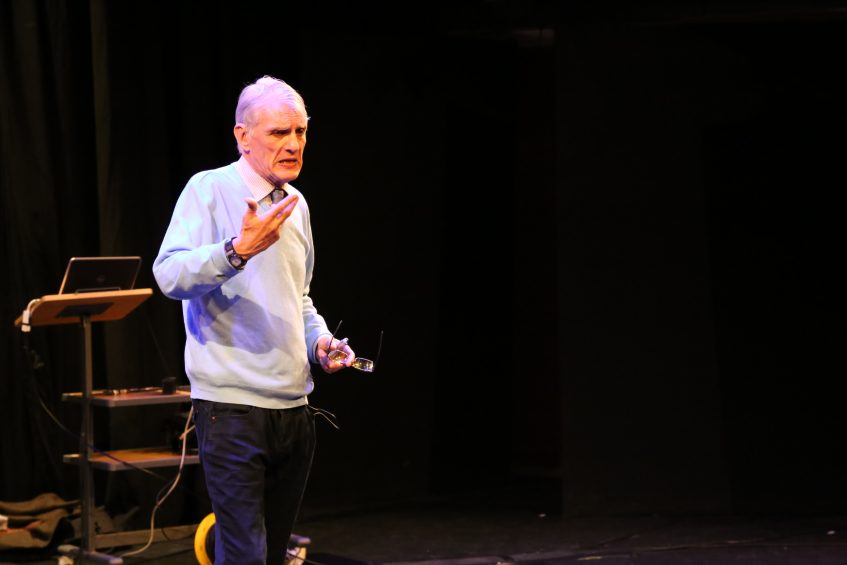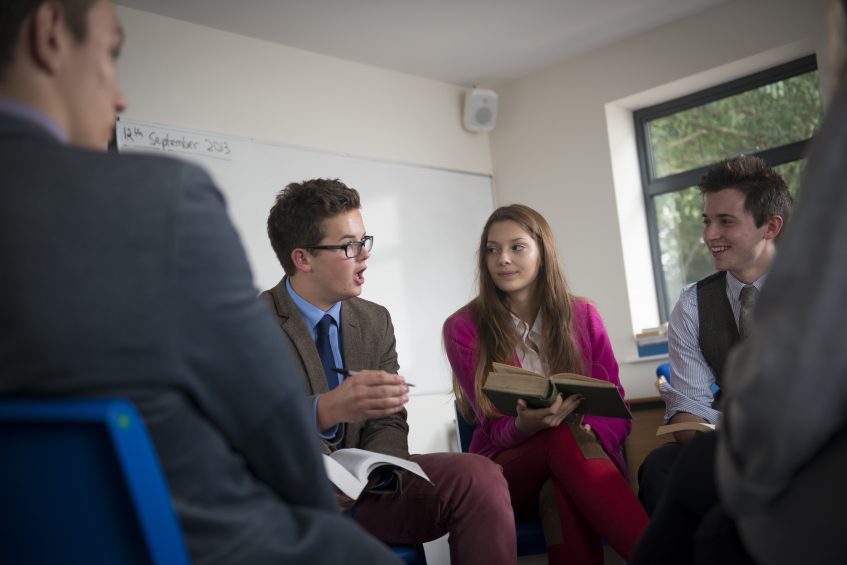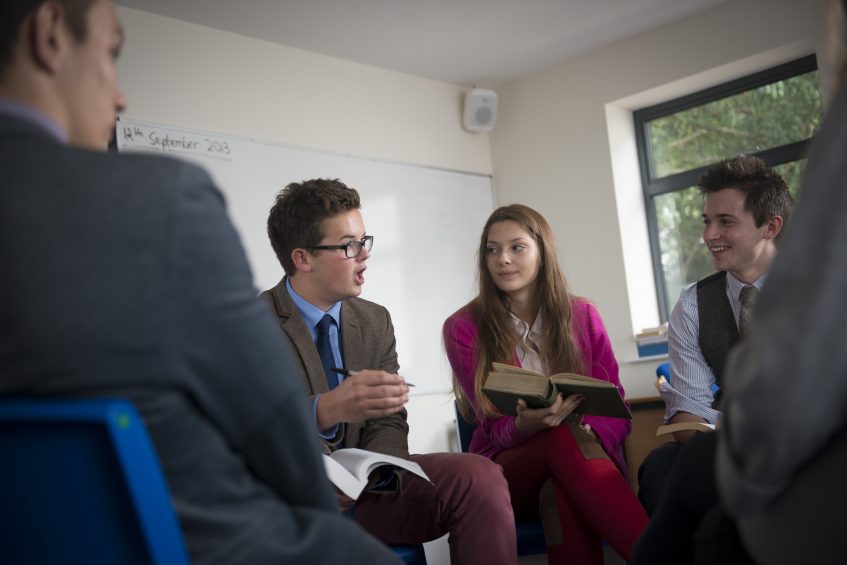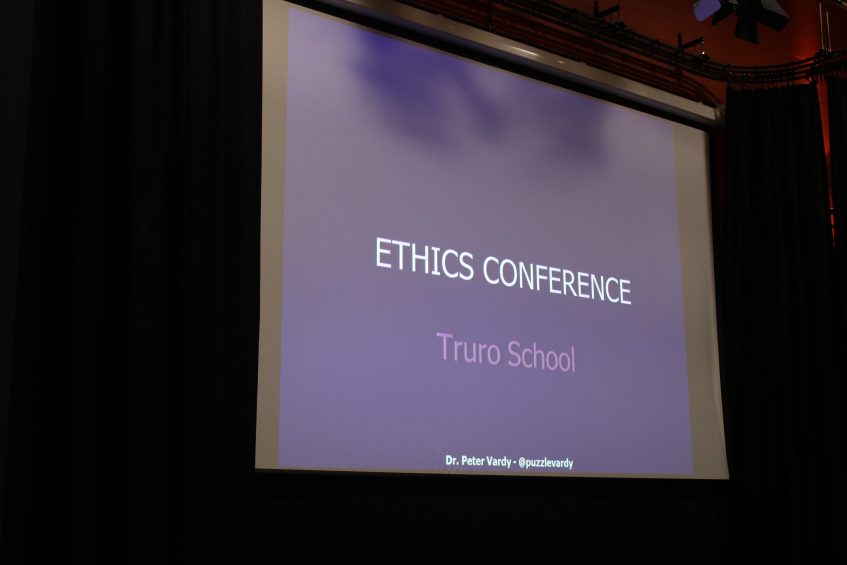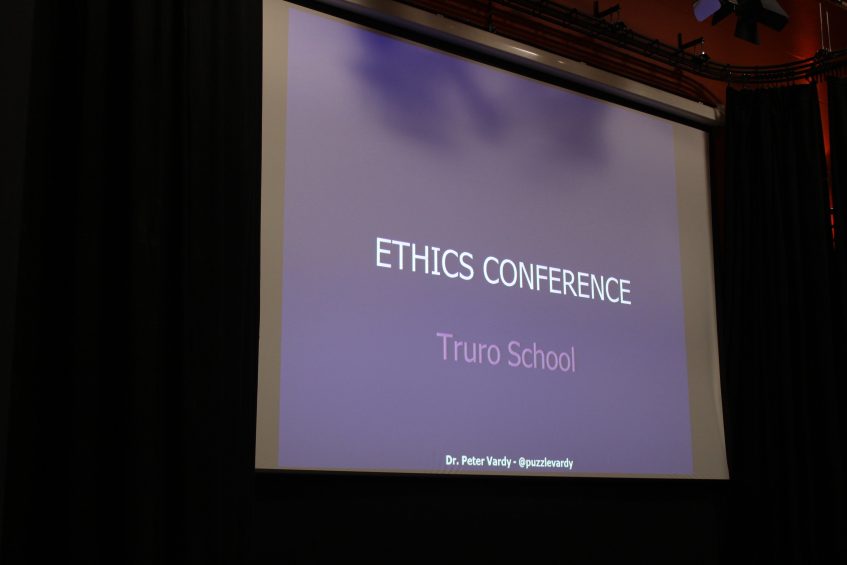 3 Reasons to Study A Level Religious Studies at Truro School
Many students go on to read Philosophy, Theology and Religious Studies at top universities, including Oxford and Cambridge, as well as degrees and careers ranging from Medicine to Politics, Law to Teaching.
All staff in the department have graduated with degrees in Religious Studies and associated subjects such as Philosophy and Ethics, providing a breadth of teaching experience and support.
Attend an annual Ethics conference, led by a distinguished academic in this area, as well as guest lecturers and interaction with online communities to gain new perspectives on debates.
What is an A Level in Religious Studies useful for?
The vast majority of our students enjoy the subject for its own sake, but a number also go on to study Philosophy or Theology as well as a wide range of other degrees including Medicine, Law, Journalism, Business, Management, Accounting and Finance to Marketing, Public Relations, Criminology, and Psychology. Students who have studied this A Level have commented on how the discussions in class and the analytical skills acquired have helped them in their university interviews and opened doors to future careers.