A Level Psychology
A Level Psychology at Truro School Sixth Form
Take Psychology to the next level at Truro School with observational research, individual tutorials and the rare opportunity to watch a real brain dissection.
Head of Department: Mrs Eleanor Stone
Psychology is the study of the human mind and behaviour – why we do what we do. Studying Psychology enables students to appreciate different perspectives on life and broadens their understanding of the wide variety of human behaviour.
As a science subject there is a focus on research; students learn how to analyse, evaluate and apply the findings of others, as well as partially replicating some research in class.
Why study A Level Psychology?
It complements all other A Level disciplines; Science and Mathematics in its use of scientific method and statistical analysis; Humanities and the Arts in its study of people and aesthetic interpretation; Social Science in terms of Advertising, Human Resources and the Psychology of Sport. It can also generate ideas for the Extended Project Qualification.
Studying Psychology at Truro School offers a wide range of opportunities for practical work, extending students' understanding beyond the A Level specification; this is lots of fun and an excellent preparation for university and the world of work.
What does an A Level in Psychology involve?
We study theoretical explanations for behaviour and critically examine research into these theories, discussing the implications for understanding why people do what they do. For example:
How can we deal with stress?
Would you hurt or kill another human being simply because you were told to?
How can I improve my memory?
Why and when are eye-witnesses to crime sometimes unreliable?
What would happen if you didn't sleep for a week?
How do children develop social skills?
Which part of the brain helps us to recognise faces?
How can mental illness be treated?
What can a small group of people do to change the world?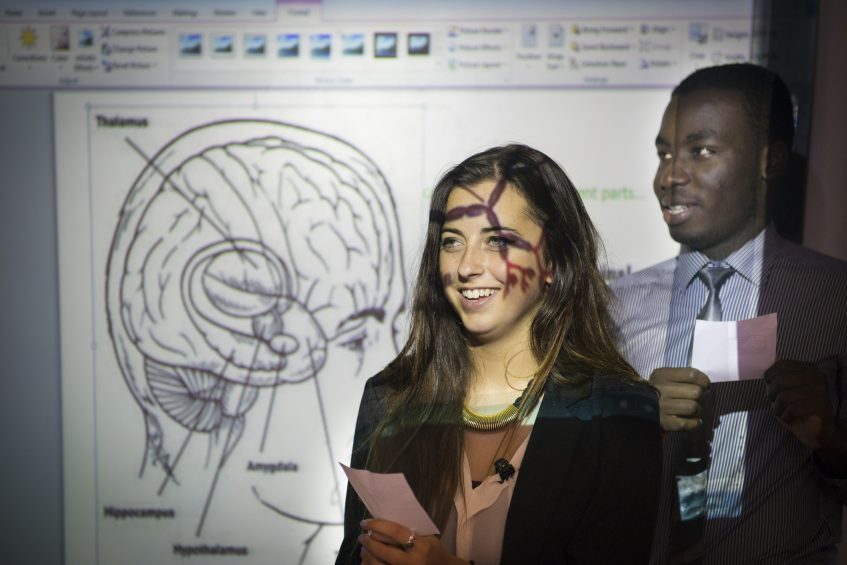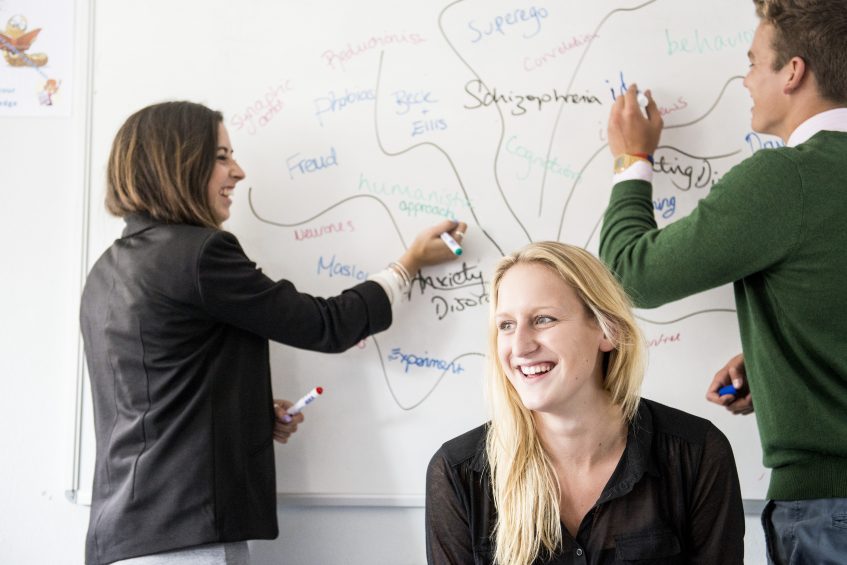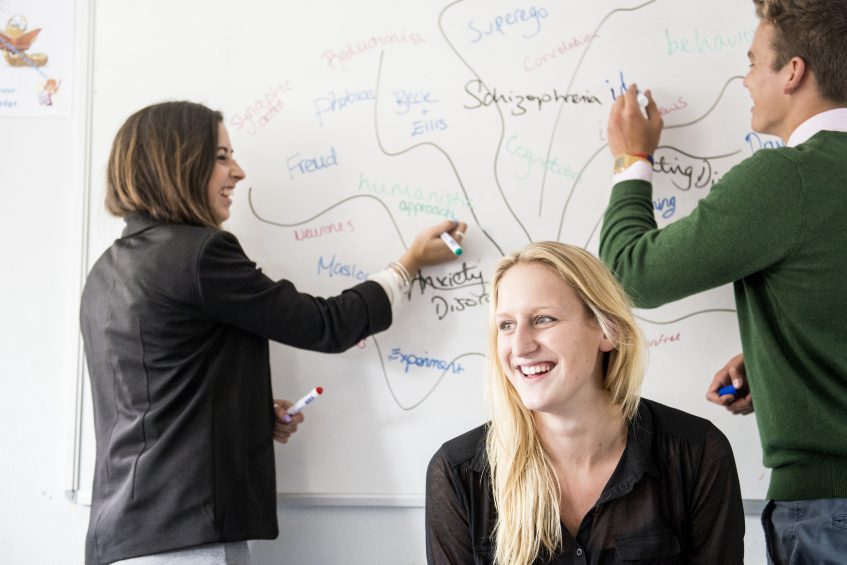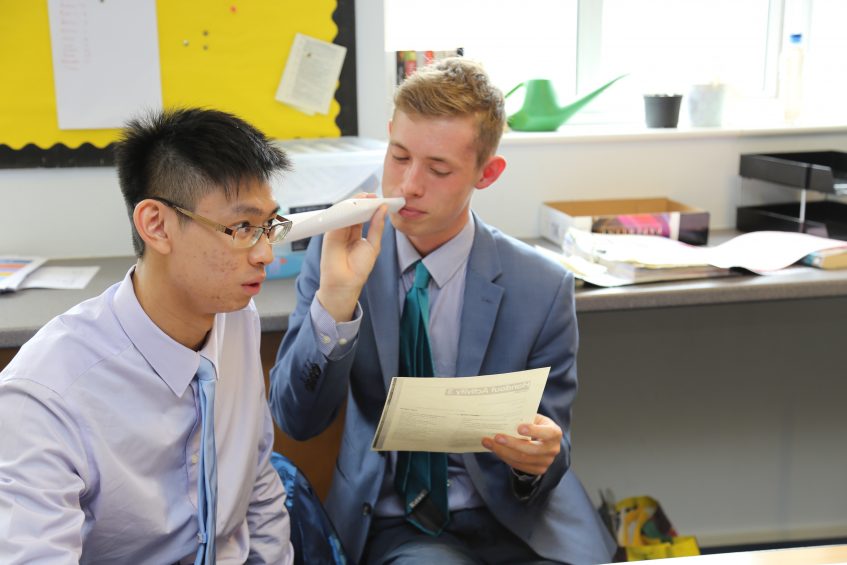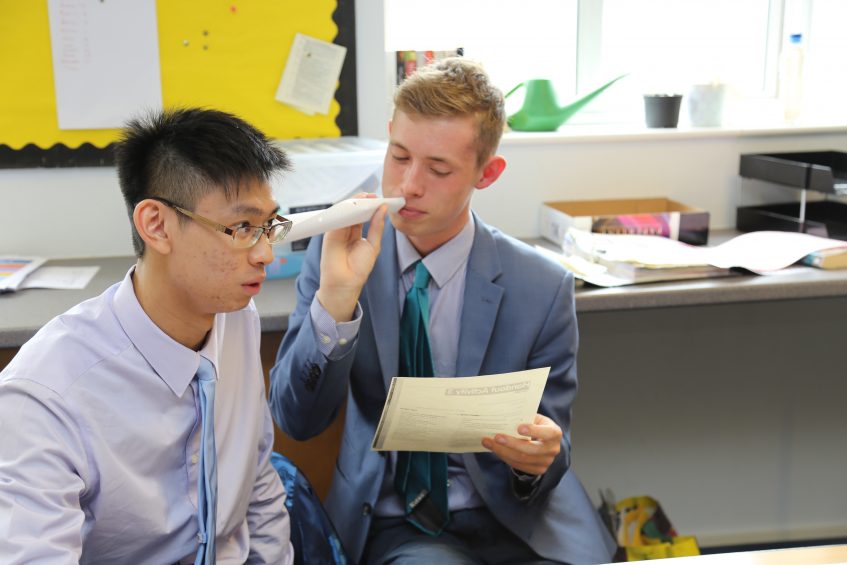 3 Reasons to Study A Level Psychology at Truro School
Enjoy research field trips that enrich your learning. For example, students visit the zoo to practise observational research skills and take part in research undertaken by Psychology students from the University of Plymouth.
Take part in Brain Day, led by a visiting university lecturer from a leading Medical School, involving examination and dissection of a real brain!
Staff are able to give individual tutorials, which help you to understand your learning style and develop your study skills.
What is an A Level in Psychology useful for?
Psychology has value as a subject in its own right and gives a useful insight to help you decide if you would like to pursue it at university (as a single or a joint degree with a wide variety of other subjects). This can lead to careers in specific areas of Psychology, such as Clinical, Forensic, Health, Occupational and Educational Psychology. It provides an academic study of people and many students find this useful in their pursuit of professional qualifications such as Teaching, Medicine, Counselling, Sports Psychology and Media.
The scientific skills of formulating hypotheses, investigation, interpretation of data, evaluation of approaches and application of these theories provide useful skills which can be applied to many areas of life and study.