A Level Physical Education
A Level Physical Education at Truro School Sixth Form
Our team cares about nurturing everyone's talents regardless of ability, within the outstanding facilities which are on offer.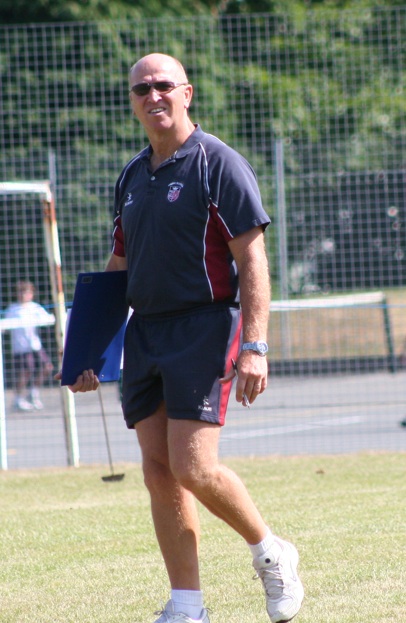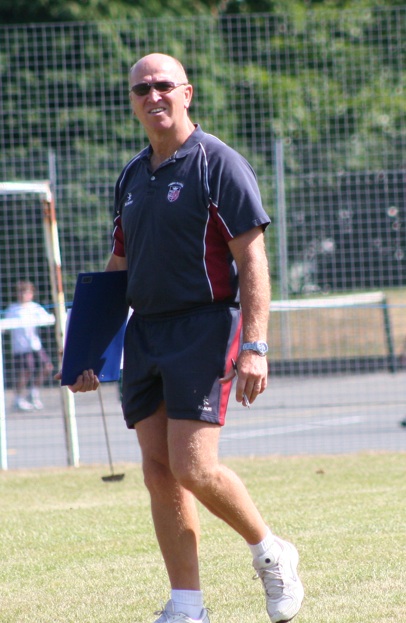 Head of Department: Mr Graham Whitmore
Likes: most sports, particularly rugby, keen windsurfer for 30 years, Mediterranean holidays, hot curries, Ben Ainslie Sports Centre, Truro School's sporting success and the recognition of Truro being named the top 6 independent sports schools in UK in 2016!!
Dislikes: the obsession with smart phones, the proliferation of emails, bureaucracy, energy sappers, traffic jams, litter and gossip.
Background/Experience: B Ed (Honours) in PE at Alsager College; appeared as an American athlete for 3 seconds in the Oscar winning film Chariots of Fire; played for Aston Villa Youth team, England Students Rugby and British Colleges Cricket. England U18 Rugby National Team Coach (2004-2008) and Level 4 Coach. Was previously Head of PE at King Edward VI School, Stafford and have been Head of PE & Games/Director of Sport at Truro since 1991.
Covering an extremely diverse field of study, the Physical Education course allows you to explore and enhance your own sporting ability, but also bridges the academic divide between the Arts and Sciences.
Why study Physical Education?
Are you…
Keen to understand what gives athletes like Usain Bolt the psychological edge over other athletes?
Interested as to why one billion people would watch a single sporting event?
Passionate about sport?
Committed to understanding how you can improve your individual performance?
Fascinated in how our bodies push themselves to their limit?
Interested in the history of your sport?
If the answer is yes, then Physical Education could be the subject for you.
The course has a good balance of practical and theory lessons; those pupils with a keen interest in sport will be able to relate their practical experiences to the theoretical concepts.
Pupils enjoy the variation, studying components such as anatomy and physiology, psychology of sport, history of sport and socio-cultural issues.
What does an A Level in Physical Education involve?
The A Level in Physical Education is a natural extension from the GCSE with many similarities in the theoretical components covered. Aspects of Anatomy and Physiology complement the topics covered in A Level Biology and there is an overlap with the study of Psychology and History.
It is not necessary for students to have previously studied GCSE Physical Education, but it is recommended. An interest in Biology, Psychology or History would be beneficial.
Most of our Physical Education students will be actively involved in the sporting life of Truro School, representing our teams, helping with officiating and having the opportunity to obtain their Community Sports Leadership Award during Extension Studies.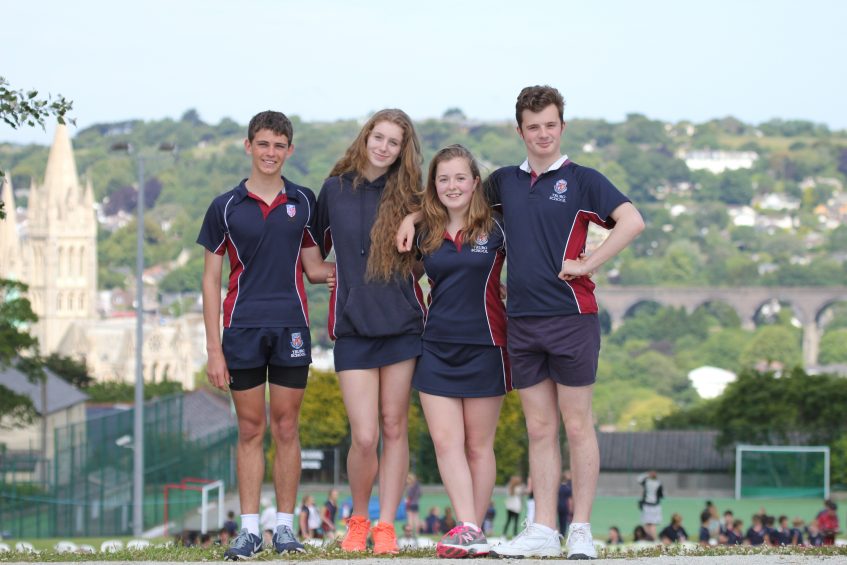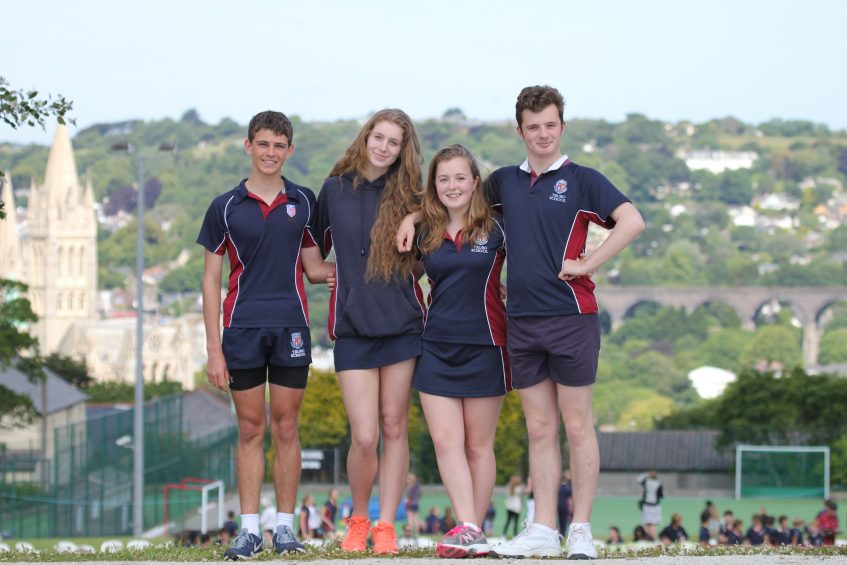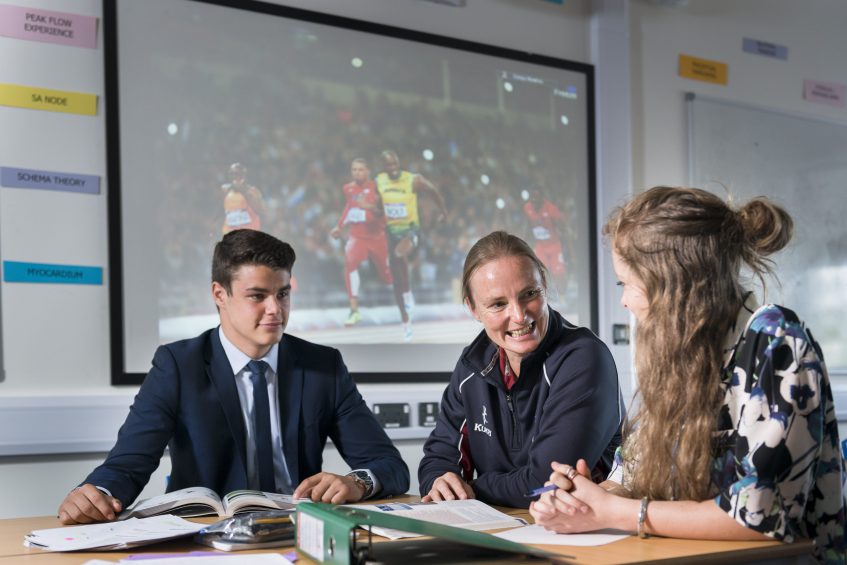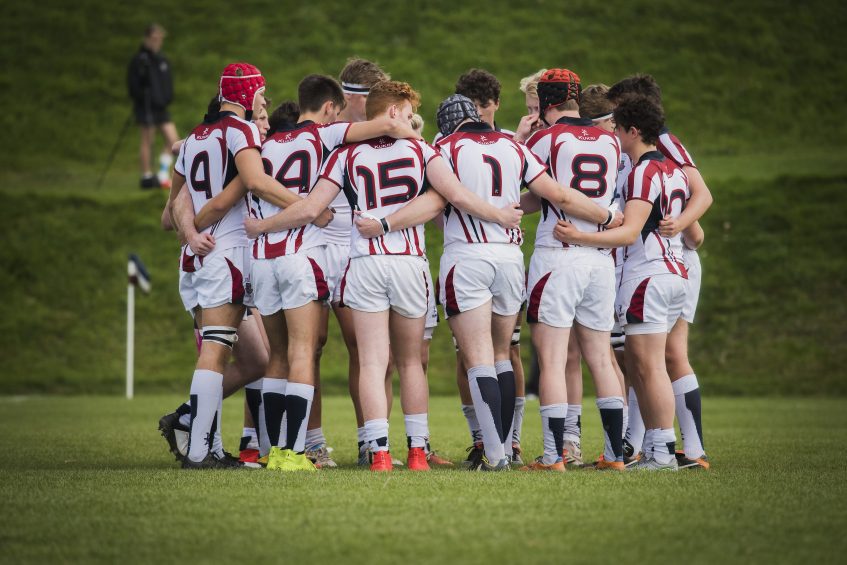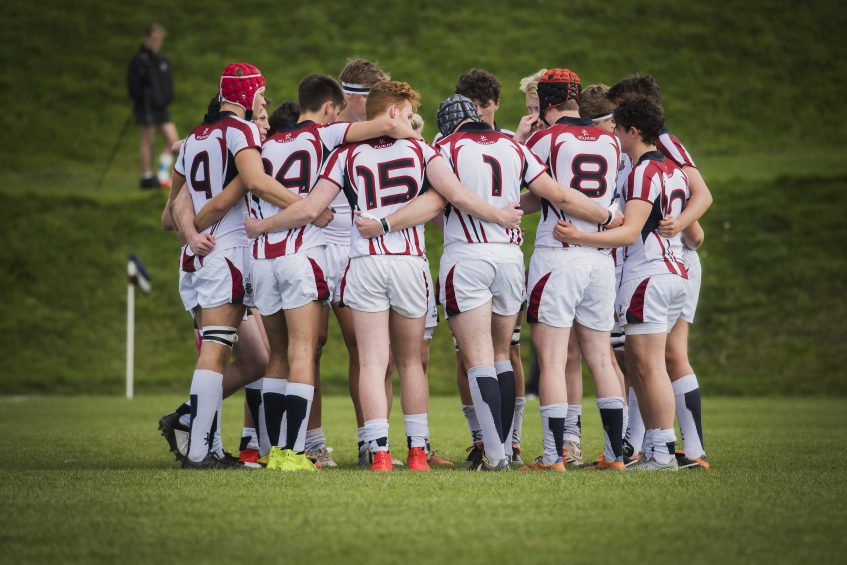 3 Reasons to Study A Level Physical Education at Truro School
First class facilities, including the state-of-the-art Sir Ben Ainslie Sports Centre, which features a double indoor sports hall, glass backed squash courts, fitness suite and dance studio, swimming pool, fencing sale, all-weather hockey pitch and extensive sports fields.
Access to a breadth of sporting opportunity with highly qualified coaches delivering high class coaching.
Sport at Truro school is inclusive, catering from participation to elite level sport with one in seven of our athletes playing at county, regional, national or international level.
What is an A Level in Physical Education useful for?
Relating well to other A Levels in the Social and Natural Sciences, the subject provides natural progression onto many of the sports-related degree courses available. However, the real benefit of the PE A Level is that it enables you to grasp a wide range of skills – from scientific research through to analytical debate. It promotes organisational abilities invaluable to students coping with the demands of university life and skill sets that stand you in good stead for most university courses as well as the workplace.
Sport is now such a huge industry that there are endless employment opportunities in Coaching, Teaching, Biomechanics, Sports Rehabilitation, Health, Leisure and Fitness, Officiating, Sports Technology Development, Sports Administration, Sports Management and Media.