A Level Modern Languages
A Level Modern Languages at Truro School Sixth Form
Take your chosen language(s) to the next level and perfect your pronunciation and fluency with regular one-to-one speaking lessons.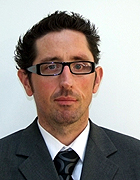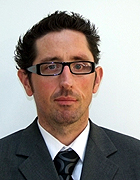 Head of Department: Mr Duncan O'Neil
Likes: Birmingham, everything about it; Plymouth Raiders, netball, Berlin, Laos, East German social history, Bruce Springsteen, Morrissey, the teachings of Bodhidharma and German beer.
Dislikes: Aston Villa FC, Newcastle Eagles, and gas-guzzling cars.
Background/Experience: King's School, Worcester. Northumbria University; Université de Bourgogne (19 en Sciences Politiques), Birmingham University. Taught at Torpoint School; Solihull School; Dean Close School and Truro School.
We offer A Levels in French, German and Spanish. The aim of each A Level Modern Languages course is to help you develop your interest in speaking a foreign language, to gain a further awareness of the need to speak a foreign language and to appreciate the nature and diversity of different cultures and people.
Why study A Level Modern Languages?
They allow you to acquire knowledge, skills and understanding for practical use, further study and future employment. Many universities now offer courses with a language element, which will give you greater employment opportunities in the future.
To study a language at A Level gives you much greater proficiency and cultural understanding of the language, and by continuing at degree level you have a valuable skill which is lacking in the majority of current prospective employees.
What does an A Level in Modern Languages involve?
A Level languages build upon your existing knowledge gained at GCSE, giving you a sound understanding and ability to use your language in a variety of contexts and situations.
The course focuses on improving communication in the foreign language through listening, speaking, reading and writing. The topics are varied and alongside the language you learn about culture, history, literature, society, politics and lifestyle. As well as covering the content of the specification, you study additional works of literature and film.
During the course, we organise study trips related to specific topic areas studied at A level.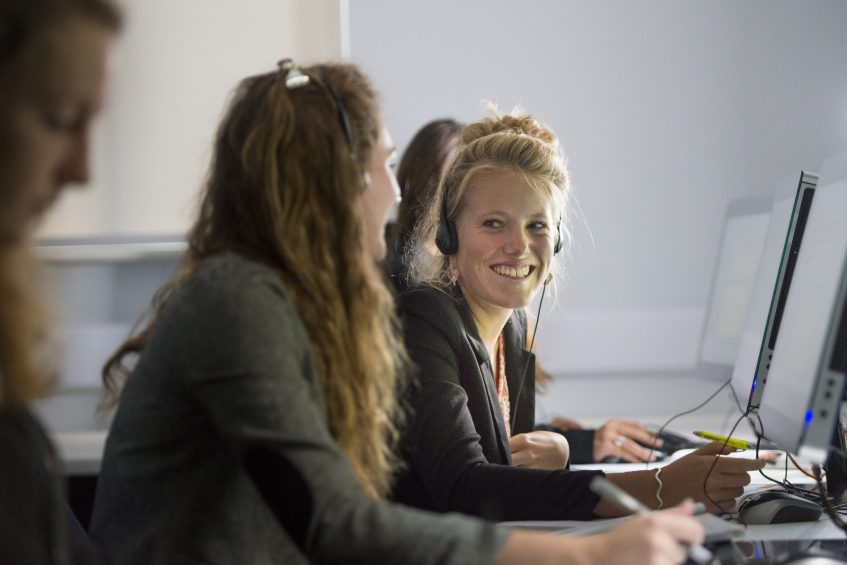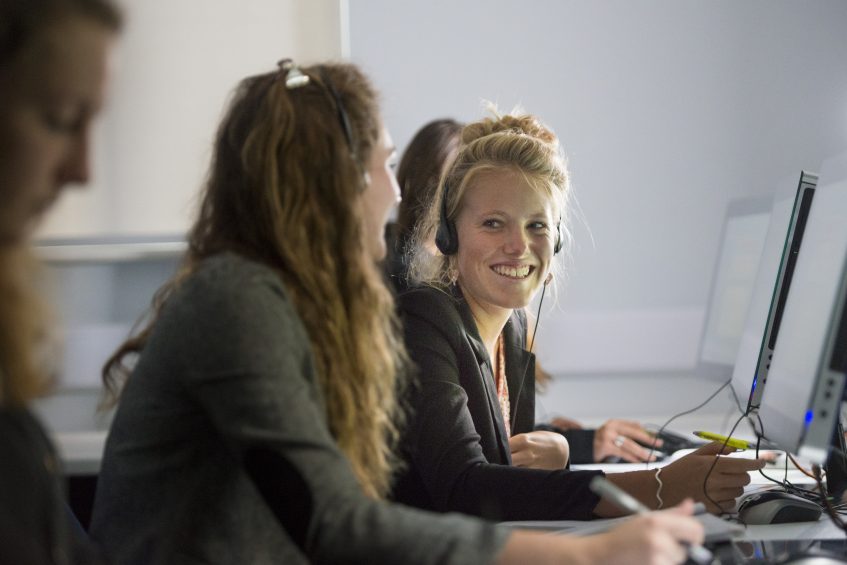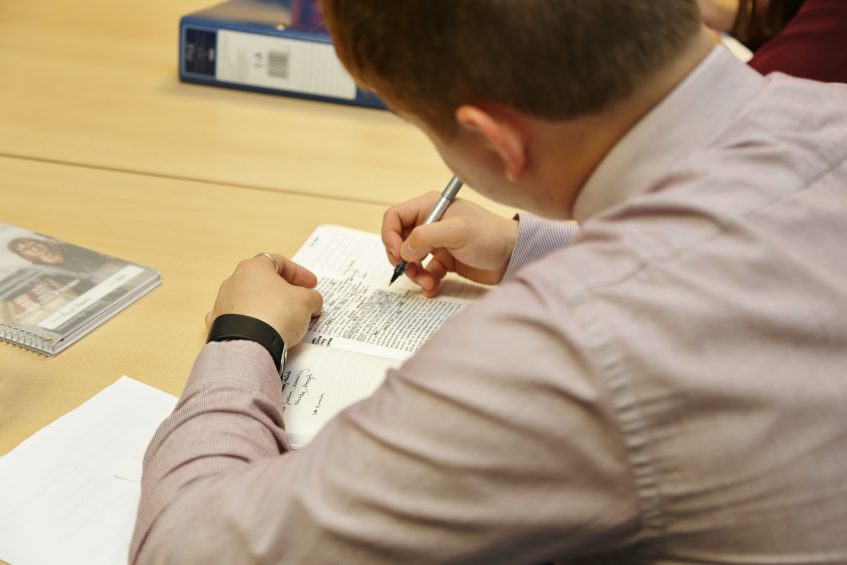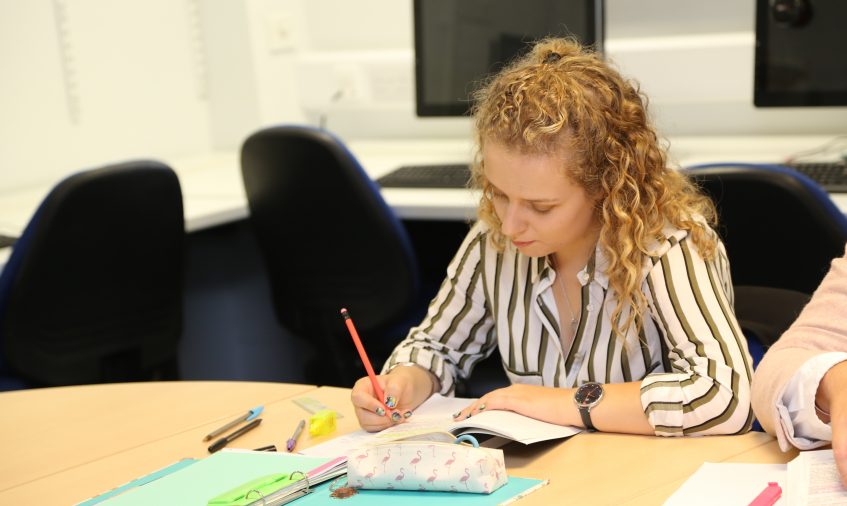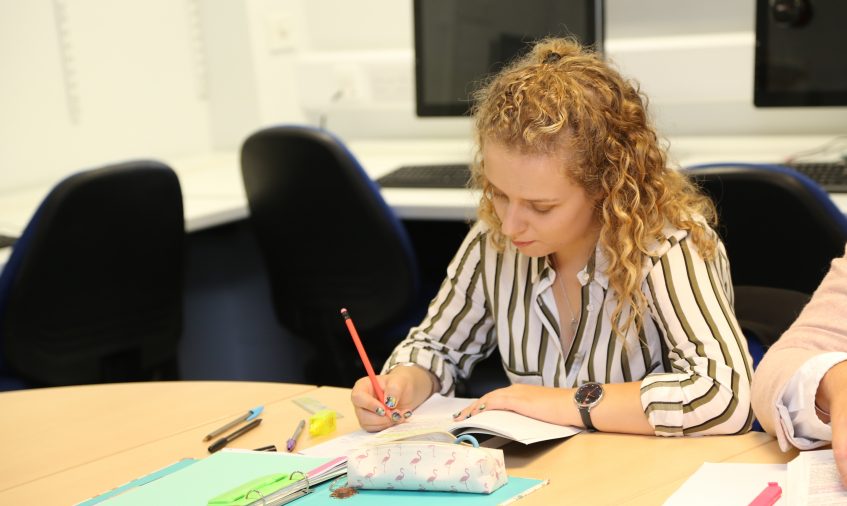 3 Reasons to Study A Level Modern Languages at Truro School
All of our Modern Foreign Languages are taught by highly qualified and linguistically competent staff, who are all either native speakers or have lived abroad.
Small class sizes allow for more focused work to support individual linguistic needs.
Throughout the course you have one-to-one speaking lessons with native speaking language assistants to perfect pronunciation and fluency.
What is an A Level in Modern Languages useful for?
According to the Conference of British Industries (CBI), the UK's education system is failing to produce enough people with foreign-language skills to meet a growing need from business. The survey says that French, German and Spanish are highly prized but Arabic and Mandarin are growing in importance. Learning a language is therefore a skill that is highly regarded and could be used in the following areas of employment:
Finance: banks, insurance and accountancy firms.
Law: many large legal firms have offices in overseas capitals.
Sales and Marketing: British companies exporting their products.
Public Sector: the Civil Service (including the Diplomatic Service) and non-governmental organisations.
International Organisations: including the UN and charities.