A Level History
A Level History at Truro School Sixth Form
Learn from staff with huge subject specific expertise, including an award-winning published author, who are willing to go the extra mile with additional contact time to help you succeed.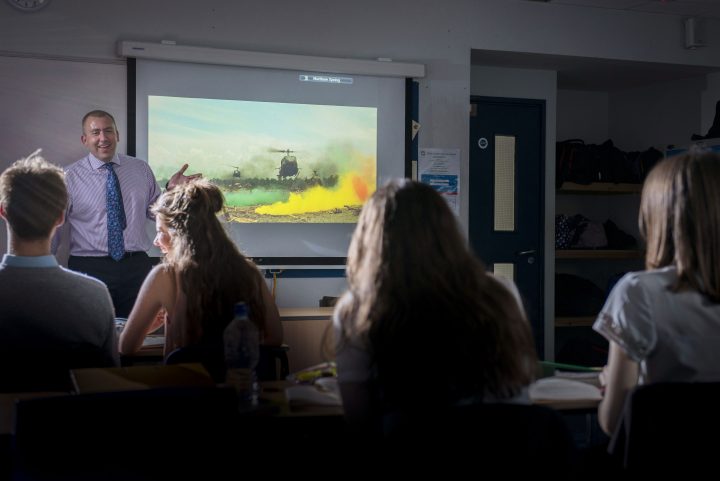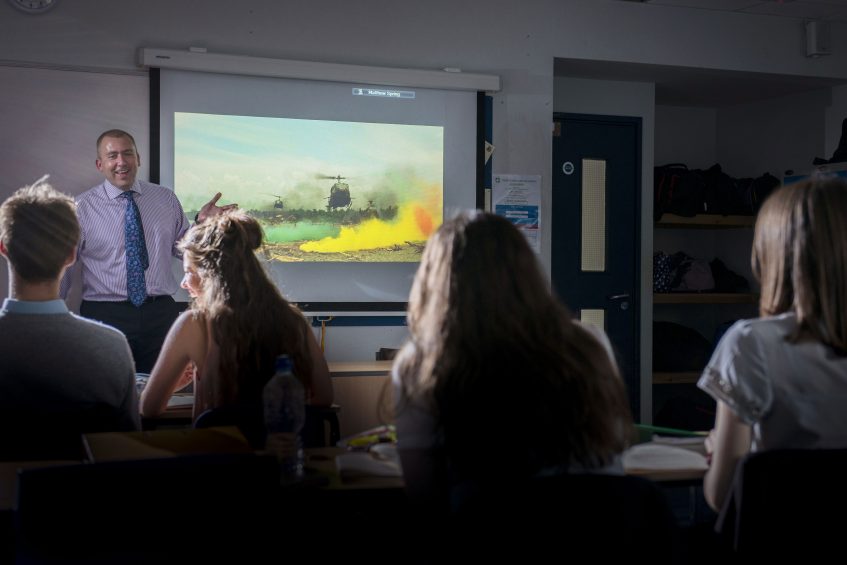 Head of History: Dr Matthew Spring
Likes: time with my wonderful wife and two young children; reading History; Star Wars (not the prequels); fostering students' interest in strategy games; leading a department of such amazingly dedicated teachers; the school motto "Esse Quam Videre".
Dislikes: disingenuousness; pretentiousness; use of jargon; political correctness; 'box-ticking' culture; rudeness.
Background/experience: studied History to BA, MA and PhD level at the University of Leeds, where I also did my teacher training year. Between degrees, worked for several financial institutions (square peg in round hole). Joined Truro School's very successful History Department in 2002, becoming Head of History in 2009. My expanded PhD thesis (a re-evaluation of the British army's performance in the American War of Independence) was published in 2008, winning the Cox Book Prize and Thomas Fleming Book Award.
This intellectually rigorous qualification is an excellent medium for the development of highly desirable transferable skills. These skills include: the abilities to research, analyse and evaluate information, effective communication of complex ideas, both orally and in writing, and the ability to make substantiated judgements, all whilst developing your independent work skills.
Why study A Level History?
The development of such high-order skills is undoubtedly a tremendous complement to the study of other A Level subjects. On another level, it is universally acknowledged that a sound understanding of the past is fundamental to a proper understanding of contemporary political, cultural, social and economic developments.
Moreover, as a study of the record of human achievement and failure – including mankind's propensity for cruelty and barbarity – History provides a richly textured framework for understanding the human condition and grappling with moral questions and problems.
What does an A Level in History involve?
Students who have successfully completed the GCSE course will already have developed a toolkit of invaluable skills including the abilities to recall and select relevant factual knowledge; to fashion multi-causal explanations for historical events; to build balanced arguments and reach substantiated judgements on key historical debates; and to compare and evaluate historical sources.
At A Level, History students build upon and further develop these critical thinking skills. Students immerse themselves in specific historical periods in much greater depth, giving them the opportunity to explore, link and to prioritise the causes of major historical events. Students develop the abilities to analyse original documentary sources, to recognise, extract and evaluate the key evidence in those sources with reference to their provenance, and to weave this evidence together with contextual knowledge to form a convincing analysis of an historical issue.
Wherever possible, students are given the opportunity to attend lectures by respected academics and to visit historical sites of relevance to their studies.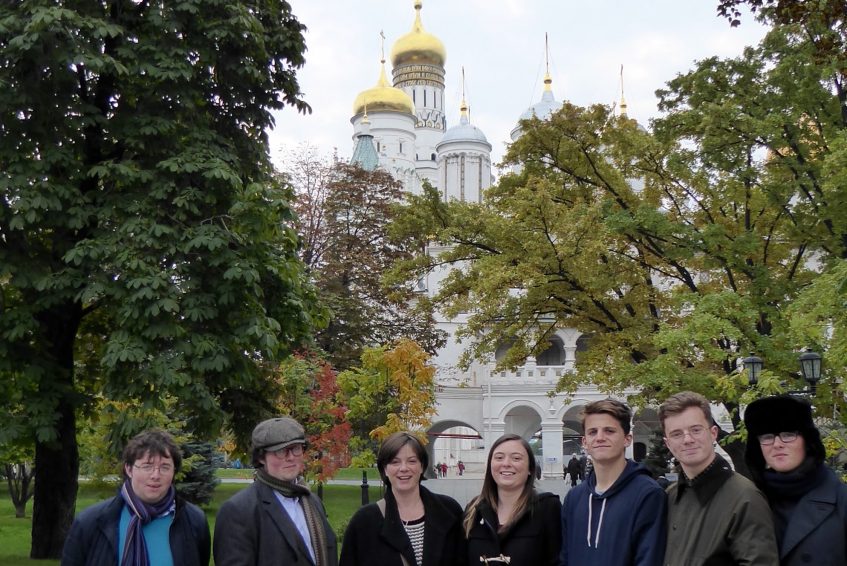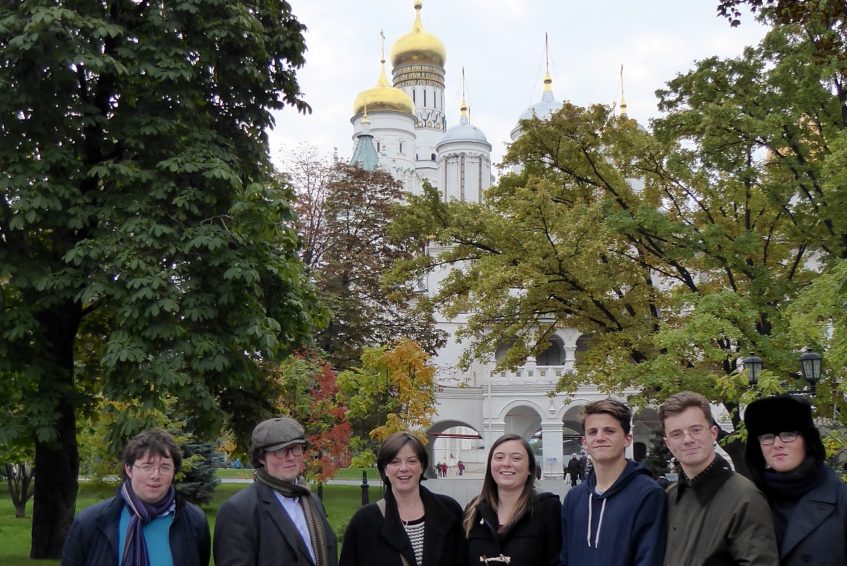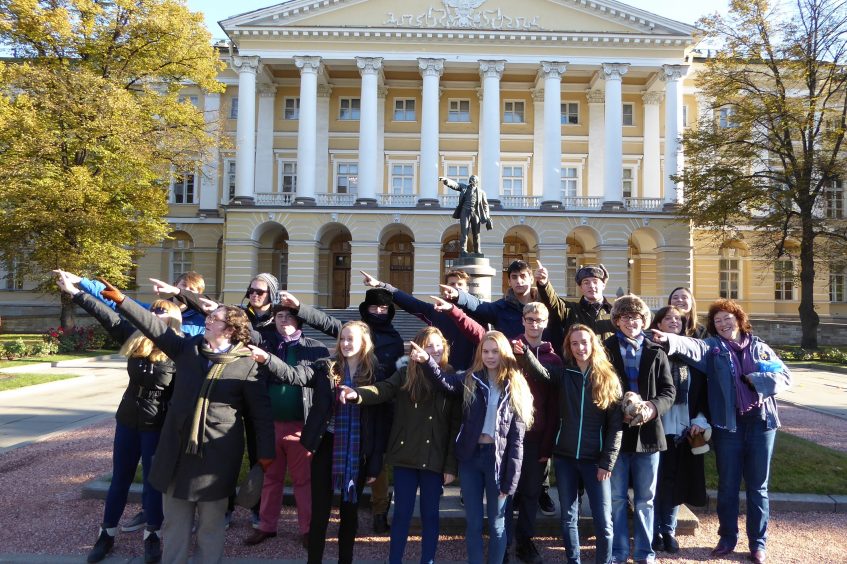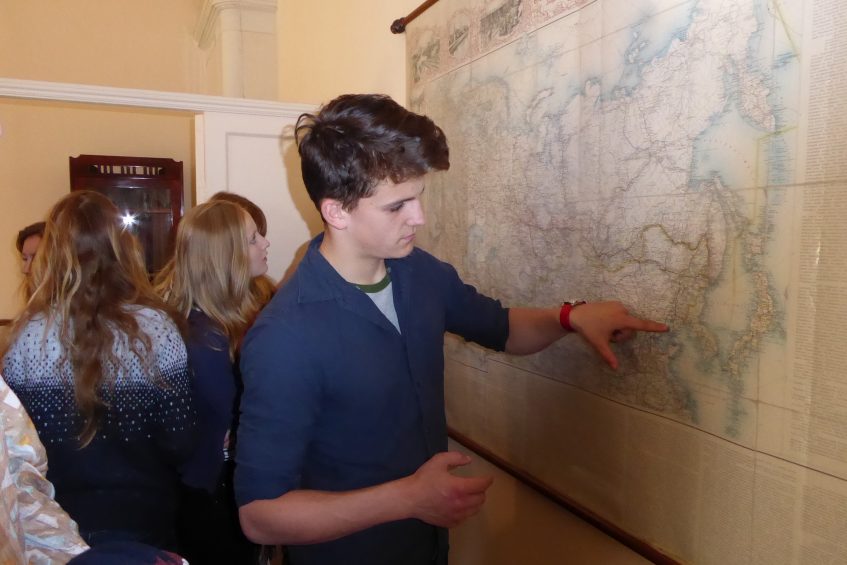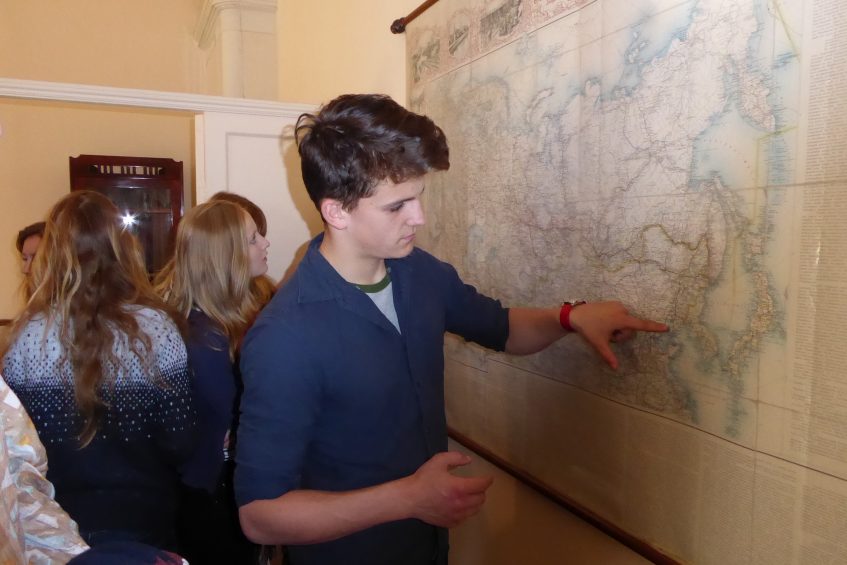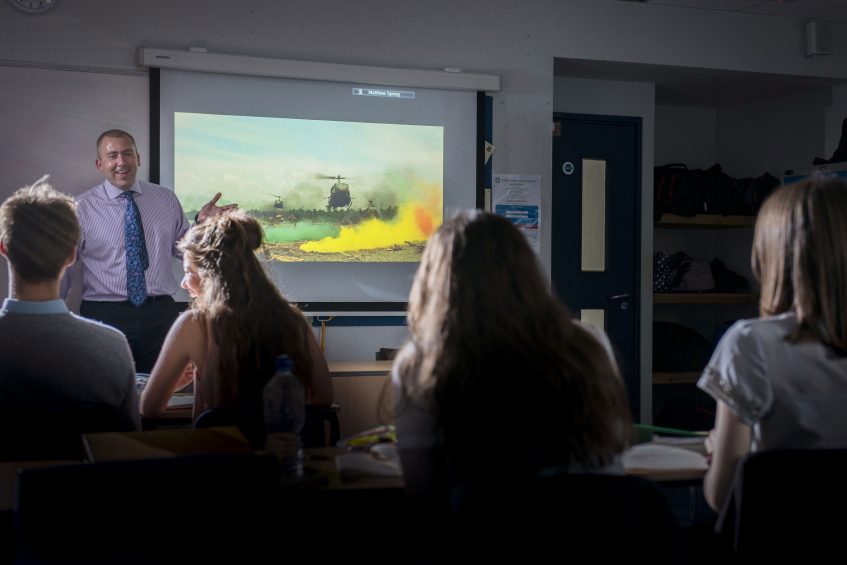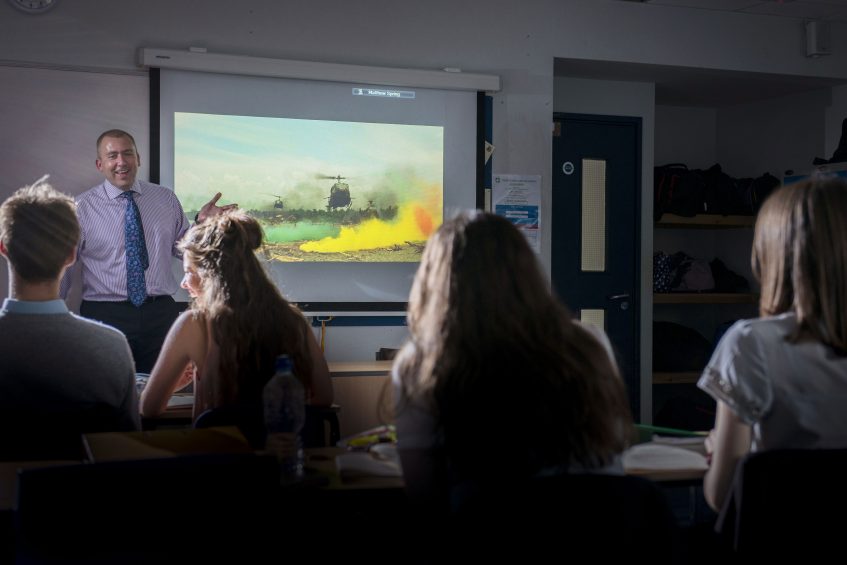 3 Reasons to Study A Level History at Truro School
Continual investment in resources provides the utmost support for whatever research field our students choose to explore.
Benefit from periodic historical tours to Russia (usually St. Petersburg and Moscow) and overnight lecture trips to London.
History remains one of the small number of 'facilitating subjects'. Universities attach great significance to a good A Level in this subject.
What is an A Level in History useful for?
Universities look very favourably on History A Level because of its intellectual rigour and its transferable skills.
While History A Level students at Truro School commonly go on to read humanities degrees – particularly History, English and Philosophy – we also educate future Law students, Scientists and Medics. History qualifications have likewise retained their traditional attractiveness to employers.
One of the most flexible of qualifications, History provides an excellent pathway to a wide variety of careers including Law, Government, Business, the Media, Publishing and Advertising. As divergent thinkers with a flair for creativity and the ability to take a broad view, historians especially prosper in senior management roles. For example, a report by the Institute for Employment Research in 1998 showed that History ranked fourth in a survey of the degrees held by the directors of FTSE 100 companies.