A Level Geology
A Level Geology at Truro School Sixth Form
Labelled "The best school Geology Department in the UK" by Iain Stewart, BBC Broadcaster and Professor of Geoscience Education at Plymouth University.
Head of Department: Miss Justine Hope
Likes: cycling, swimming, reading, interior design, exploring Cornwall.
Dislikes: Not much really – people who don't tell the truth and cricket!
Background/Experience: I studied Geology at Leicester University then went on to complete a PGCE in Science specialising in Earth Science. My first teaching job was at Magdalen College School where I taught Science and A Level Geology. I then moved to Reading Blue Coat School to be Head of Geology and after twelve years and plenty of field trips and expeditions I decided to move down to Truro School.
Geology is the ultimate applied science. It is a highly relevant subject which studies the way the earth works, both on the surface and in its interior. It gives students an understanding of related topics which feature in the world's media so frequently, such as earthquakes, volcanic eruptions, the supply of natural resources, climate change and the evolution of life.
Why study A Level Geology?
The A Level course is designed to be studied from scratch and assumes students have no previous knowledge from GCSE.
For those interested in pursuing science based degrees at university, Geology combines well with Mathematics, Physics, Chemistry, Biology and Geography. As a stand-alone subject it is greatly valued by employers as it encourages students to develop a range of transferable skills and to be able to think outside the box when required.
What does an A Level in Geology involve?
The A Level course contains many additional elements to the GCSE and there is only overlap in the early stages of the course. As the course progresses students build up a bank of practical skills and develop an independent approach to scientific study. Fieldwork is a key element to the course and in Cornwall we have some of the finest geology in the world on our doorstep.
The Geology Department has strong links with many universities offering Geology related degrees and benefits from visiting lecturers challenging and stretching our students to the highest level. In the Upper Sixth there is a week of residential fieldwork in Tenerife where we study modern volcanic processes and hazards – a stark contrast to the ancient rocks of the South West.
The complete A Level course is available online using Moodle, our virtual learning environment. Students have access to all lesson PowerPoints, handouts, assignments, examination papers, mark schemes and study skills.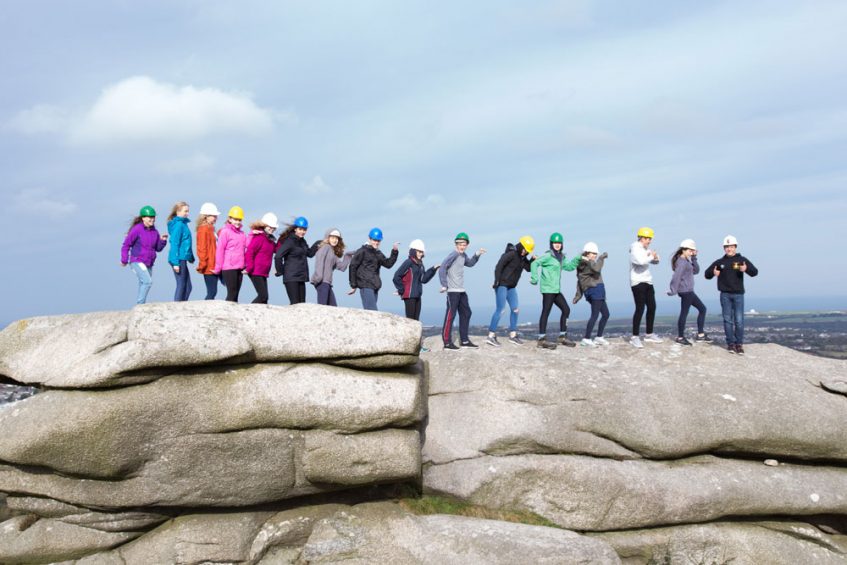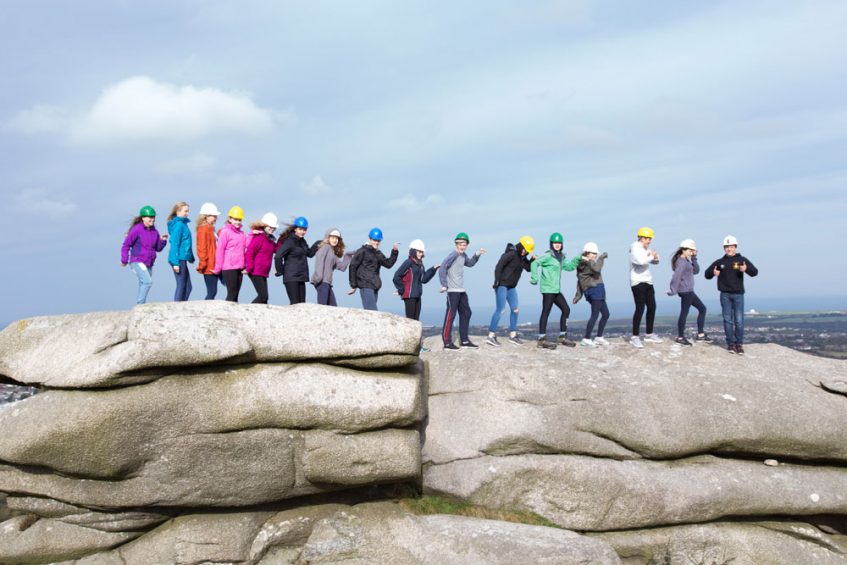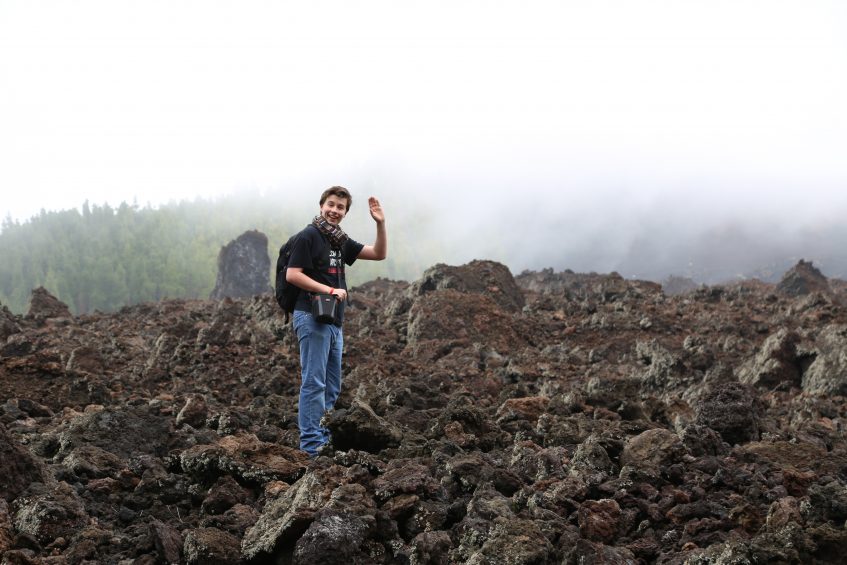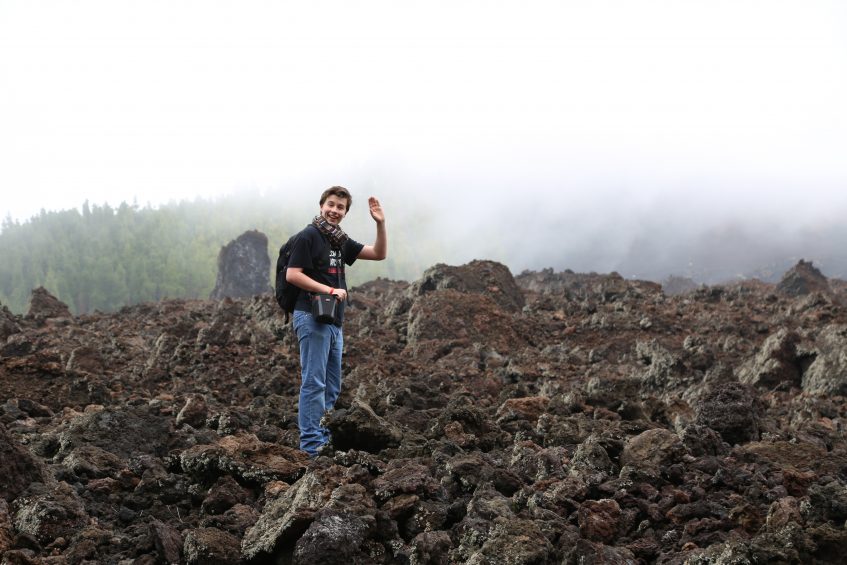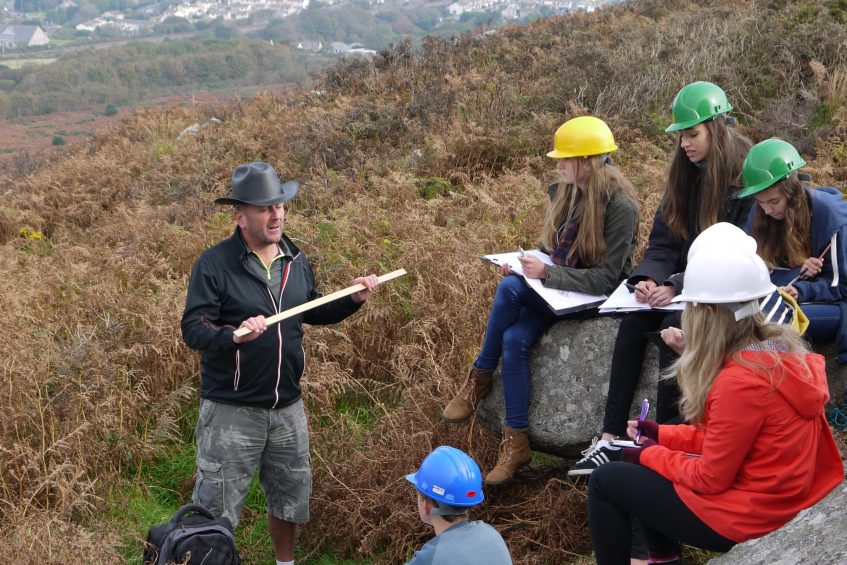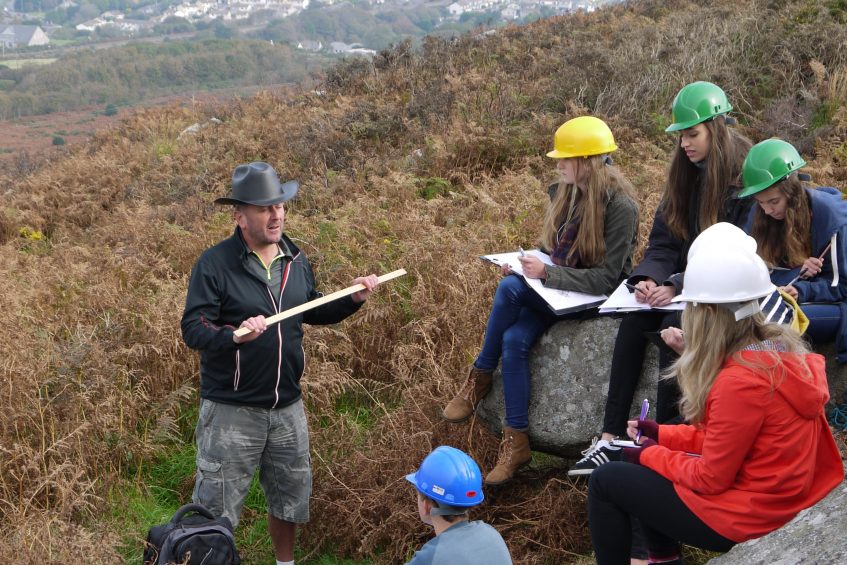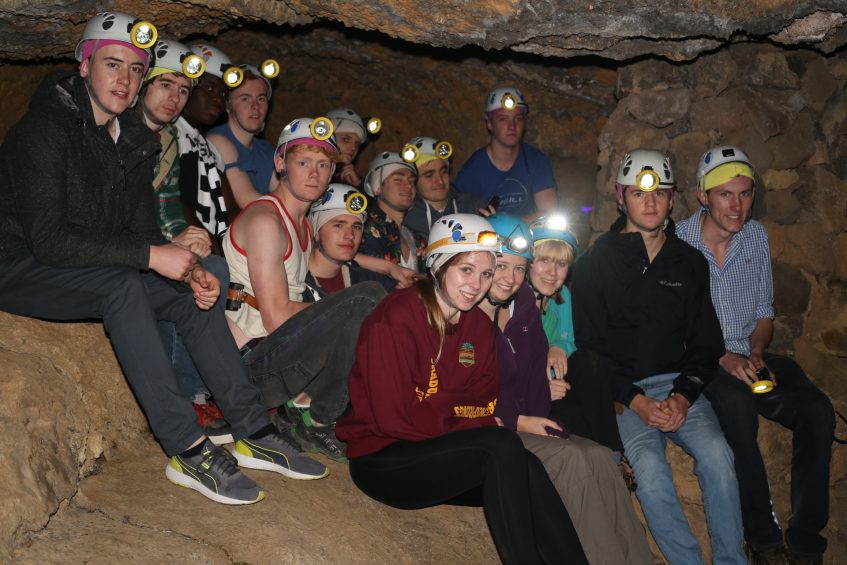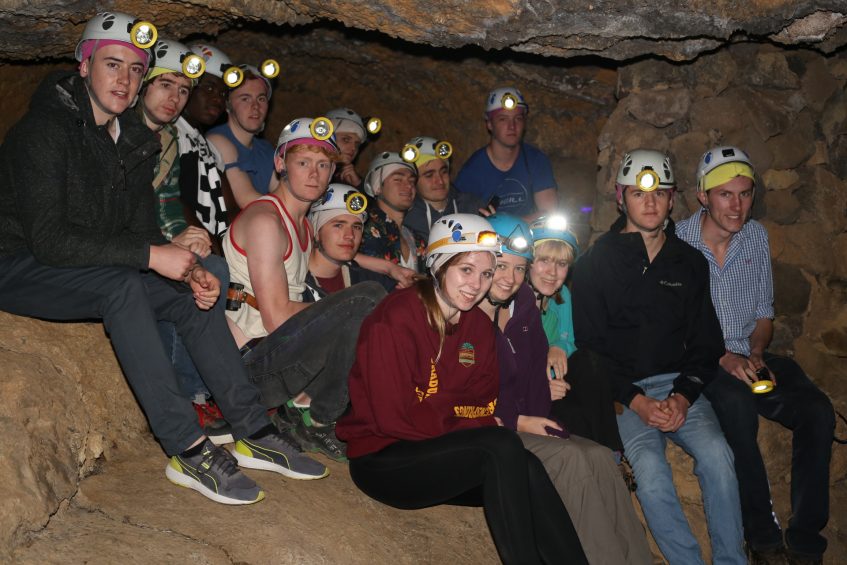 3 Reasons to Study A Level Geology at Truro School
 Truro School Geology Department has received numerous awards from the Good Schools Guide for the best A Level Geology results in the UK, with the majority of students achieving A* or A grades.
World class fieldwork from Cornwall to Tenerife and the opportunity to develop a range of transferable skills much sought after by a wide range of employers.
Enrichment and opportunity programme with regular visits from lecturers and Admission Tutors from the top universities offering Geoscience degrees.
What is an A Level in Geology useful for?
There is currently a world-wide shortage of well qualified Geology graduates and employment opportunities in Mining, Engineering, Geophysics, Geotechnics, Exploration, Petroleum and Environmental Geology are widespread offering considerable opportunity for world travel.
Geology is a subject highly regarded by universities for entrance to any science-based degree course. Many of our A Level students go on to study Geology at university and gain employment in the Geoscience field on very lucrative salaries.