A Level Geography
A Level Geography at Truro School's Sixth Form
As passionate Geographers we believe that, "Geography is everything and everything is Geography." In a modern world it is becoming ever more important to gain an informed understanding of resource management and sustainability.
Head of Department: Mrs Jo Wormald
Likes: Rainbows, a good pun, craft fairs, the colour purple, bluebells in the woods, free-sewing, films, photography, Moscow, heartstones and laughing.
Dislikes: Traffic jams, crowds, skin on custard, any sort of elitism, poor communication, lying and injustice.
Background/Experience: I originally worked in the City of London for a merchant bank. I then spent a year travelling in my 20's which proved to be a revelation and decided to go to university as a mature student. I graduated with a BSc Hons in Natural Resource Management from Greenwich University. My mantra has subsequently become 'Geography is everything and everything is Geography' and I am passionate about the next generation taking responsibility for the sustainable management of this amazing world in which we live.
With nearly 10,000 people arriving on this planet each hour, the demand on natural resources has never been greater. Geographers study the impact of population change, natural processes and sustainable resource management in order to make sense of how to manage our world in the 21st Century. The world in which we live continues to change at a rapid pace. Geography not only explains these changes, but helps to prepare you for them.
Why study A Level Geography?
Studying Geography equips students with a range of valuable skills which are attractive to future employers. In the Sixth Form you have to develop and complete independent fieldwork in order to meet deadlines and produce a report of your findings. There is also plenty of opportunity for teamwork, discussions and presentations. Transferable skills such as essay writing, data analysis and statistical interpretation are also invaluable elements of the course.
What does an A Level in Geography involve?
During the course the expectation is that your knowledge and understanding of physical and human processes is further strengthened. Developing research skills is essential, as well as being able to use case studies effectively to inform your written work. You learn how to develop your arguments into structured scientific essays. Your research skills are put to the test as you work more independently to produce a private project. Time is given for you to read current journals in the library and recent relevant case studies. It is important that you apply your learning not only from the whole Geography course but also from other subjects where applicable.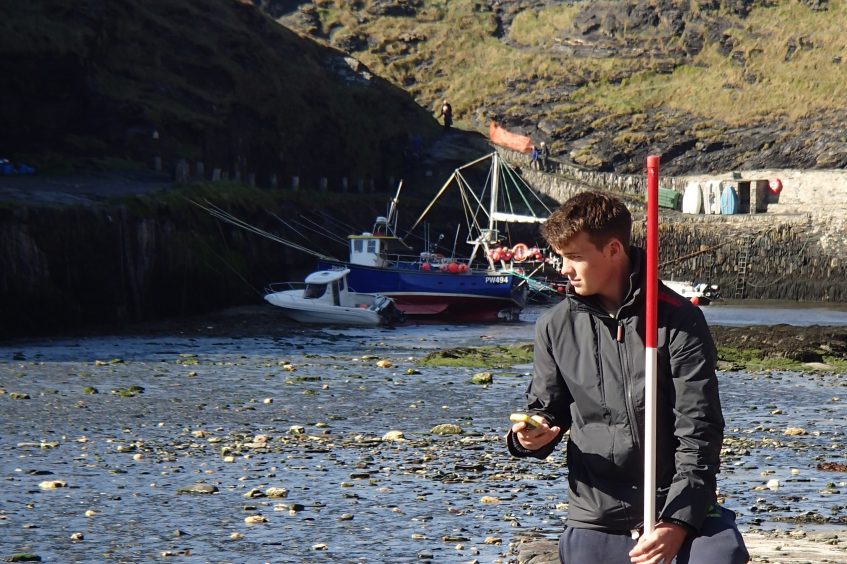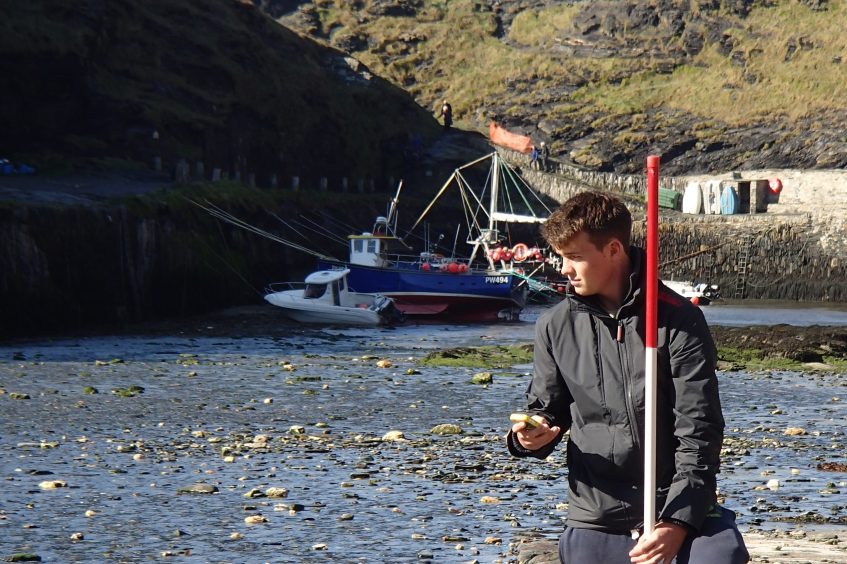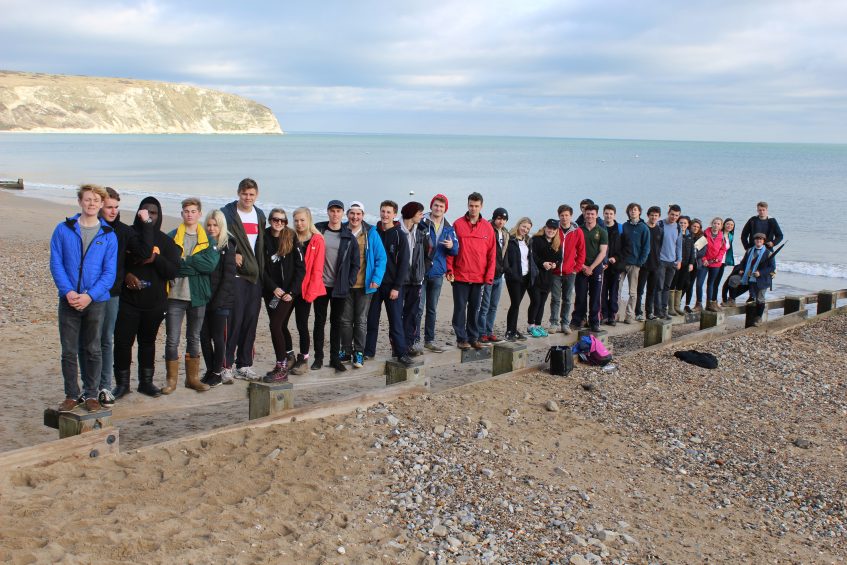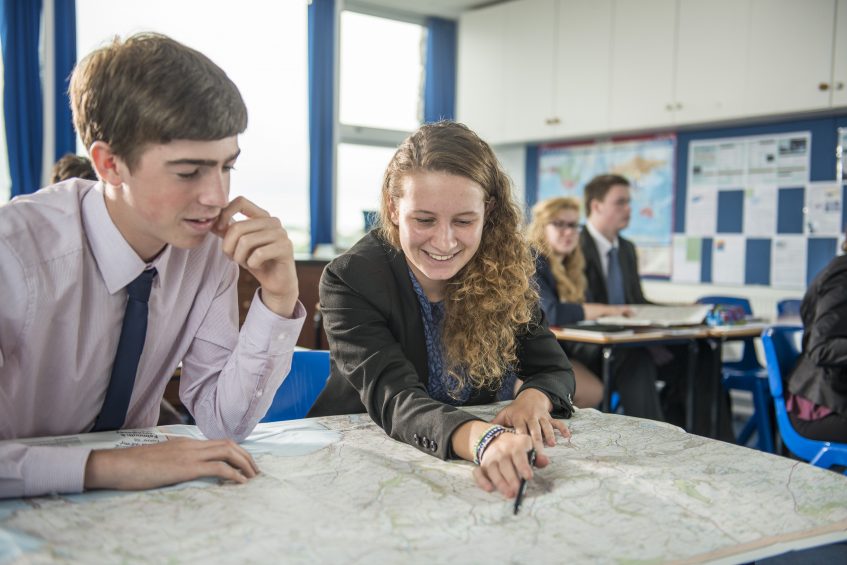 3 reasons to study A Level Geography at Truro School?
Taught by a team of teachers who uphold to the modern view of Geography, that sees it as a holistic and integrated discipline.
Gain valuable transferable skills, such as research, data analysis and teamwork which enable you to have the opportunity for a wide variety of future careers and further studies.
We have strong working relationships with the exam board and can provide experienced, informed advice with exam technique.
What is an A Level in Geography useful for?
Many employers recognise that studying Geography means that you have gained experience in using a wide range of information from various data sources in order to interpret and make sense of the world around you.
As Geography crosses the perceived divide between social and natural sciences it equips you to make the kinds of informed and critical judgements demanded in a number of jobs in the modern world. Geography provides you with knowledge and transferable skills that reward you personally and advance you professionally.
There is a wide range of career opportunities for Geography graduates, and the Royal Geographical Society's website provides plenty of ideas, including: Accountant, Lawyer, Town Planner, Sustainability Officer, Politician/Diplomat, Geographical Information System (GIS), Hazard Prediction and Management, Environmental Consultant, Meteorologist, Environmental Engineer, Water Supply Consultant, Aid Worker, Surveyor, United Nations Refugee and Asylum Advisor.