A Level Economics
A Level Economics at Truro School's Sixth Form
Learn and succeed beyond the curriculum with previous Truro School students being area champions in the Bank of England's Target 2.0 Competition and National Finalists in TARGETjobs' National Schools' Challenge.
Head of Department: Mr Jonathan Whatley
Likes: Outdoor adventure, can-do people, living in Perranporth, new kit, fitness, music, and learning something new.
Dislikes: Negativity, arrogance, urban areas & celery.
Background: Studied 'Business Economics' at Cardiff University and after deciding a city career was not for me took a gap year travelling around India and Nepal. On my return decided to join the Army and undertake training at the Royal Military Academy Sandhurst – much to the horror of my mother! Served as an Army Officer for 7 years before leaving in 2007 to become a project manager with Costain (large engineering firm). I then taught at Epsom College (co-educational boarding school in Surrey) for 7 years where I undertook a number of different roles before moving to Truro School.
They say money makes the world go round — but how fast? And in what direction? And is it spinning off course? Studying Economics gives you a grasp of processes that affect every aspect of your life and helps you to understand different ways of organising business and the state.
Why study A Level Economics?
You will become an informed voter with a solid awareness of markets and the role of the government, so there is no excuse for not having an opinion!
We use a lot of numerical data, but debate and discussion are central to our subject too – it is about evaluating opposing views, distinguishing value judgements from facts, recognising bias and gaining the confidence to make your own financial decisions.
We will challenge your political and economic assumptions, explore uncertainty and value diversity. Think you could do a better job than the Chancellor of the Exchequer one day? Here is where you start finding out.
What does an A Level in Economics involve?
You are not required to have studied Economics prior to A Level. There is also no requirement to be studying A Level Mathematics, but a solid understanding of GCSE Mathematics is essential.
The subject is split into two main sections, microeconomics and macroeconomics, and we devote half of the lessons to studying each. In the Lower Sixth we study the UK economy in macroeconomics and learn about some prominent economic thinkers and recent economic history. In microeconomics we look at the model of supply and demand, and its limitations.
In the Upper Sixth, we study the international macro economy, including a large unit on Development Economics, while in microeconomics we look at how firms compete and the role of the government in regulating businesses.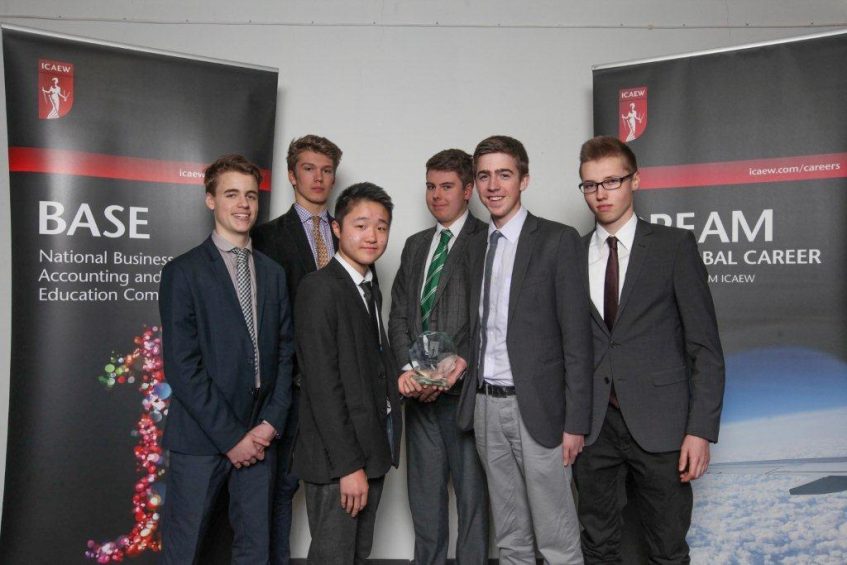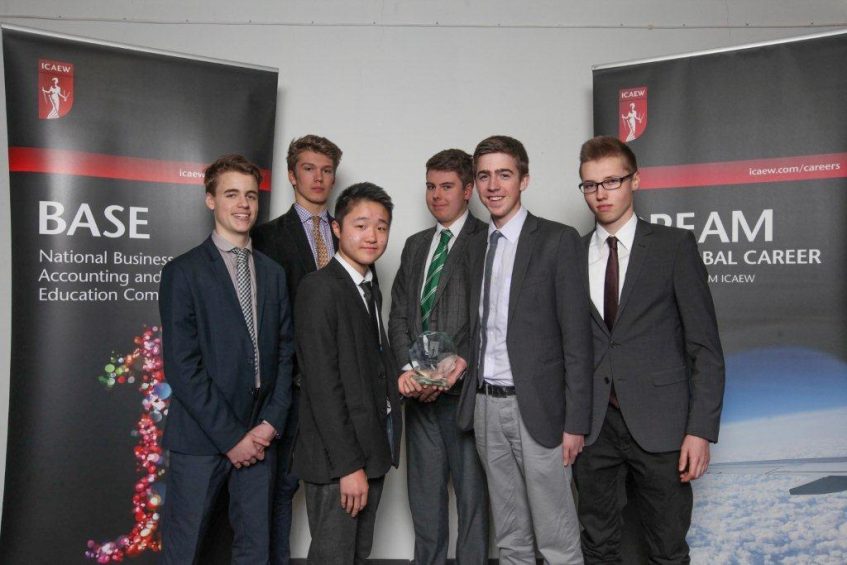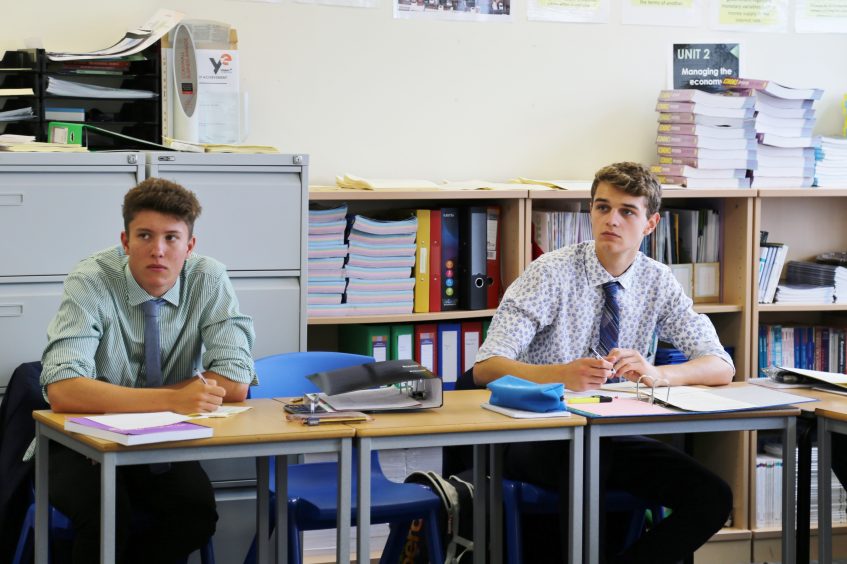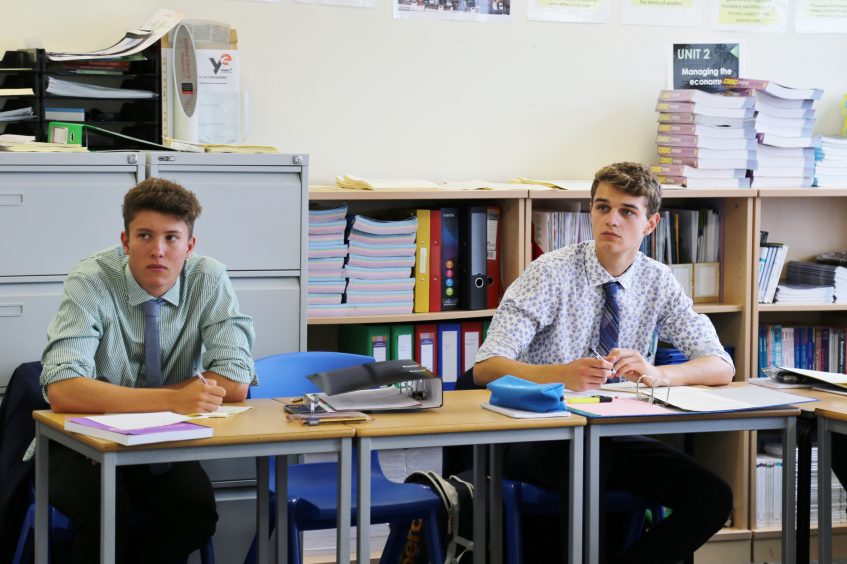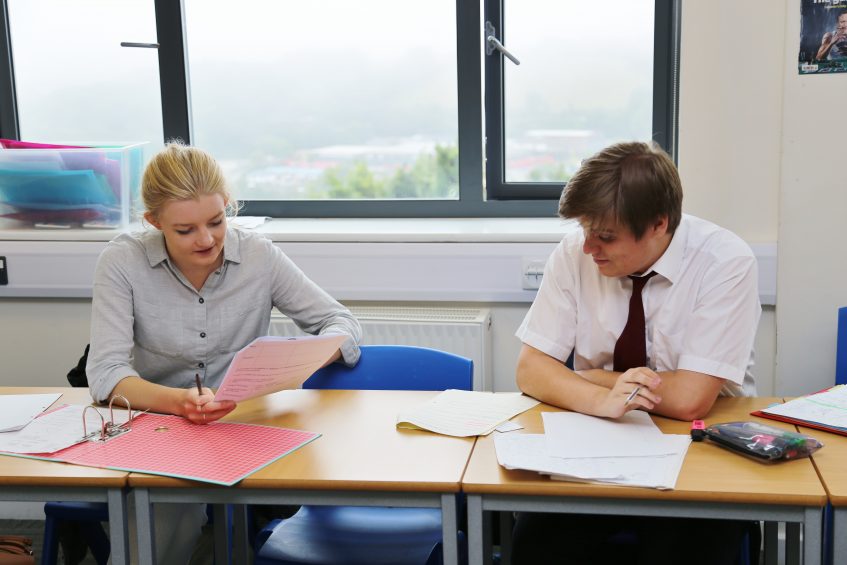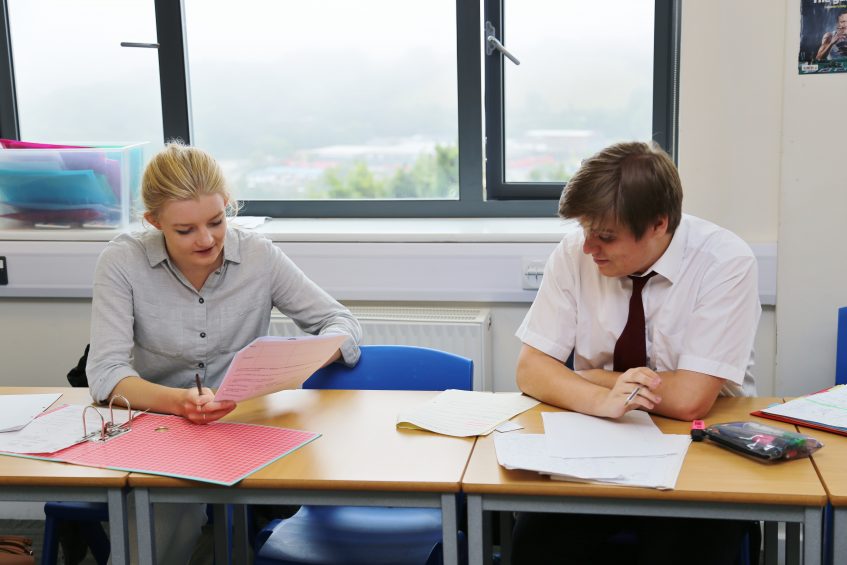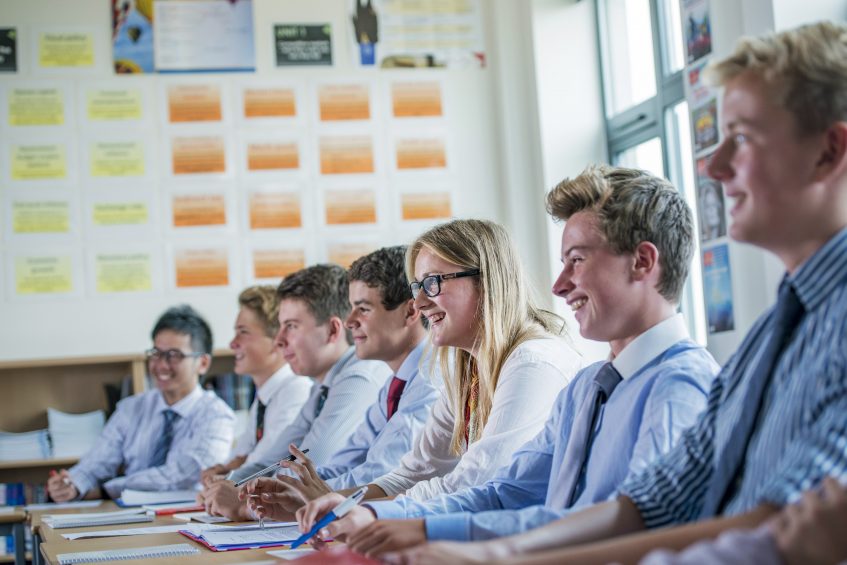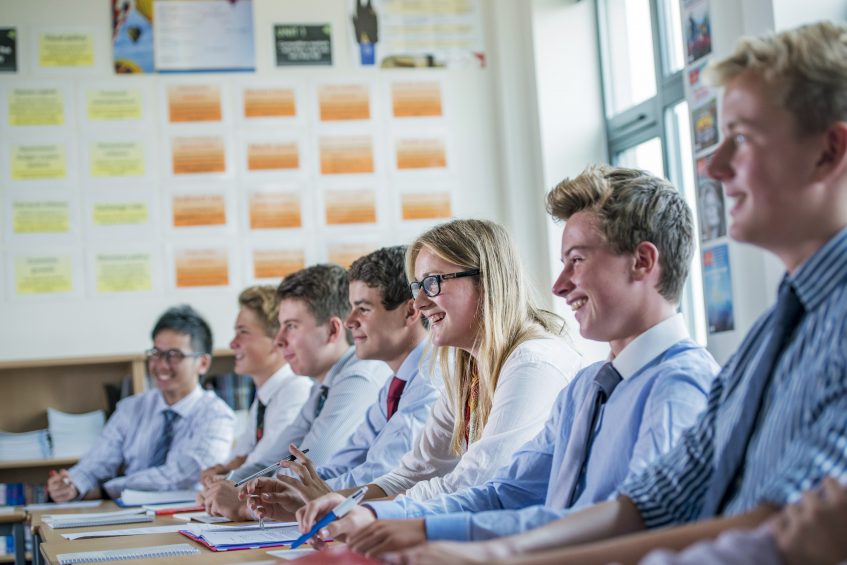 3 Reasons to Study A Level Economics at Truro School
A vibrant, cosmopolitan mix of students: you discuss policies to reduce seasonal and structural unemployment within Cornwall; the sustainability of our fish supplies with Scillonian students; to what extent corruption is a constraint on economic development with Nigerian students; and how to develop an internationally competitive economy with Hong Kong Chinese students.
Be taught by experts: Miss Thompson is a Principal Examiner for the exam board and co-wrote the new specification, so she can provide you with specialist advice on what examiners are looking for.
Meet visiting speakers from the world of Finance and Economics.
What is an A Level in Economics useful for?
Economics is well regarded by universities as a rigorous A Level because of the analytical skills that it teaches. The model-based approach of the subject gives a good mental framework for almost any subsequent degree. Additionally Economics combines well with a range of Social Sciences, Humanities and with Mathematics to lead to university courses in a large number of disciplines.
The most popular degree course choices for A Level Economics students tend to be Economics, Business, Politics, International Relations, Law and Mathematics. Whilst A Level Mathematics is not required to study A Level Economics, students wishing to read for a degree in Economics will be disadvantaged if they do not have an A Level in Mathematics.