A Level Biology
A Level Biology at Truro School's Sixth Form
As Biology involves the study of the natural world, your exploration of the subject and, ultimately, your job could take you anywhere on the planet.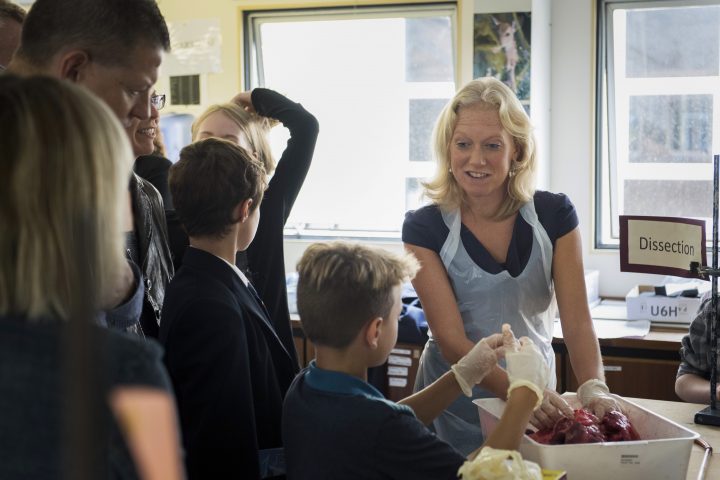 Head of Biology – Sarah Finnegan
Likes: time with friends and family, dark chocolate, skiing, tennis, running, swimming, (most sports really), yogalates (also a sport; not a frozen yoghurt as my former boss thought!), travelling, toast, sunshine.
Dislikes: queues, sprouts, anything that has a texture like that of rice pudding, people looking at their phone all the time, insomnia (unfortunately something that hits me a bit too often.)
Background/experience: studied at Nottingham Medical School then Education department. Worked in Cheshire for 9 years at a similar co-educational school teaching Biology and as Head of PSHE for all bar the first year. I had a sabbatical year in the middle (highly recommended) during which I worked in Rome, did voluntary work in Kenya and worked a ski season.
Students study Biology for a number of reasons; some simply for the love of nature and flora and fauna; others for their interest on how the human body works with a specific career such as Medicine in mind.
Why study A Level Biology?
Biology encompasses a broad range of skills. You improve on your practical precision and skill as well as, at the other end of the spectrum, your ability to produce evaluative, extended writing. Biologists develop numeracy and literacy skills which also means that it complements other A Level subjects well.
Biology enables students to explore the impact of advances in science and the ethical debates that often come along with them. The teachers at Truro School regularly include topical items in their lessons at appropriate points so students feel informed about topics in the news which affect coming generations.
What does an A Level in Biology involve?
The first year builds upon topics that are familiar from GCSE Biology. Once the AS material is completed, A2 work commences with field work culminating in a trip to sand dunes to study succession.
During Upper Sixth, you study communication and control, introducing topics which are not covered in-depth at GCSE such as co-ordination and muscles.
You are fully supported through your two years at Truro School and our staff work to enrich your intellectual experience both in lessons and during lunchtimes or after school.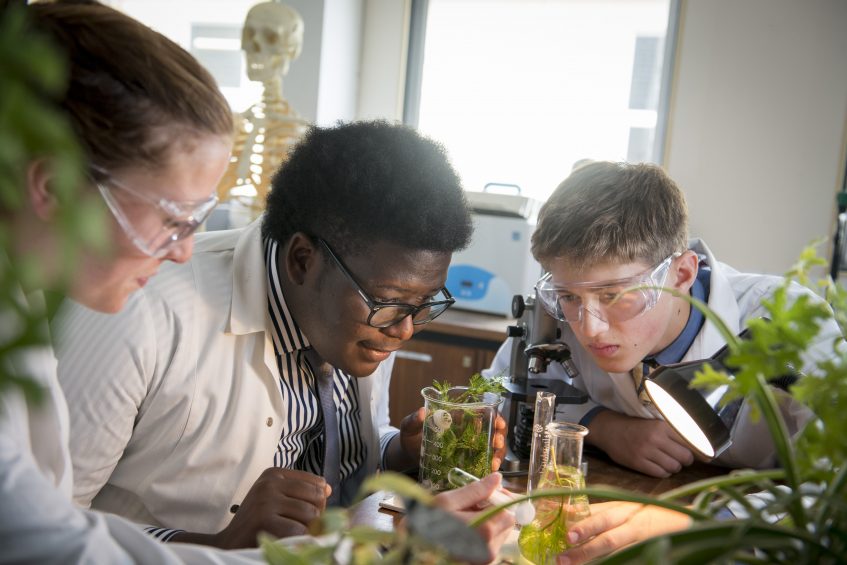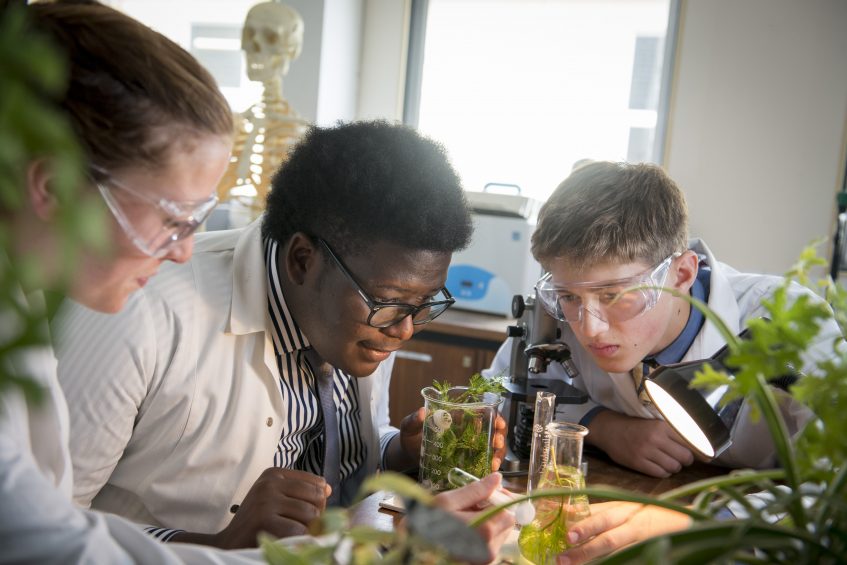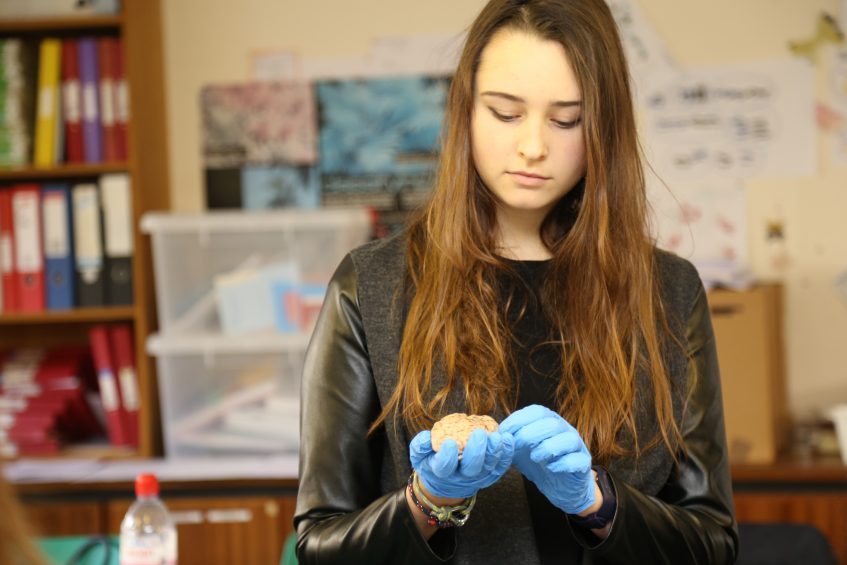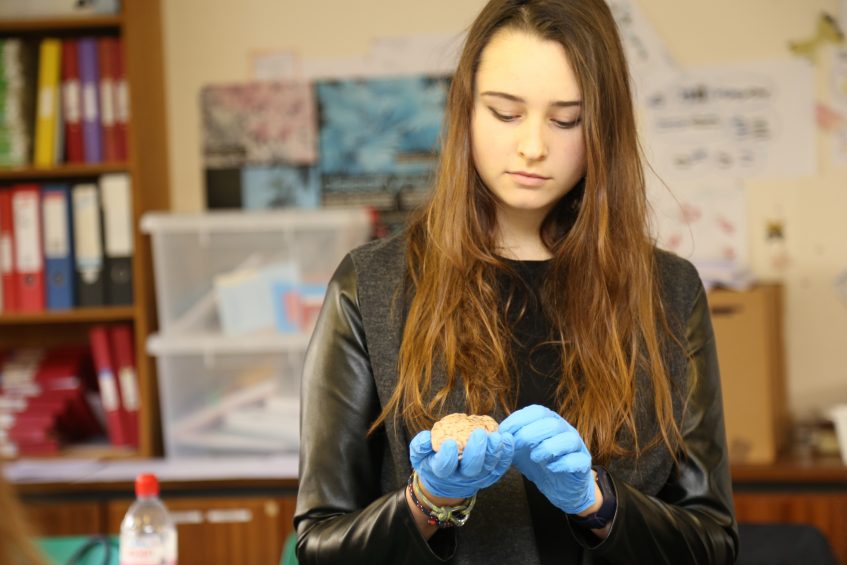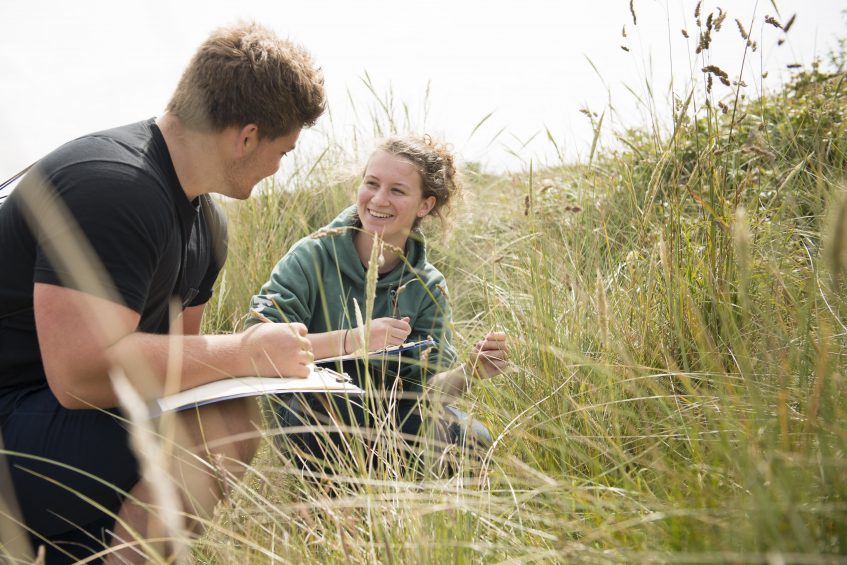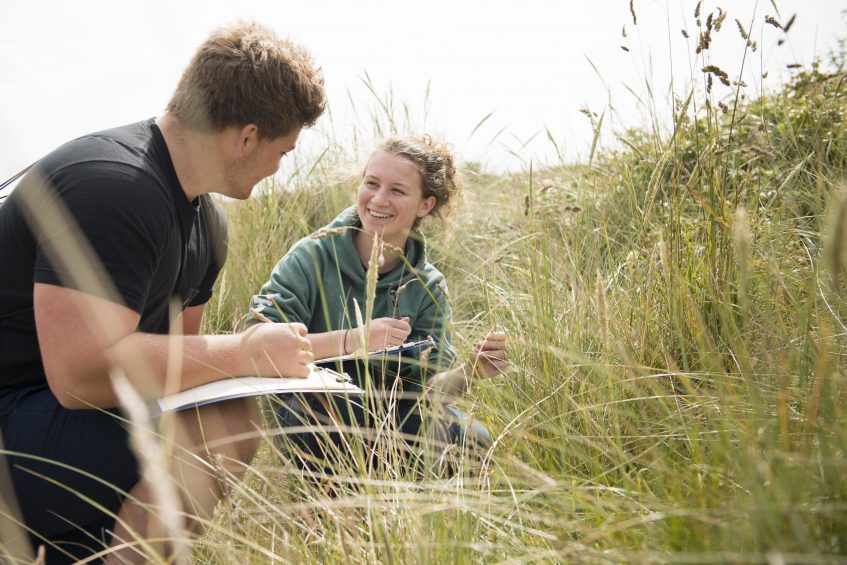 3 Reasons to Study A Level Biology at Truro School
Stretch your knowledge further than the syllabus by taking part in the national Biology Olympiad, an annual competition for the most gifted Biologists.
Learn from committed staff with a variety of backgrounds, from Medicine to Marine Biology, who can offer support towards a wide range of careers and help students achieve beyond their potential.
Join BioSoc (Truro School's Biological Society) and have the opportunity to hear fascinating talks from guest speakers and see Biology in action on site visits.
What is an A Level in Biology useful for?
A Level Biology allows access to a number of degree courses related to Biological Science. Biology covers a broad range of topics and has aspects to interest a wide range of students.
Degree courses range from Biochemistry to Ecology and Zoology and there are a broad range of degree courses in Biological Sciences too that cover many of the major areas.
Biology is a desired A Level for those students wishing to pursue a career in Medicine or Dentistry, as well as being suited to those who are interested in becoming research scientists across multiple areas, such as: Molecular Genetics, Food Technology, Pharmacology, Ecology and Sustainability. Due to the nature of Biology requiring good numeracy, descriptive and evaluative skills, graduates of Biology often pursue careers in non-Biology related disciplines such as Accountancy, Journalism and Law.