Truro School Admissions
There's no better way to taste life at Truro School than to come and see it for yourself.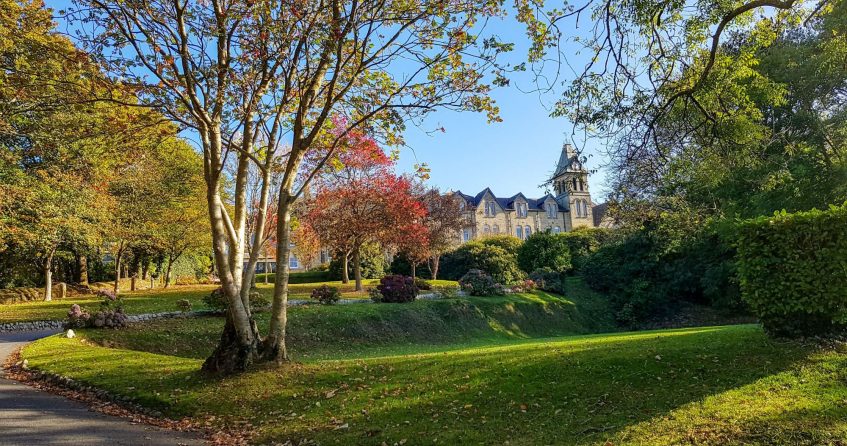 One of the Family
Choosing a school is like choosing a home; it has to feel right. We are proud of our warm, friendly and relaxed atmosphere.
At the ages of 3-16, our role as a school is to work with parents to encourage and nurture children so that they reach the very limits of their abilities. Likewise, in the Sixth Form, we advocate less formal teacher-pupil relationships, helping students to find themselves, accept responsibility and achieve their individual aspirations.
Entry at All Age Groups
From children aged 3 starting our Nursery to young adults starting our Sixth Form at 16, each and every year we accept children into every age group at Truro School.
Students who are new to the Prep and Senior schools will be paired up with a 'buddy' classmate during their first few days allowing them to seamlessly integrate with school life and make new friends.
Tours and Open Days
The best way to taste life at Truro School is to come and visit us. We really believe in parents and prospective students getting to know the school community and we're proud to host a number of open days on set dates as well as informal tours throughout the year. Given by our current students, the tours in particular are a great way to witness the school in action and to soak up the atmosphere.
---
Independent School and Boarding School for Pupils Aged 11-18