Speech Day
Each academic year at Truro School culminates in a celebration as our leavers prepare to move on to the next stage in their lives.
Speech Day 2019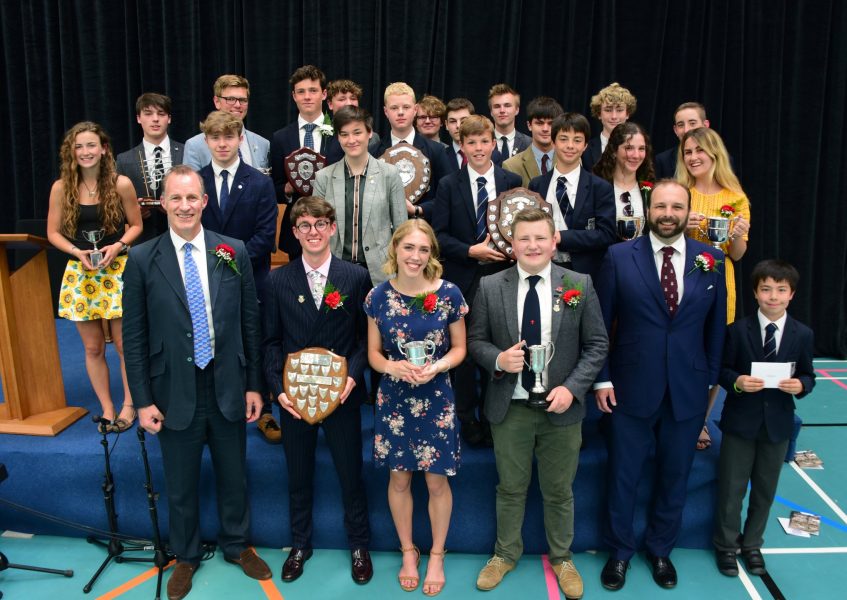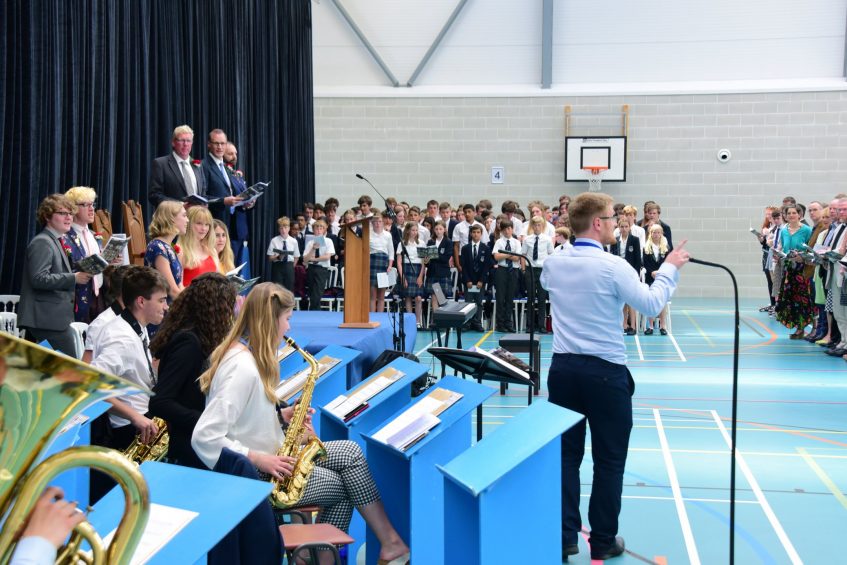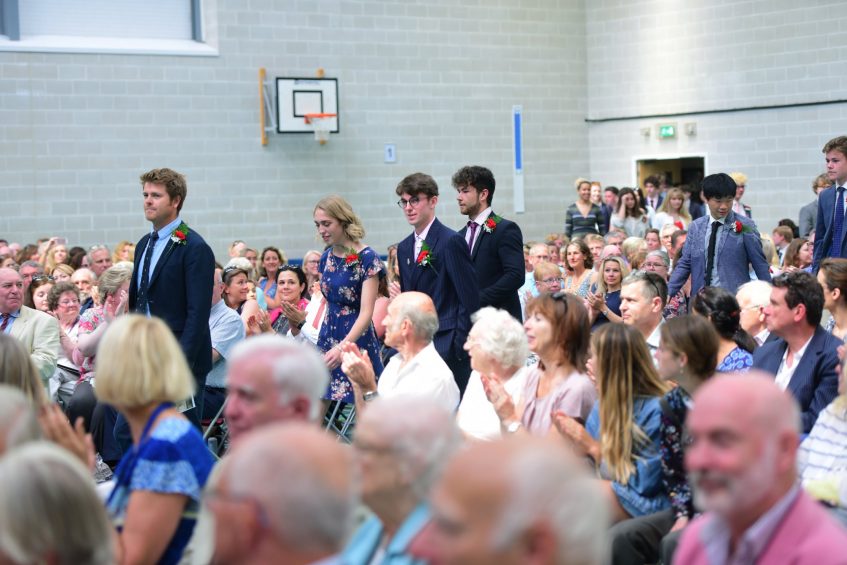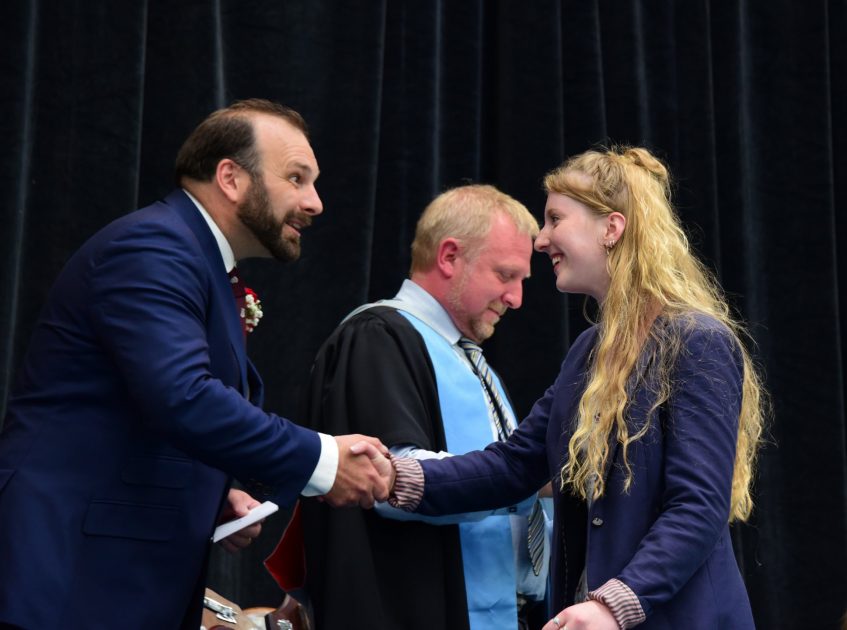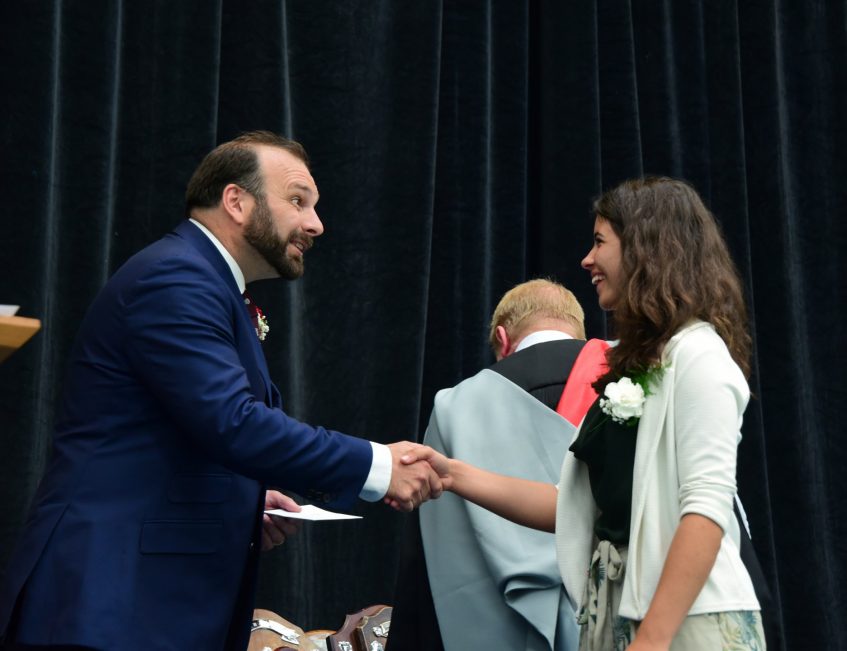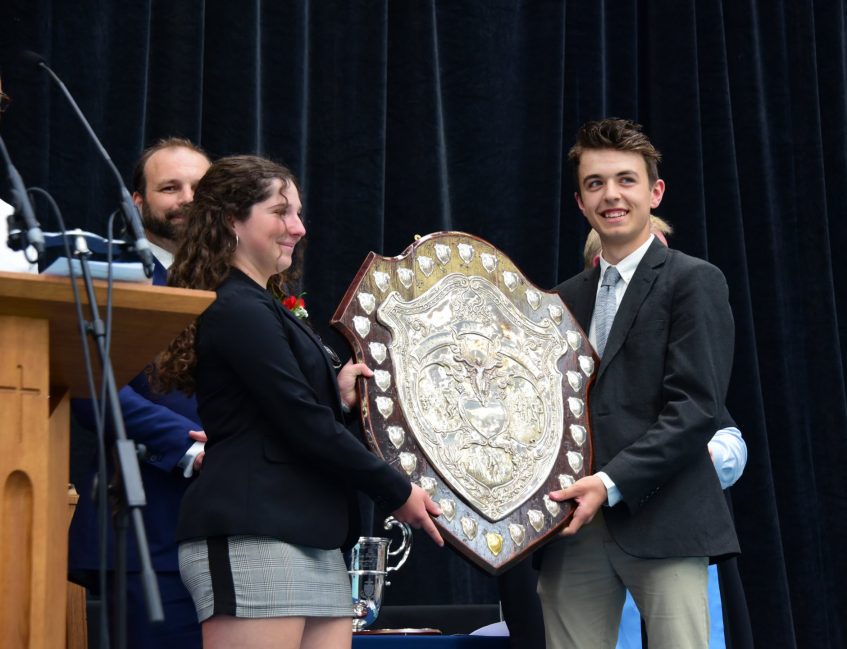 Speech Day 2018
Speech Day 2018 in Pictures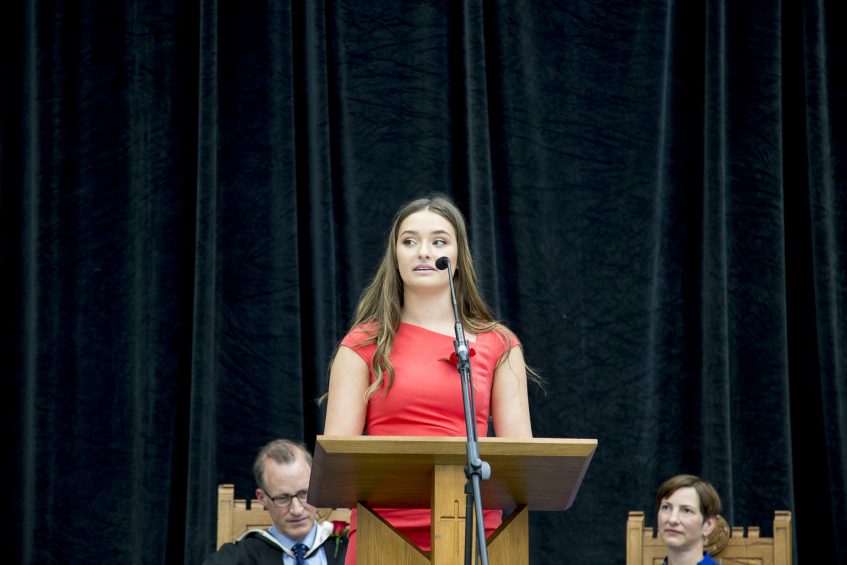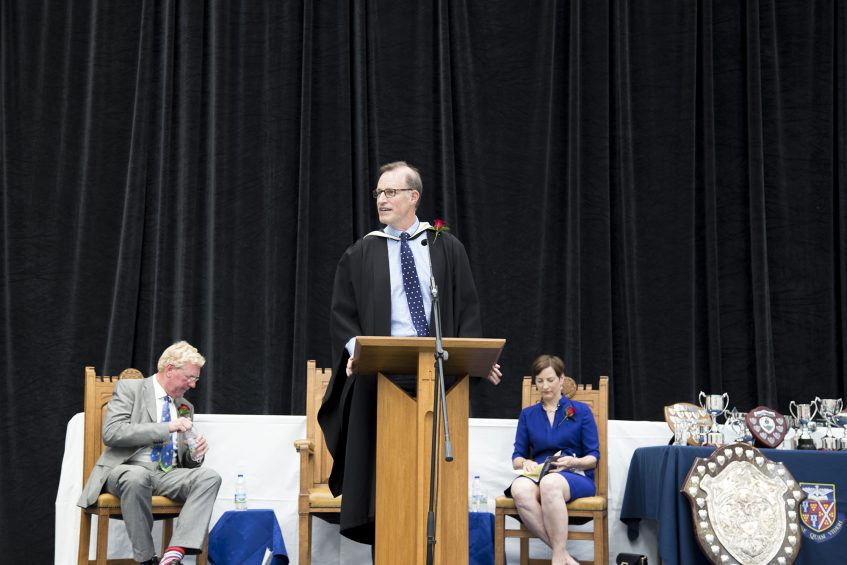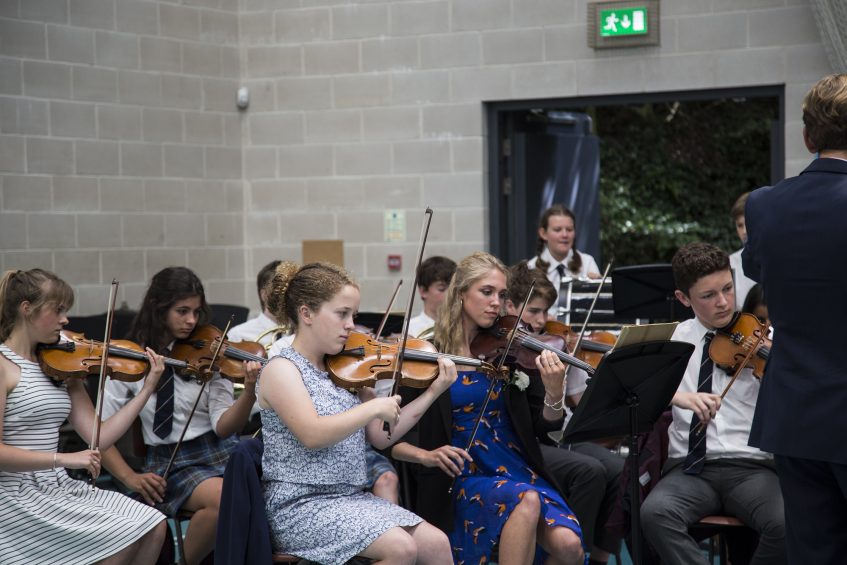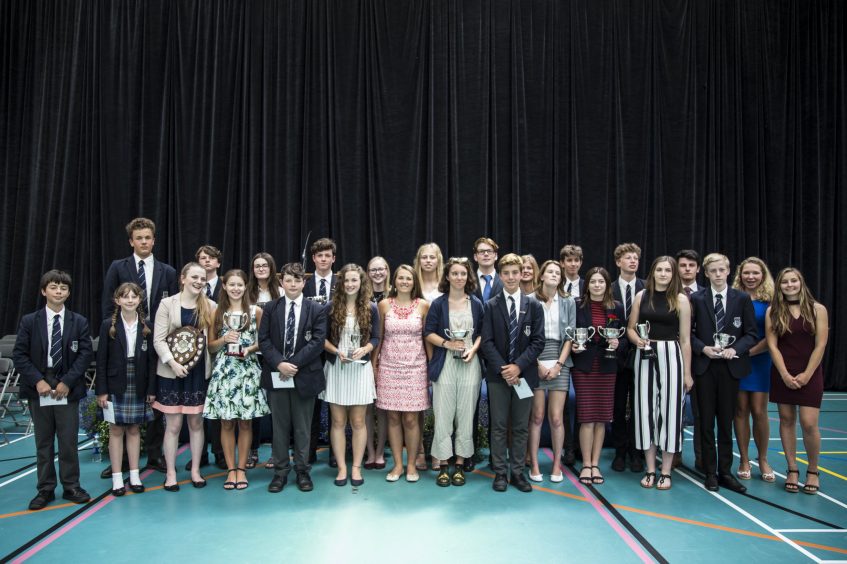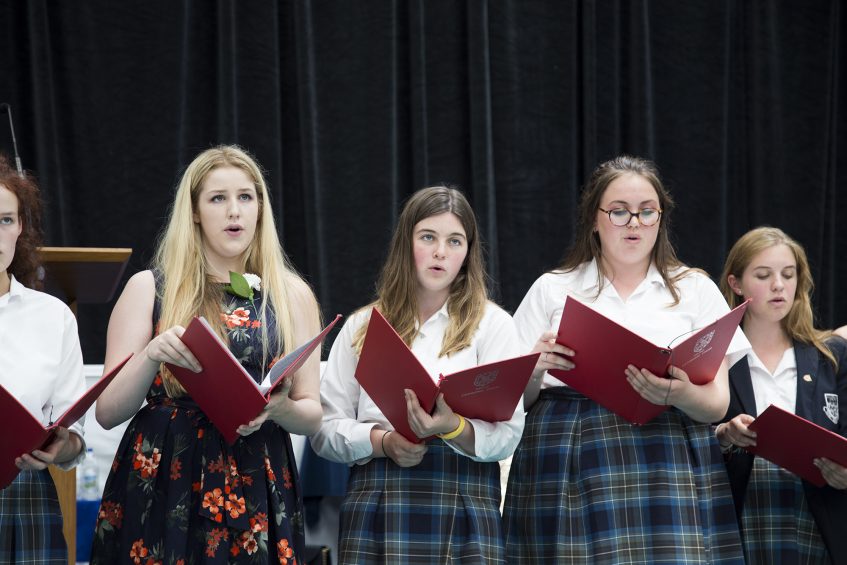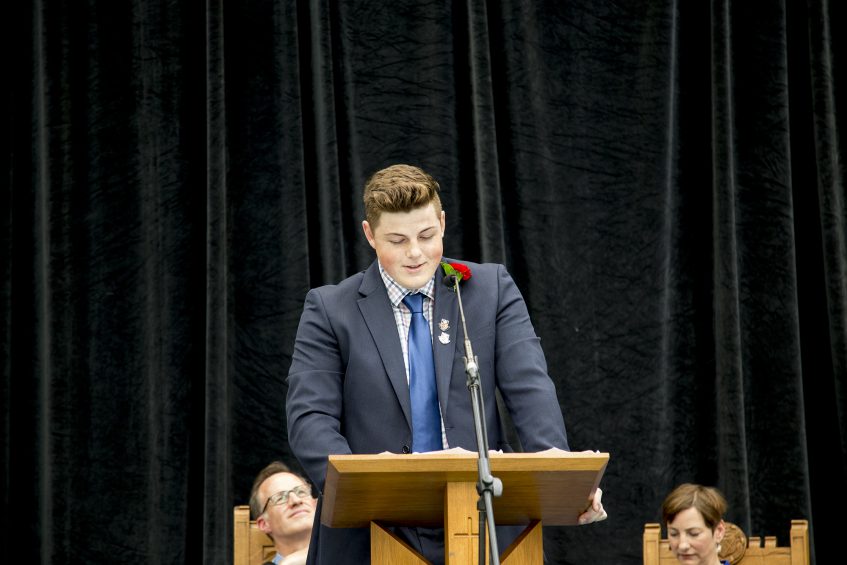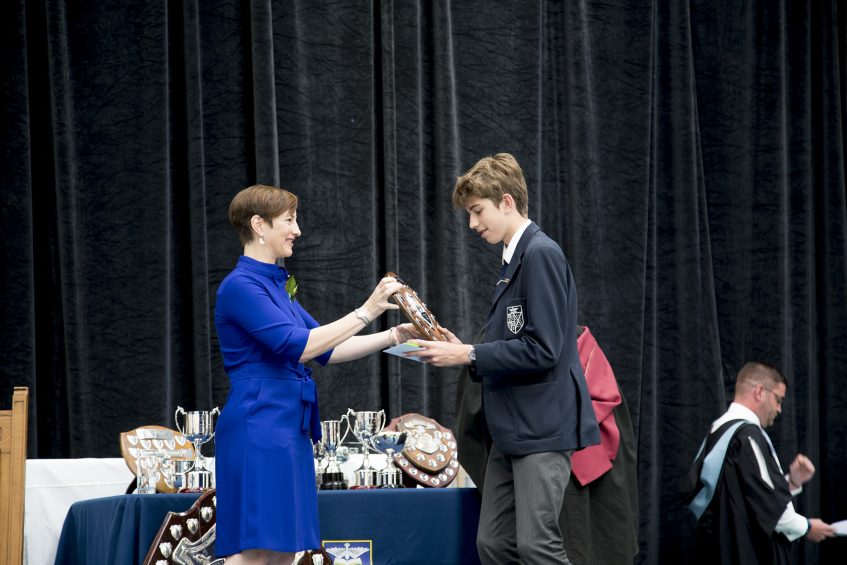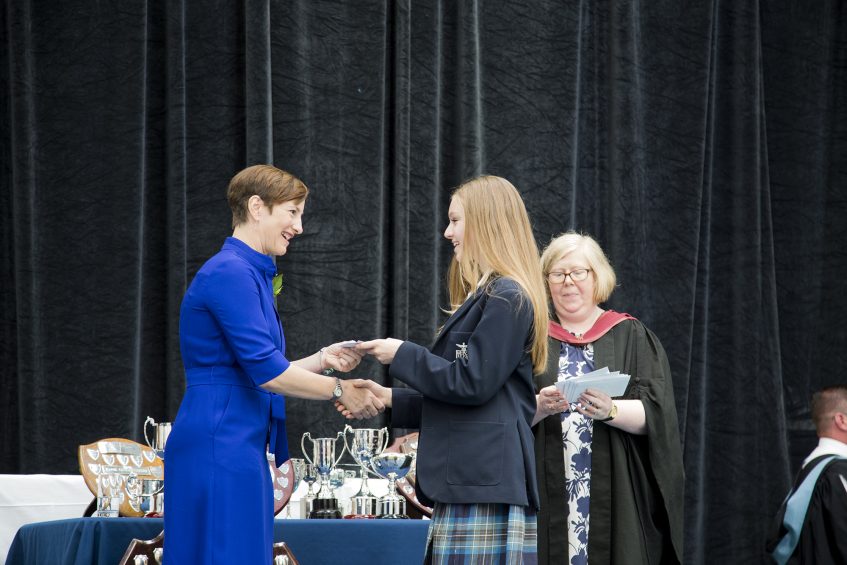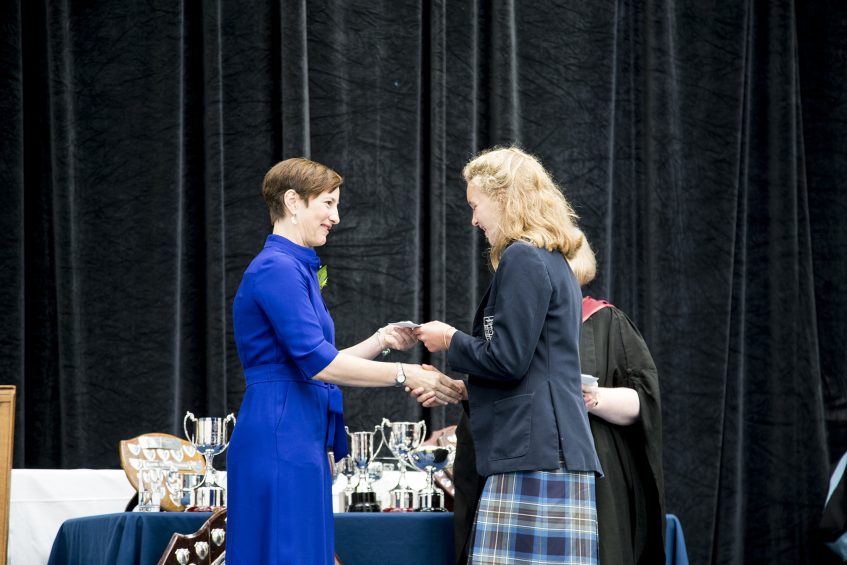 2016 Speech Day
Speech Day 2016 in Pictures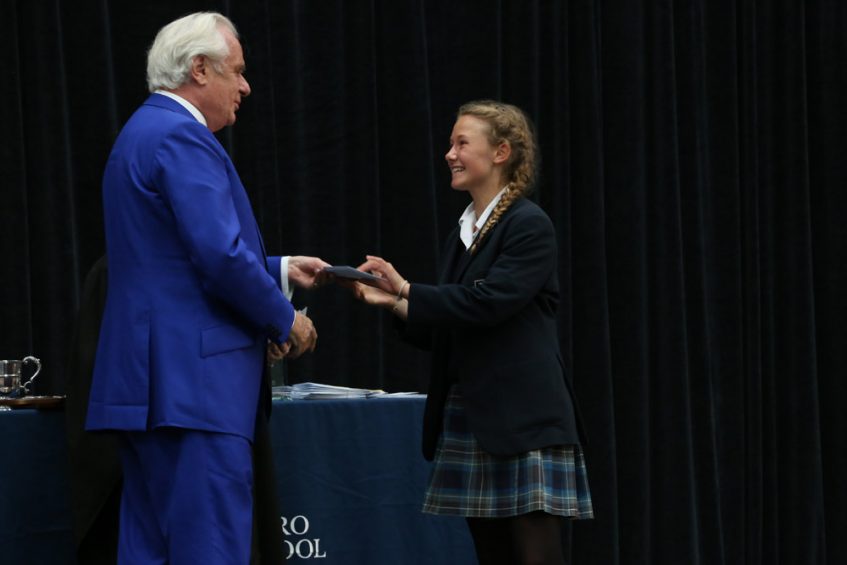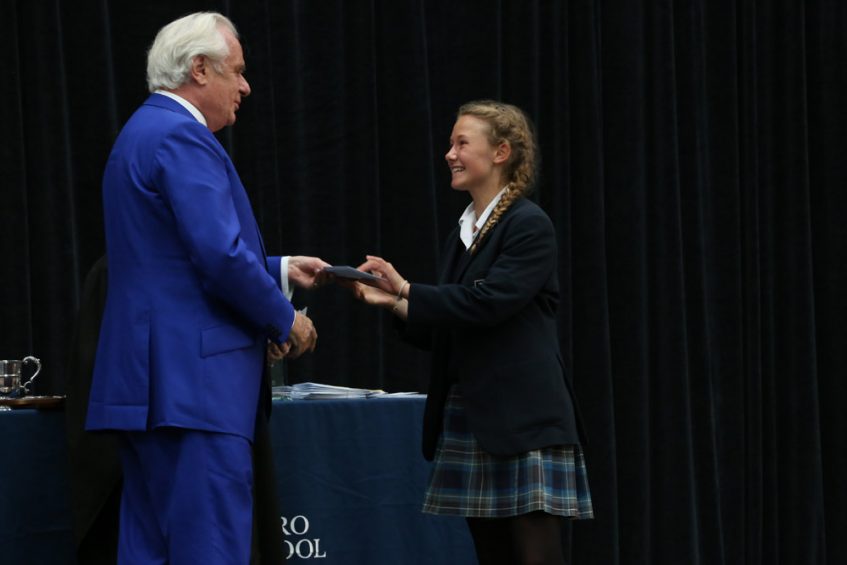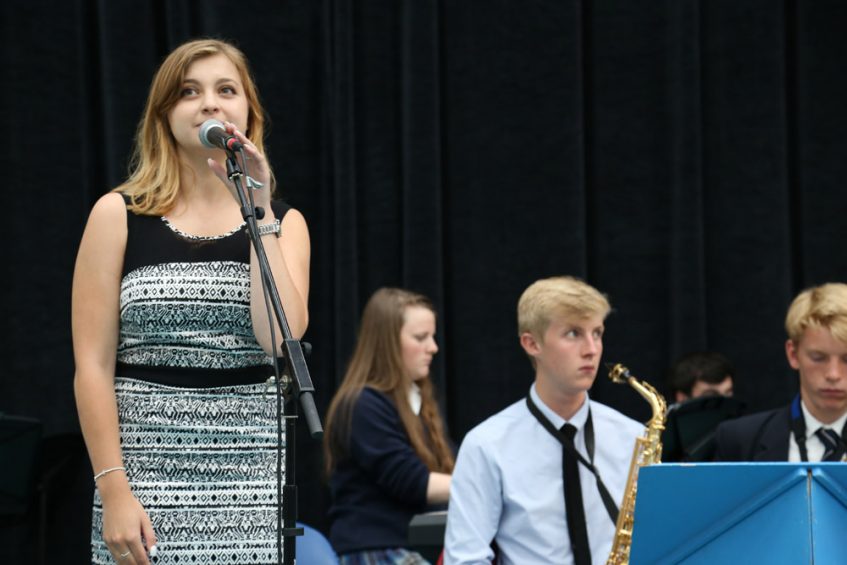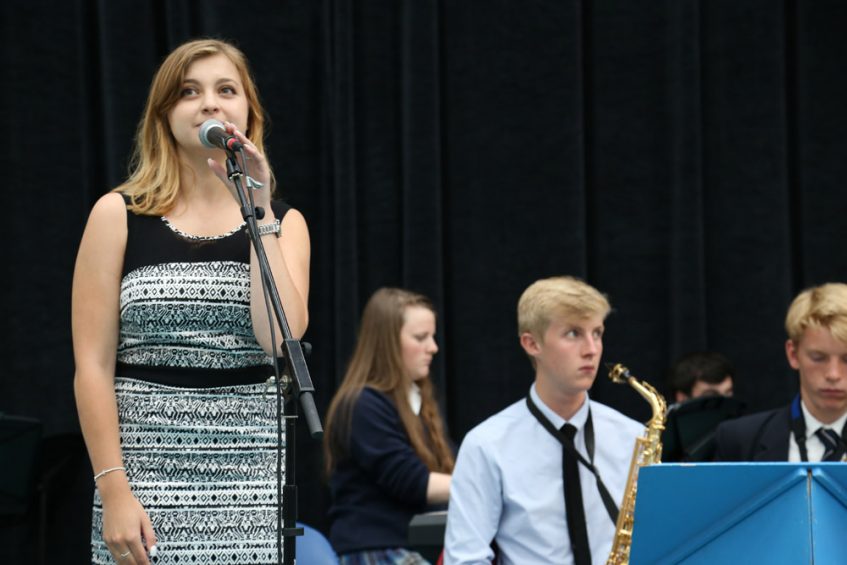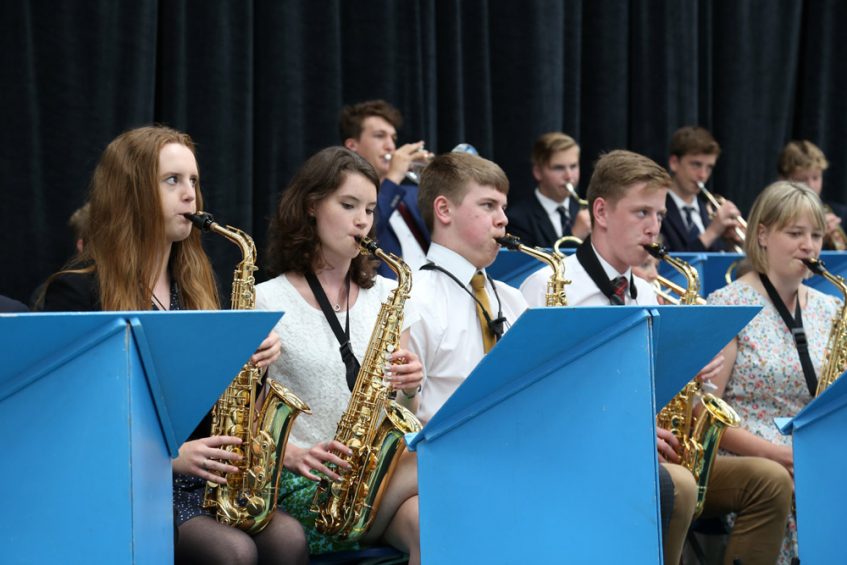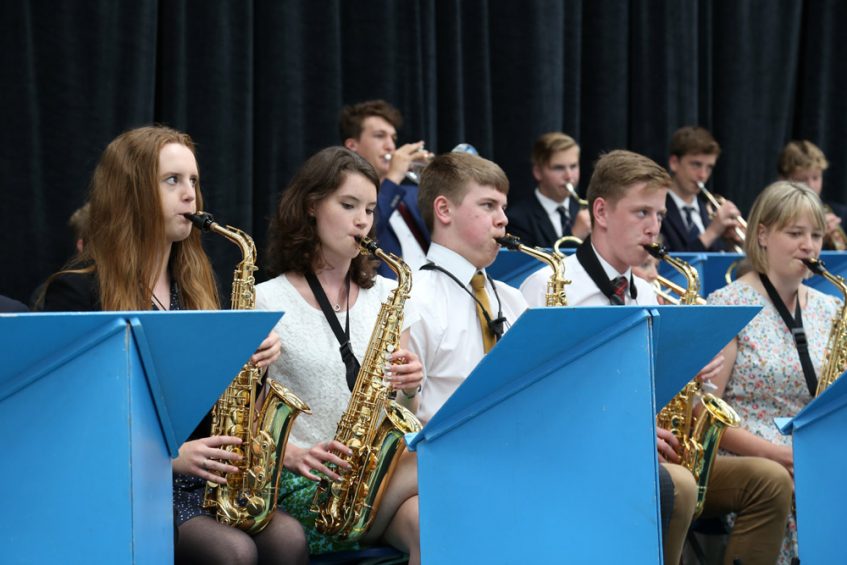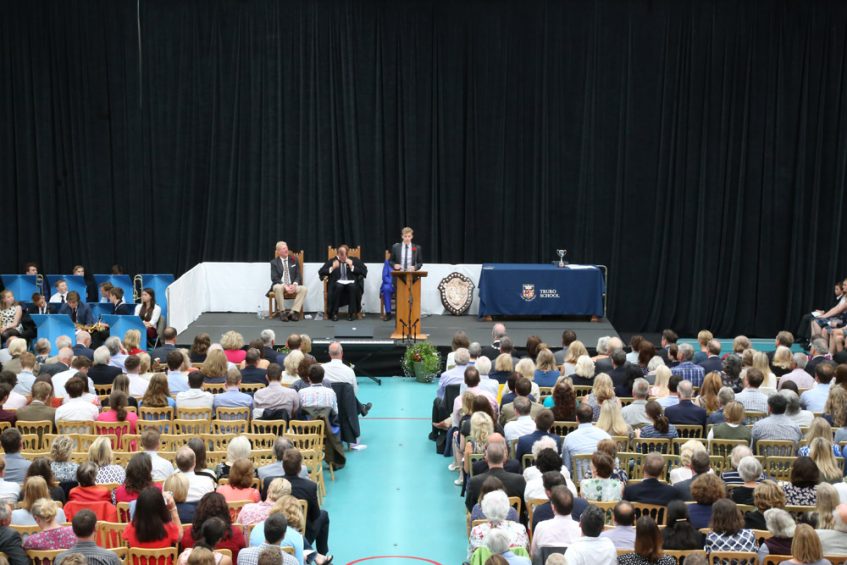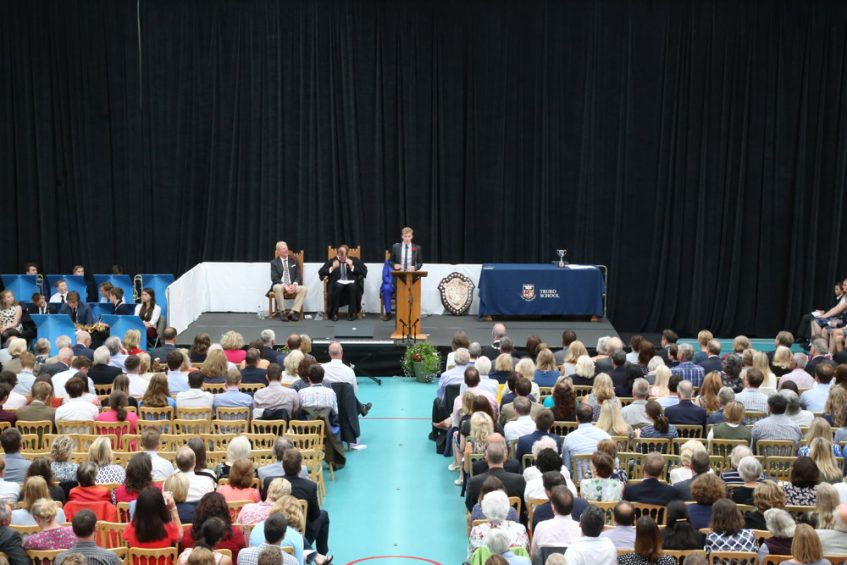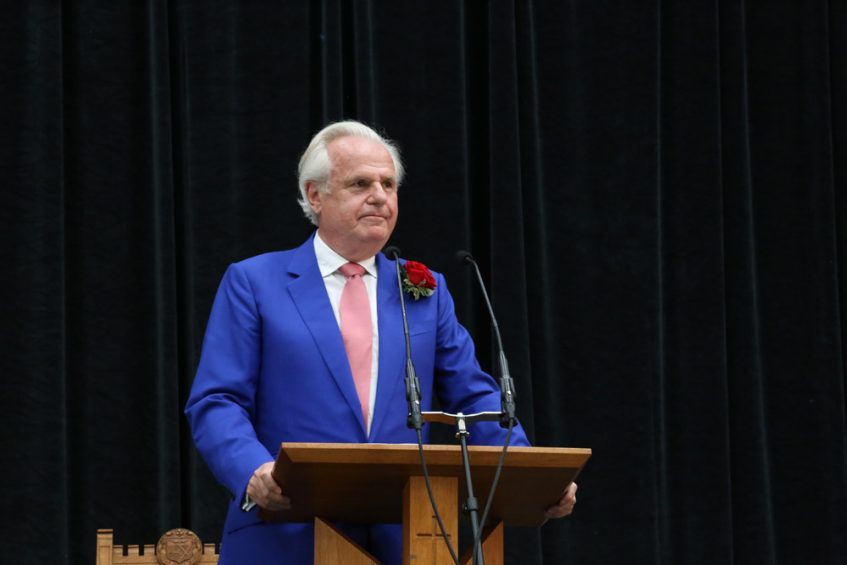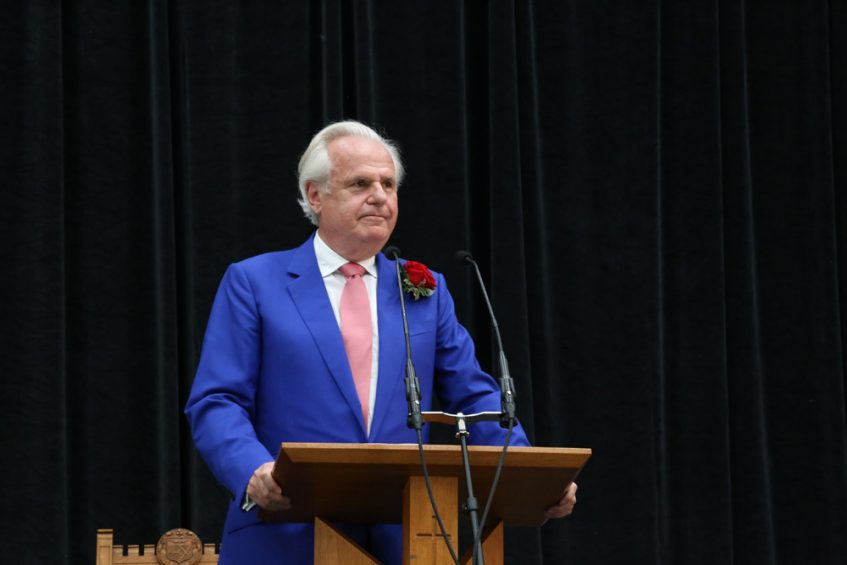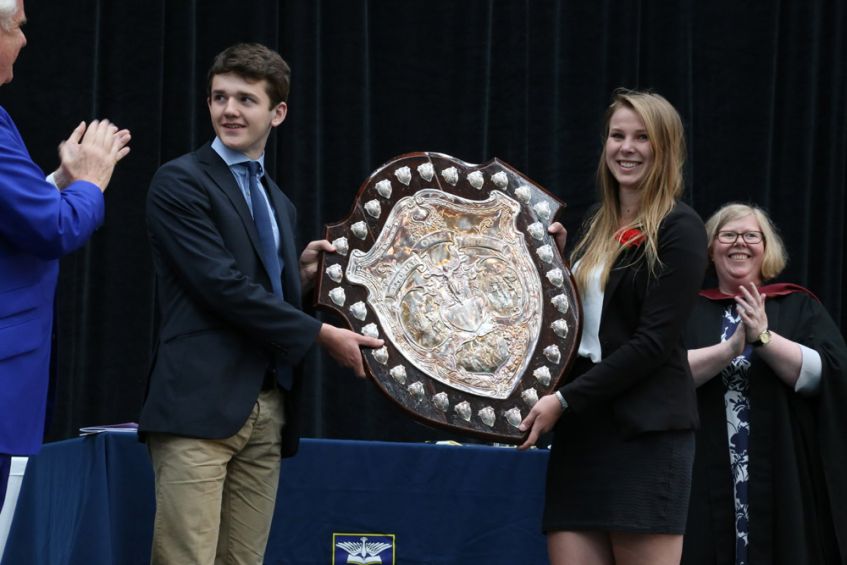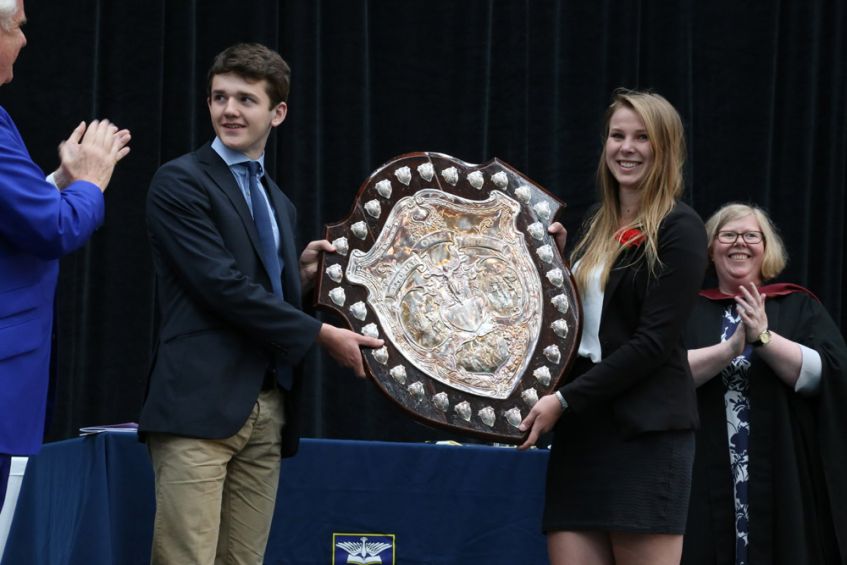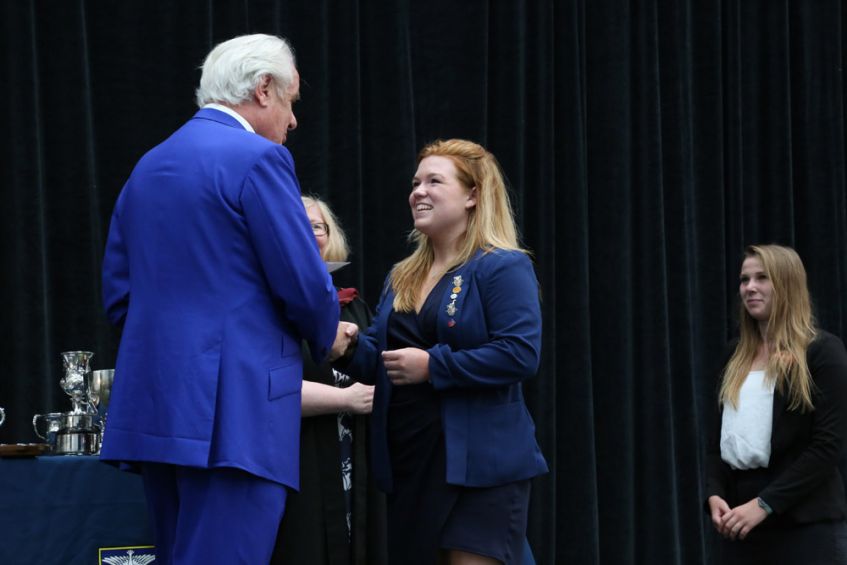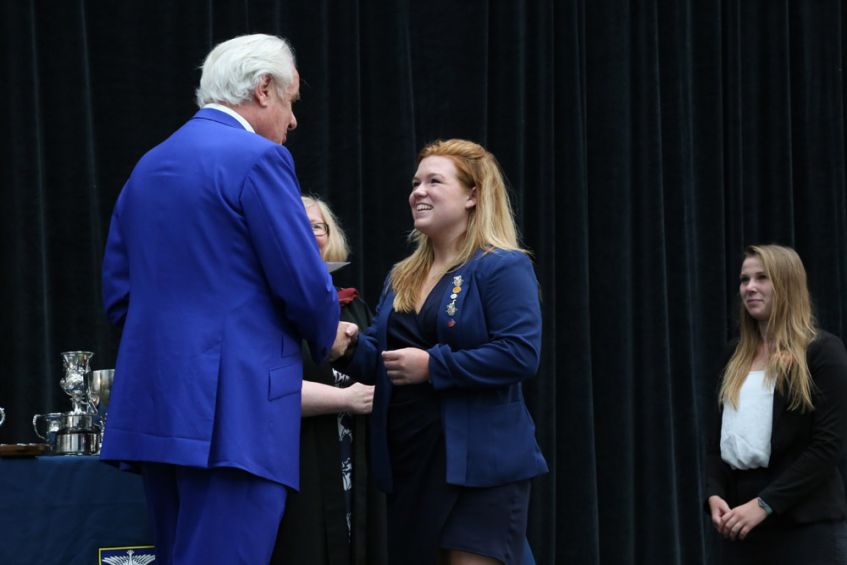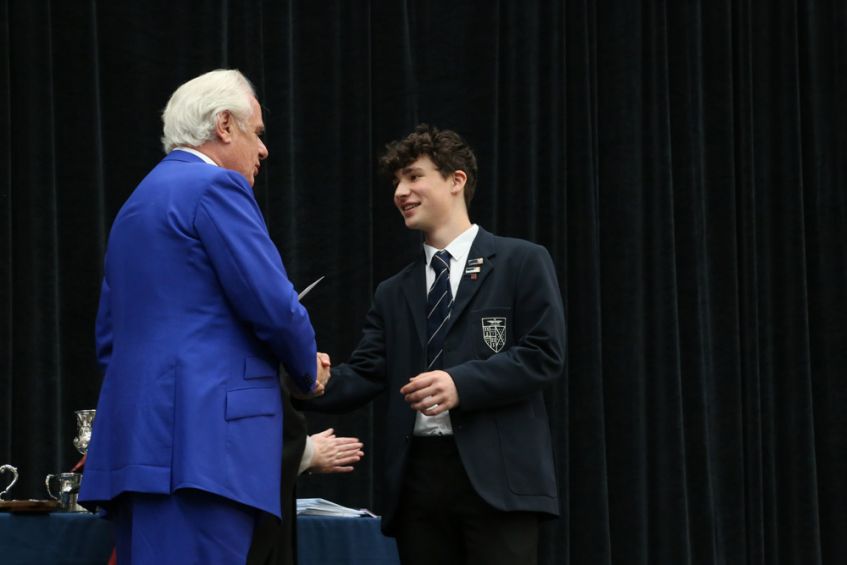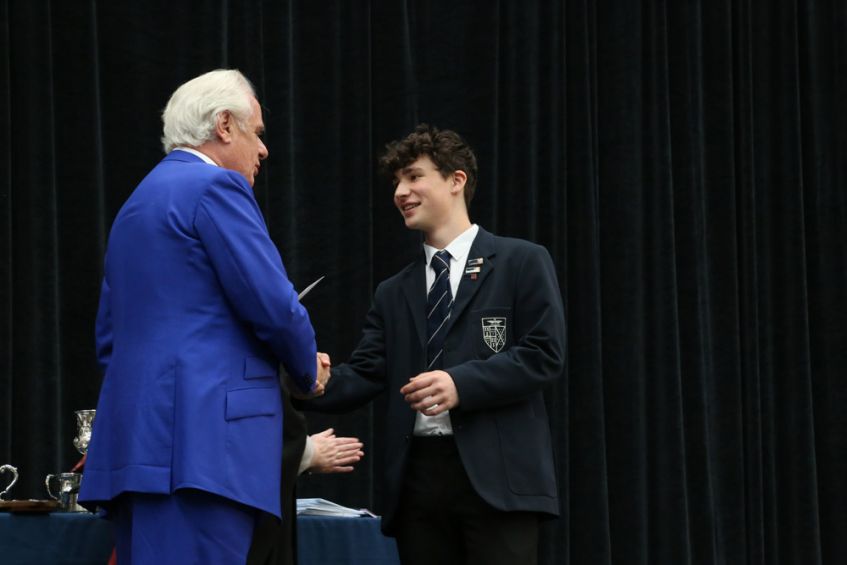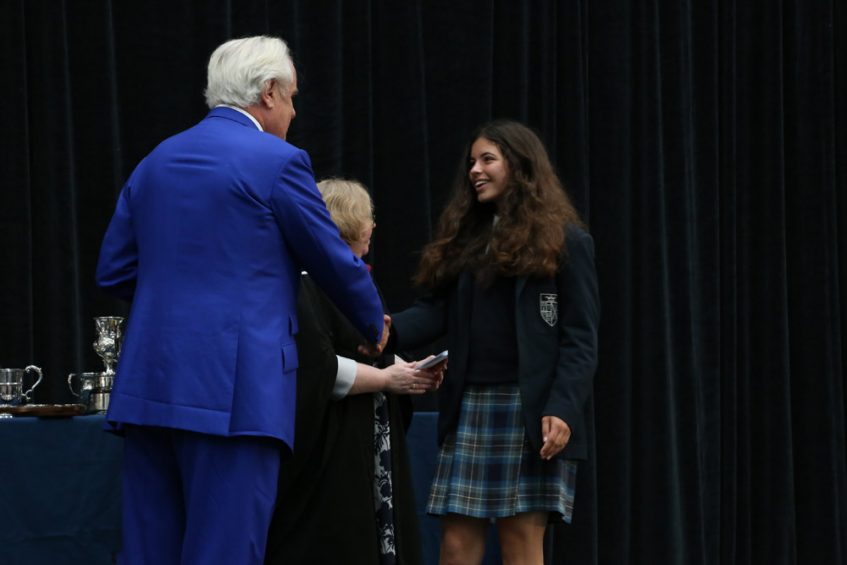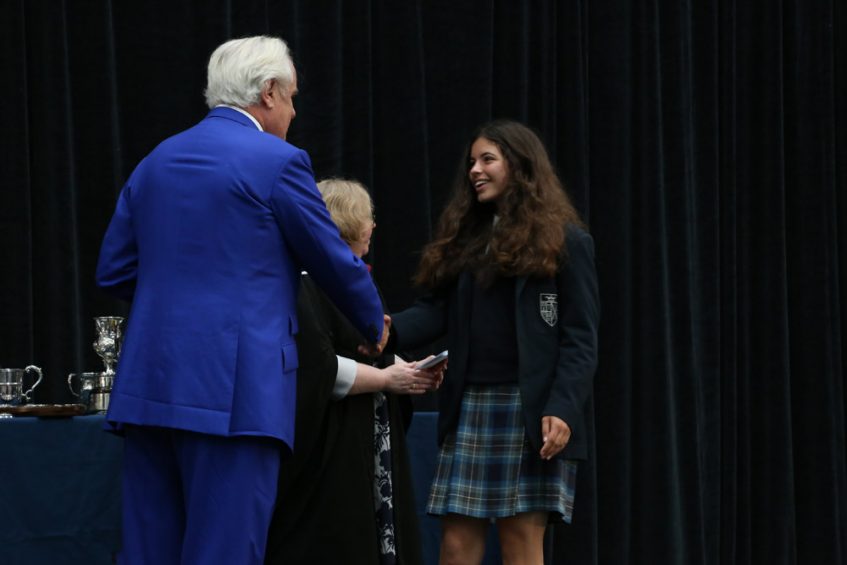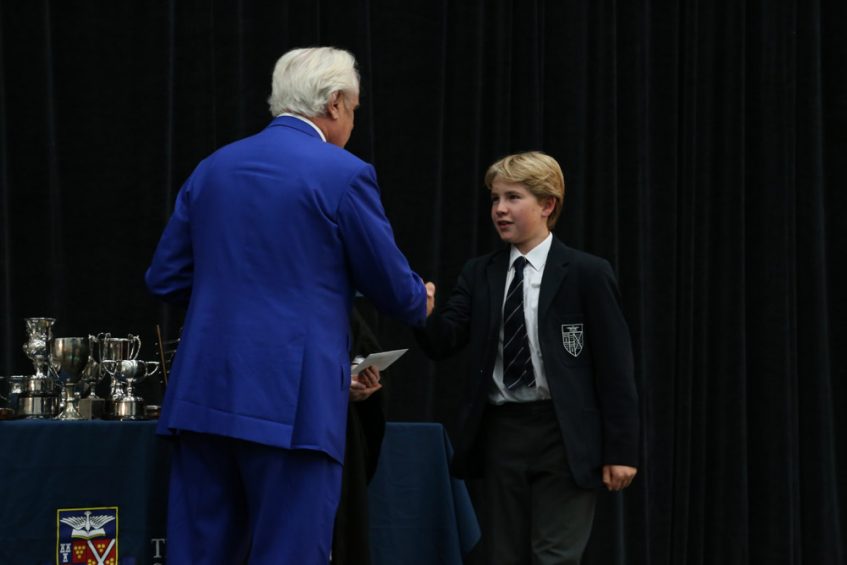 2015 Speech Day
In 2015 we were honoured to welcome Guest Speaker Dame Marjorie Scardino, former CEO of Pearson PLC.
The day was full of laughs, applause and nostalgia, as Dame Marjorie addressed our leavers on the years they have ahead of them and led the traditional prize-giving ceremony.
The Speeches
---
The Awards