Polly (2nd Year)
Polly is a 2nd Year pupil at Truro School, she enjoys taking part in many Sports teams and throws herself into school life.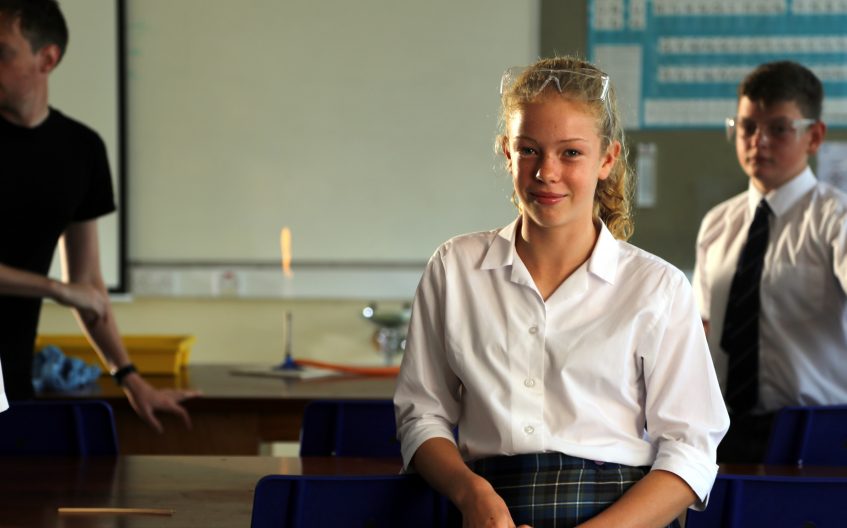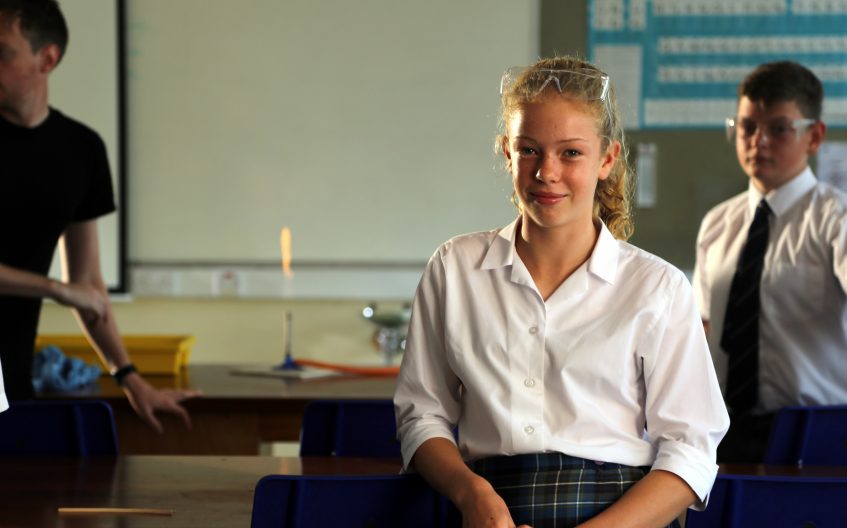 I have always enjoyed playing sport, the sports department here at Truro school is really good. It has boosted my confidence and given me lots of enjoyable experience's and loads of friends!
I have recently been up to London for a hockey and netball tournament which was an amazing experience. Also, more close to home I have represented the school in various teams against Richard Lander, Penair and Newquay Tretherras which have all been good games.
My day usually starts with a rush to get my bus and to my form room for registration, which is followed by 4 lessons (with break in between) and a club at Lunch time. After that I have 2 more lessons and a club (usually hockey!) after school. I then get collected and come home for dinner with my family and to do my homework!
Truro school has endless opportunities and activities including hockey, netball, surfing, art, drama productions, music concerts and so many more there is something for everyone here.