Joanna (Upper Sixth)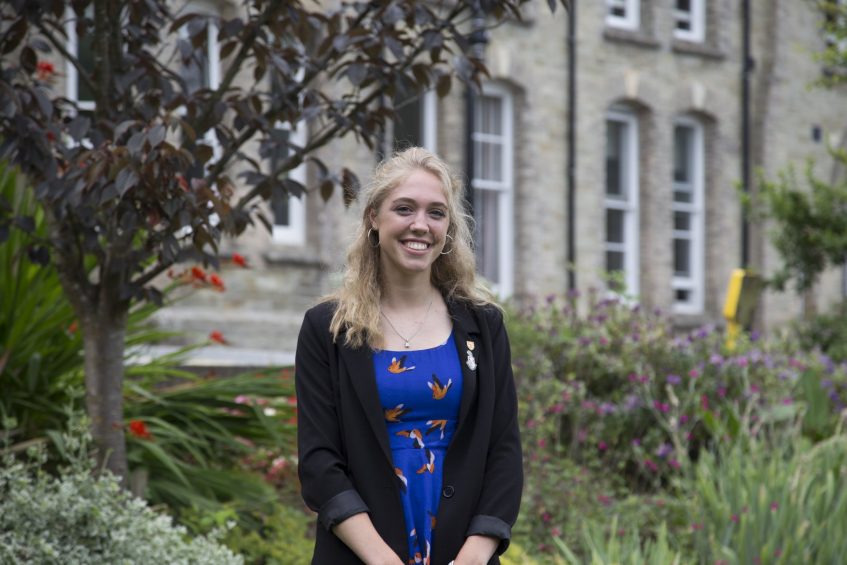 I wasn't sure what I wanted at GCSE level, beyond aspiring for some decent results. Now, however, I think more about who I want to be and what will make me happy and fulfilled in life.
Truro School Sixth Form has helped me to learn more about myself, what motivates me, and becoming Head Girl is part of that process. I arrived at Truro School because I became
a chorister. The chorister scholarship and school has encouraged me to be the best that I can be.
Within the classroom, lessons feel more collaborative at Sixth Form. We see each other a lot more and because classes are generally smaller, lessons can be more conversational. Outside of the classroom, the social atmosphere is nice. My friends and I often work together in study periods, helping each other where necessary. The café provides a good meeting space for lunchtimes.