India (3rd Year)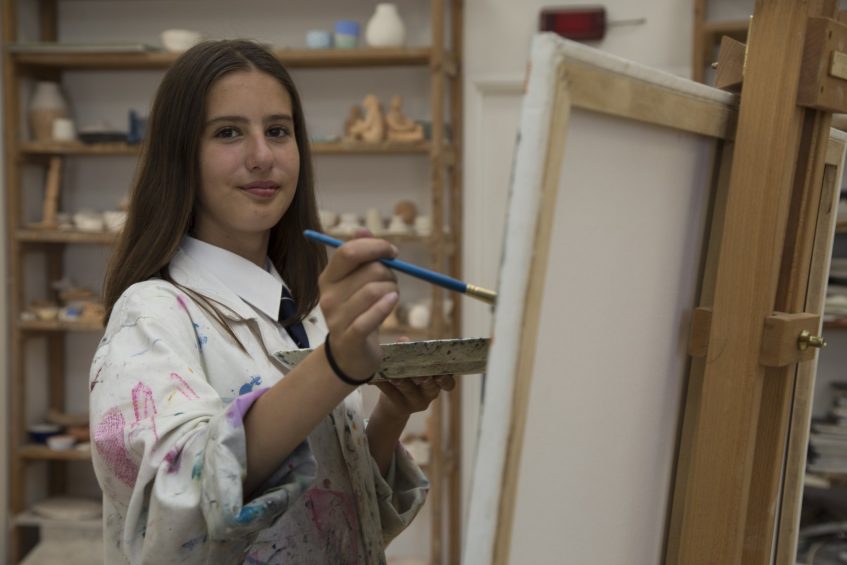 My first impression of Truro School was that everyone seemed very friendly and nurturing towards us as new pupils. All our teachers were very caring and patient especially when we lost our way around the school. I think that the school is nurturing because it gives me confidence to be myself and it makes me feel safe.
My favourite subjects are Art and English because they allow me to be creative and express myself, whether it's through a painting or the written word. During my time at Truro School I have been involved in a variety of different activities before and after school for example hockey, netball, athletics and swimming. I enjoyed the Big Bang school trip with our biology teachers to Exeter University and next term I am looking forward to a two-day hockey camp in Cardiff and a two-day netball camp in Manchester.
The classroom atmosphere at school varies depending on what lesson is in progress and what we are doing. Most of the time the classroom in calm and a good working environment. I think that the relationship between teachers and pupils at school is very personal but, in my opinion, all my teachers have been very supportive and encouraging in all my subjects.