Heidi (1st Year)
Heidi is in her First Year at Truro School, one of her favourite things about the school day is reading books in the Library lessons.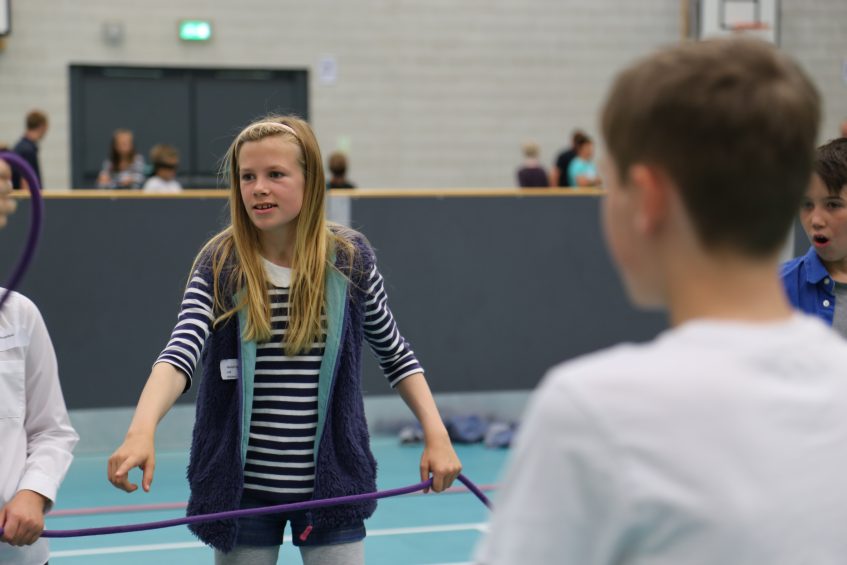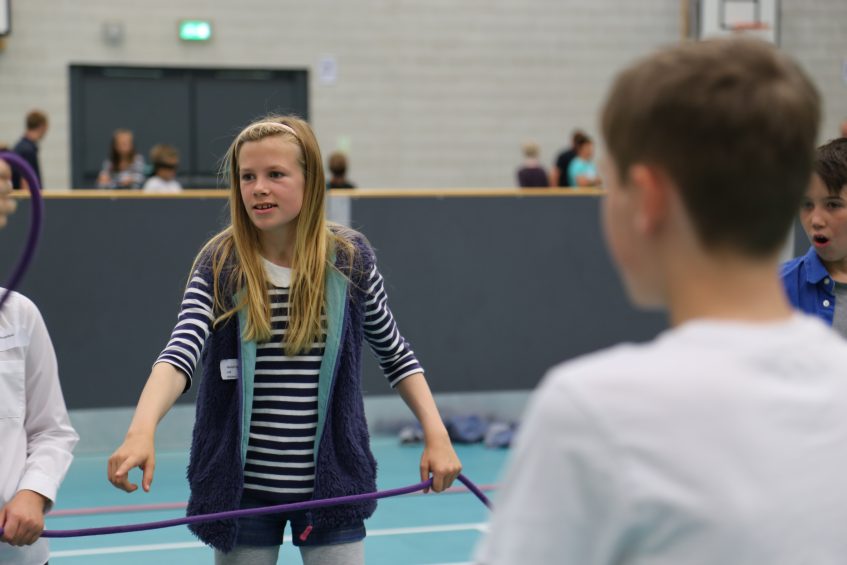 08:30 – I normally arrive at school at this time. I drop off my sports bag in the bag racks, if I have sports that day, and head to my form room to register.
08:45 – Everybody is registered and we all go to our first lesson. My first lesson is a library lesson.
08:55 – Library lessons are really fun because you get to relax and engross yourself in a book. We have different targets that we try to achieve throughout the year. For example: if you read one book you get a pencil, if you read two books you get a rubber and so on.
09:45 – Next I have Geography. In Geography we are learning about the differences between the British isles, Great Britain and the UK.
10:40 – Wednesdays have a different layout from other weekdays because we have Wednesday afternoon activities. I have Maths now and we are preparing for a test.
11:30 – After Maths is break, where all the first years get to have biscuits to keep them going until lunch. You can visit the tuck shop if you like to grab some extra snacks. there are often cake sales on where all the money goes to good charities. Recently we had a cake sale in aid of an MS charity.
11:50 – Biology is my fourth lesson of the day. We are studying the reproductive system. I find Biology very interesting and we always do fun experiments.
12:45 – We have Chapel next where all the first and second years come together. We sing a hymn and have an assembly about an important topic.
13:00 – Lunch is after Chapel. There is a rota for who goes to lunch at different times. On Wednesdays the first years go into lunch first.
14:00 – Wednesday afternoon activities start. I am doing hockey this term which is really fun because we get to play lots of games and practice our skills. We have a match coming up soon so we are all practising really hard. We are working on 3D skills at the moment.
15:45 – Wednesday afternoon activities end and school is over.