Ciaran
(Upper Sixth)
I initially joined Truro School in the 1st Year as a boarder.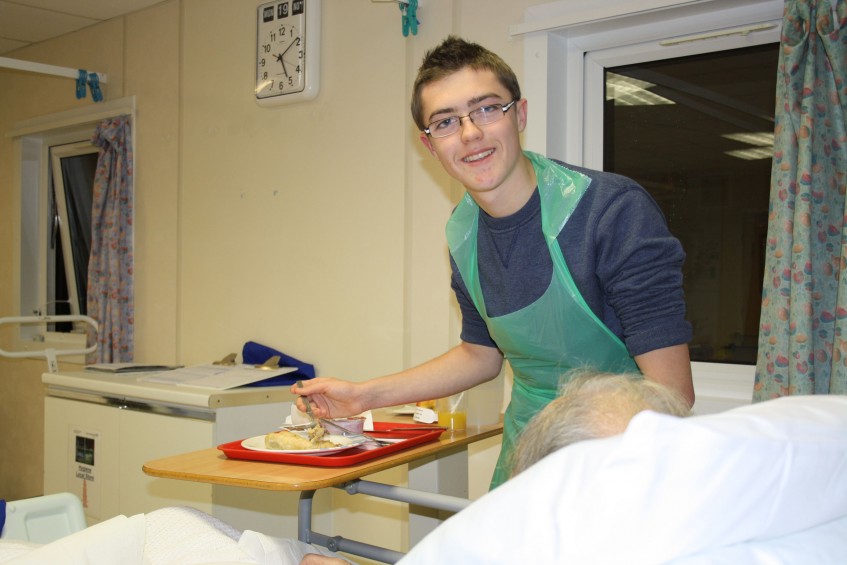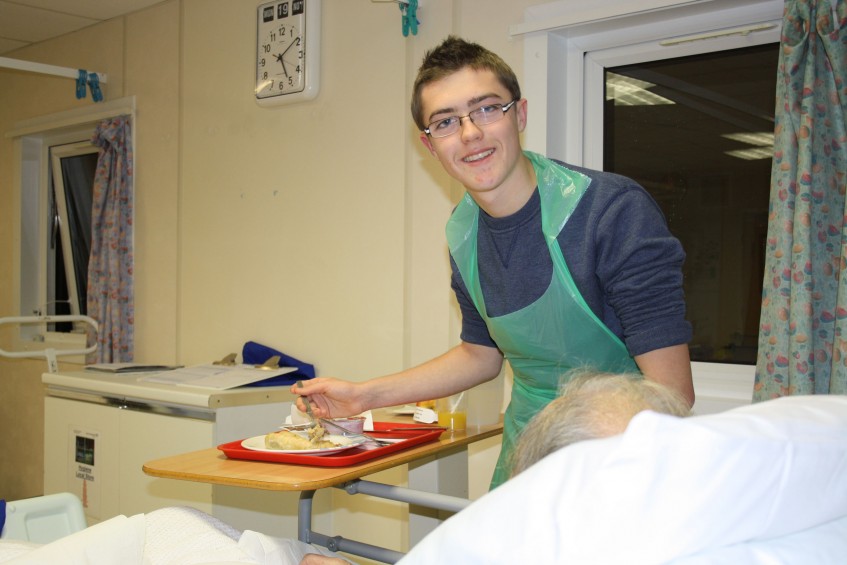 This experience was brilliant in allowing me to form close friendships with fellow pupils, not only from within my year but also with older years, which has proved invaluable during my time at the school. Whether it was a trip to see Plymouth Argyle in action or a regular football session on the AstroTurf, we were constantly kept entertained to the point at which going home at the weekend didn't seem such an enticing prospect.
Truro School has provided an environment where we are allowed to develop and prosper both in co-curricular activities and academic studies. For me, some of the best memories of my time at Truro School have come on the football field ranging from proudly captaining the 2nd XI, to even just helping out the younger years by using my skills in refereeing to officiate various fixtures. Studying A levels and the Extended Project Qualification have been priceless in helping me develop the independent learning skills required to progress onto higher education.
Whilst much of the work is down to the independent learner, the exceptional support provided by the teaching staff, who are more than happy to go above and beyond the call of duty with extra sessions at lunch or even before and after school, is something which for me sets Truro School apart. Perhaps the most beneficial aspect of the Sixth Form in my opinion has been the extraordinary careers advice offered by the staff. As a medical applicant the support offered by the Medics, Dentists and Vets Scheme has been superb. Our every need has been catered for with visits from current Medical students and Doctors, assistance with personal statements and even an evening of mock interviews.
With such help and as part of the Duke of Edinburgh's Award run by the school I have been inspired to volunteer at the local general hospital, the Royal Cornwall Hospital, Treliske. Here I have offered my services as a mealtime companion on the geriatric ward where I help the nursing team to feed patients who are unable to feed themselves efficiently. This has been an extremely fulfilling and humbling experience as patients entrust you with one of their basic needs. The experience has given me a fantastic insight to a healthcare profession and been very rewarding as I observe various patients returning to good health. To feel that I have played even the smallest of roles in their care and recovery has given me a great sense of satisfaction and driven me on to secure a place at medical school. In the future, I now hope to take up a place to study Medicine at either Bristol University or King's College, London. I also hope to develop my refereeing career and am setting myself the target to officiate at matches in the Football League within the next 10 years.