Annabel
(Upper Sixth – Class of 2016)
Before I joined Truro School, I was interested in Music and Drama, but I had no idea that I would earn myself a place at one of the world's leading Drama Schools, with a full scholarship of which only two were being offered.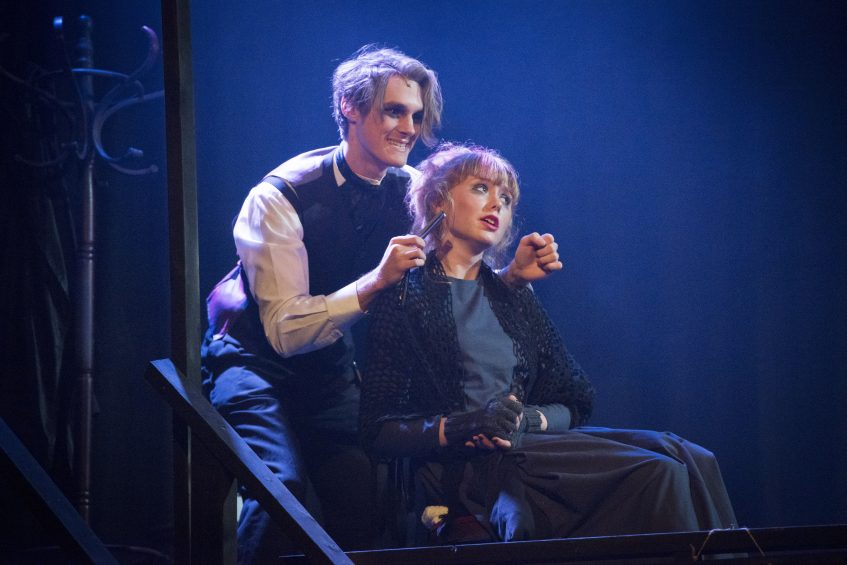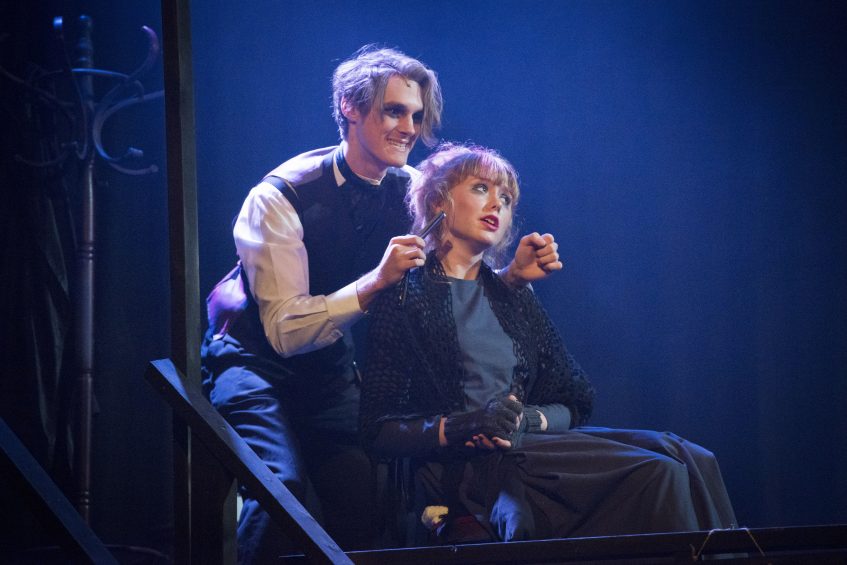 The Drama and Music department at Truro School have always been hugely enjoyable to be a part of. Throughout being a part of Truro School I have been lucky enough to be taught brilliantly by the fantastic Music and Drama teachers who have inspired me and sparked my interest in the world of dramatic arts and performing.
I have been in many shows at Truro School, which will all stay in my memory forever, a few of which being Woyzeck, my GCSE practical performance directed by Mr Mcdonald, Dancing Round the Crocodile, The Mobile Phone Show and The Tempest.
During my two years in Truro School's Sixth Form I performed The Wooden Frock (my AS practical exam) and The Murder of Charlotte Dymond (A2), and Academy of Risk, which we took to the Edinburgh fringe festival.
One A-Level show I have missed out above is Sweeney Todd. This was by far the most thrilling (literally as it was terrifying) and incredible show I have ever been a part of, and being Mrs Lovett (main character) was a dream come true. This performance, as well as playing Fantine in Young Generation's production of Les Miserables, was the trigger which made me decide I wanted to be a performer, and I cannot thank Ms Egar enough for giving me the opportunity to play a crazy mad woman who cooks people into pies. I could never look at the pies in the school lunch hall in quite the same way.