Trips
Here at Truro School, we are passionate about taking our pupils' personal development global to get the most out of life experiences.
Some of our trips are linked to academic subjects, others are cultural, and there are numerous sport and music tours. See below some examples of our previous and upcoming trips at Truro School.
Surfing Trip to Portugal, 2018
Truro School's Surf Academy returned to Lagos in Portugal. The group seized the opportunity to improve their surfing technique whilst also enjoying all that Portugal had to offer.
Ski & Snowboarding Trip to Austria, 2017
This year's Ski and Snowboarding Trip took place over the Easter holidays in the resort of Zell Am See in Austria.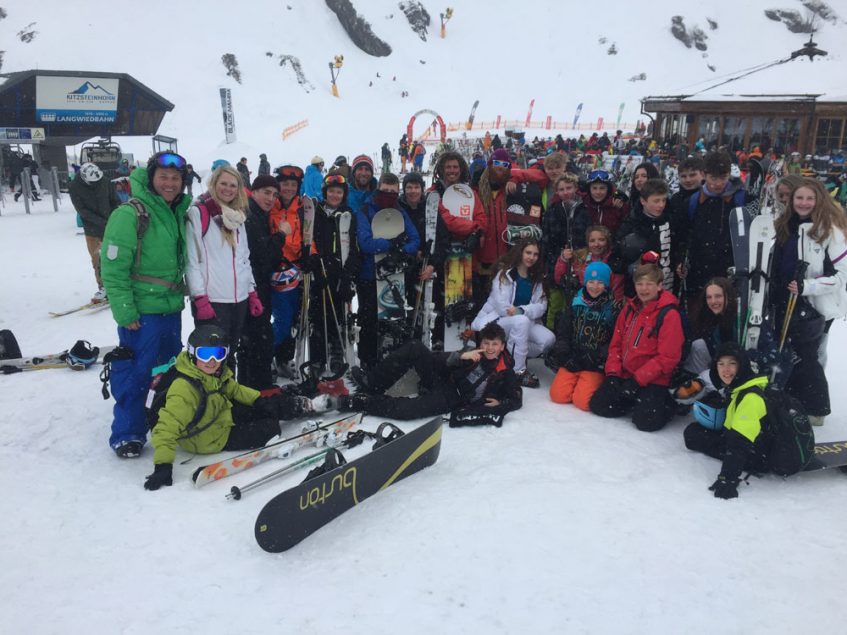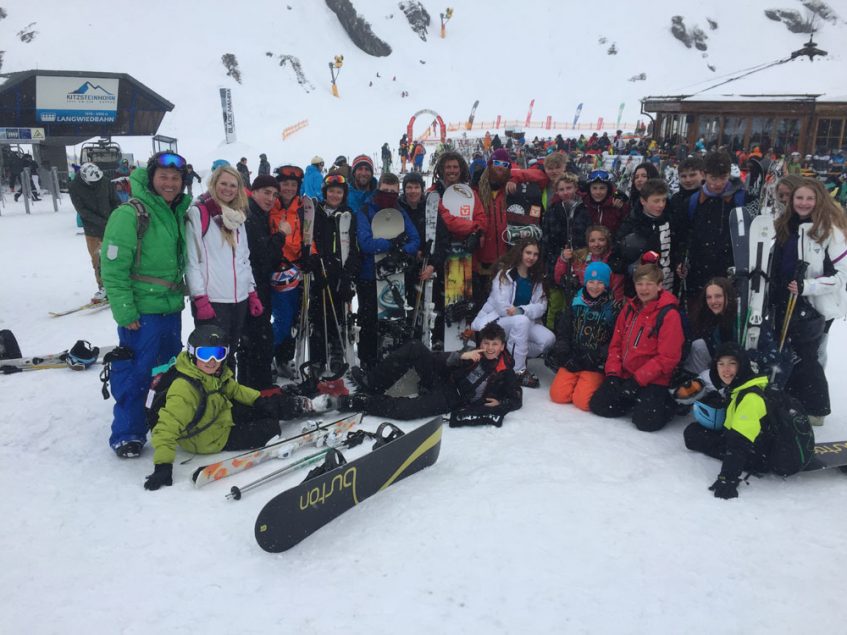 World Challenge Trip to Ecuador, August 2016
World Challenge Expeditions Limited, provides the most comprehensive personal and team adventure development programme currently available for young people.
Truro School participated in an Expedition to Ecuador during the months of July and August of 2016, the culmination of an 18-month young person's leadership and team development programme. The 30-day adventure expedition to Ecuador was preceded by preparations that included outdoor adventure training, fund raising, as well as the research and planning design of a bespoke expedition itinerary.
The expedition to Ecuador involved challenging treks in the Ecuadorian Amazon basin, treks in the high Andean mountains and a services to others project, providing assistance to a lesser developed community on Ecuador's coast, finishing with some rest and relaxation activities. The treks in the rain forest followed indigenous trails, and provided an interactive experience of the habitats and ecosystems of the area. This experience enhanced our understanding of the issues and concerns facing this fragile environment, as well as those that are challenging the peoples that live there.
The Community project involved the building and construction of a safe play area and the external redecoration of the local primary school. The construction of a fenced area (from Bamboo) around a hard standing, provided a safe play, sports and games area for the local school children and local young people of the (Machililla) community.
The experience provided opportunities for the students to develop their personal team responsibilities and their abilities to lead a team.
Anthony (Tony) Daggar M.A.
World Challenge Ltd Expedition Leader & Senior lecturer in Outdoor Adventure Education & Development training.
To view an image gallery of Ecuador 2016, click here.
Slovenia: Duke of Edinburgh Expedition June 2016
The pinnacle of The Duke of Edinburgh's Award at Truro School in the Gold assessed expedition to Slovenia which takes place in June every year. This year we had 3 groups with 20 students in total.
We travelled to London Stansted overnight and then onto Slovenia's capital city, Ljubljana where we were met by our hosts. Each student is hosted by a Slovenian counterpart who will visit us he following September.
Early on Monday morning all 20 students, and their hosts, boarded a coach to be taken out into Julian Alps to a town called Tomlin where our expedition was to start.
All 20 students were aspirational in the way they took challenges head on and worked together to realise their goals. DofE is all about developing participants confidence and self-belief and I know that after this expedition each student will have come back changed, if only slightly, one way or another with a bit more of a spring in their step and a story to tell.
A huge thanks must go to Mrs Cucknell and Mr Docherty who supervised and assessed this expedition and also to Navenka, Alenka and Mateja; my counterparts in Slovenia, who organise this trip on their end.
To view an image gallery of the Slovenia trip, click here.
---
Portugal – February 2016
Our Surfing Academy continues to grow from strength to strength here at Truro School.
A number of our budding surfers recently returned from Portugal following the school's first-ever overseas surf trip and it certainly looks like they honed their skills…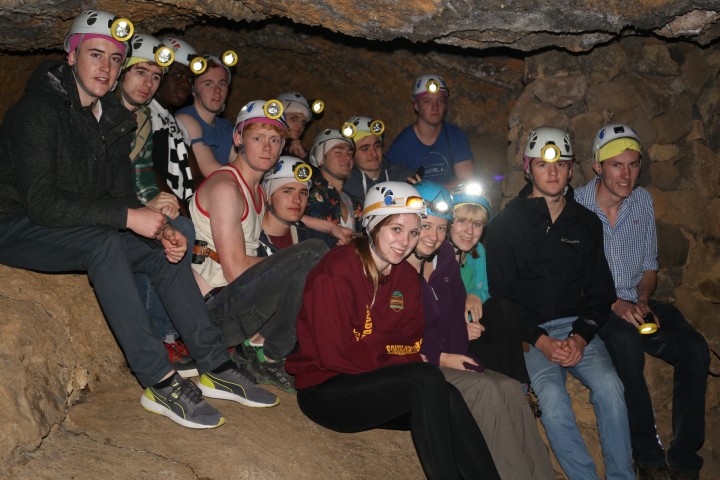 Tenerife – December 2015
In December 2015 our A level geologists travelled to Tenerife to carry out work for their assignments.
During this trip the students explored the famous 'Cliffs of the Giants', the Las Canadas Volcano and the 'Cueva del Viento' (an underground lava tube network).
Russia – October 2015
A huge thank you to our wonderful students for making this the best trip to Russia ever! Red Square by night, the Kremlin, Dynamo Moscow winning at ice hockey, the Novodevichy Cemetry, the night train to St Petersburg, the Peter and Paul Fortress, the Yusupov Palace, an exquisite Swan Lake in the Tsar's Theatre at the Hermitage, the Cathedral of the Spilt Blood, the Smolny Institute, the Hermitage and Palace Square and the gilded Catherine Palace at Tsarskoe Selo: all in all, a whirlwind tour set against the backdrop of a sublime Russian autumn. So many hats, badges, matryoshka dolls and fantastic memories! TCBC School Tours and our guides Natasha and Maria were brilliant, but Mother Russia herself was the real star.
Ha здоровье! – Mrs Rainbow, Head of Upper Sixth