Swimming
Swimming is an integral part of Truro School sport. We have our own 25 metre swimming pool, which is available to pupils throughout the year.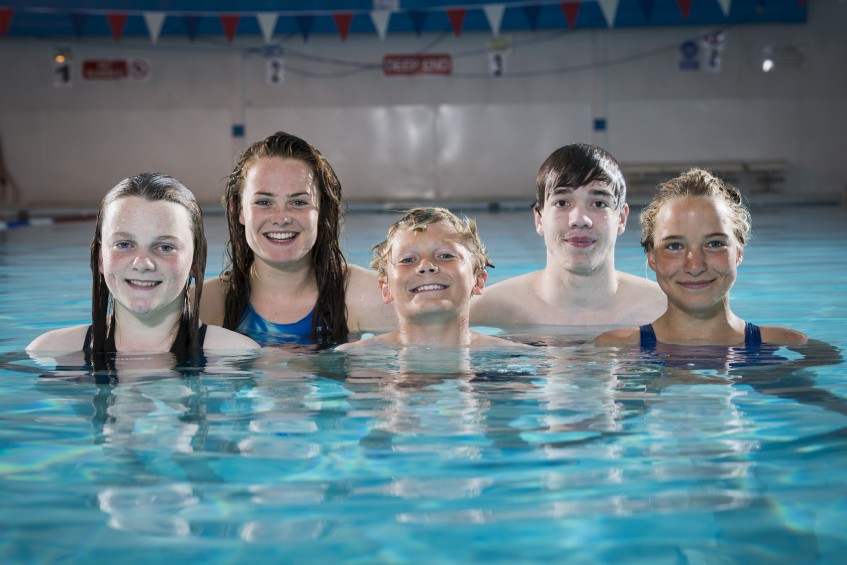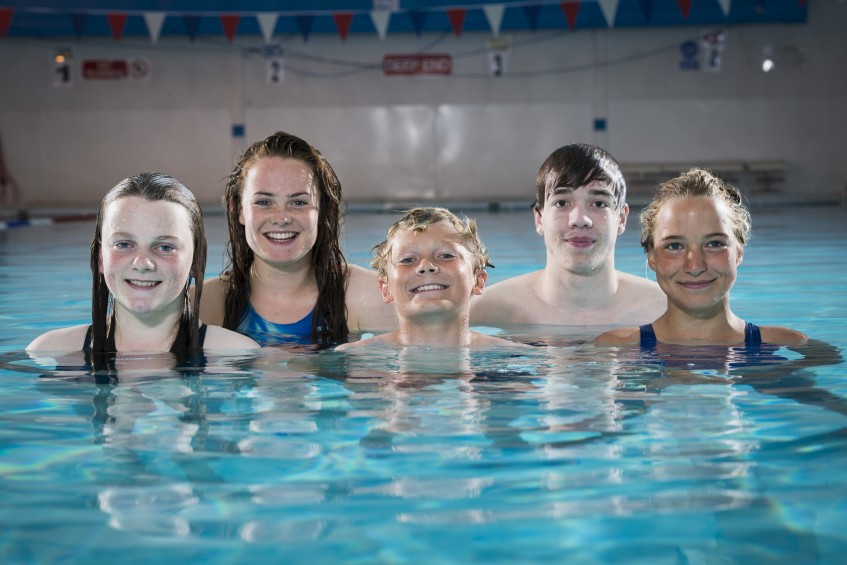 Swimming is a really popular sport at Truro School and one that compliments sailing and surfing. It is also a great way for students and staff to keep fit and is ideal for personal training when building fitness for other sports. Our 25 metre swimming pool is the perfect facility for pupils and public alike to make the most of the sport.
Many of our swimmers have found success across a number of County Regional and National competitions and galas, as well as in receiving Lifeguard Awards. The school also holds House swimming galas,which see the different houses competing in a variety of events.The school also has away fixtures , such as the ESSA National Schools Relay Championship's.
Swimming Training Times:
Intermediate Swimming { ALL Swimmers Welcome + Good ability swimming lengths, and a basic to good ability on swimming strokes }
Performance Swimmers { Training for competition } 
Monday 4pm 4.45 PM { Intermediate Swimming + Performance Swimmers Welcome }
Tuesday 6.30 8.00 AM { Performance Swimmers Only } + Prep School 
Wednesday  6.30 8.00 AM { Performance Swimmers }
Thursday 4.00 5.00 { Performance Swimmers } Then Land Training { invite only please inquire } 5.00 6.00 PM
Friday 6.30 8.00 AM { Performance Swimmers }
Friday 4.00 5.30 PM  { Performance Swimmers +  Intermediate Swimming}