Sailing
We are fortunate to live alongside one of the most stunning coastlines in the country, and we're not slow to make the most of the open water.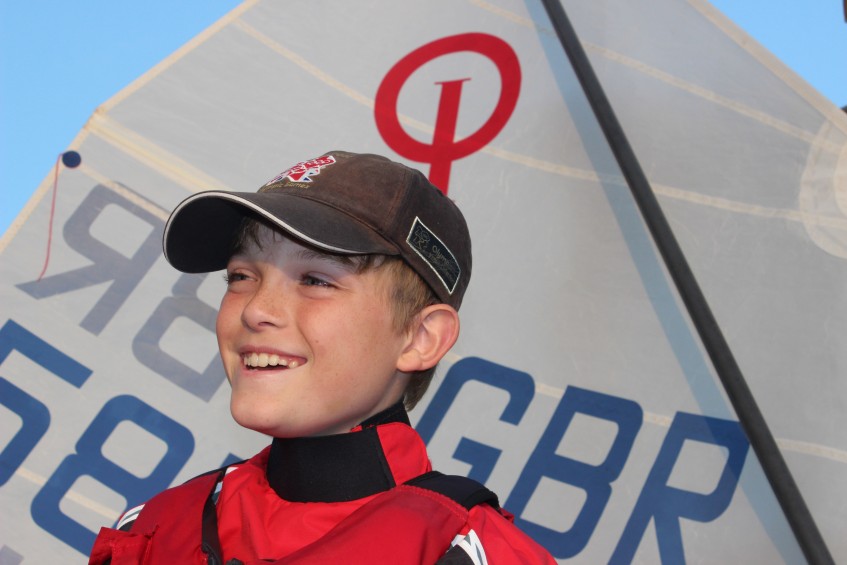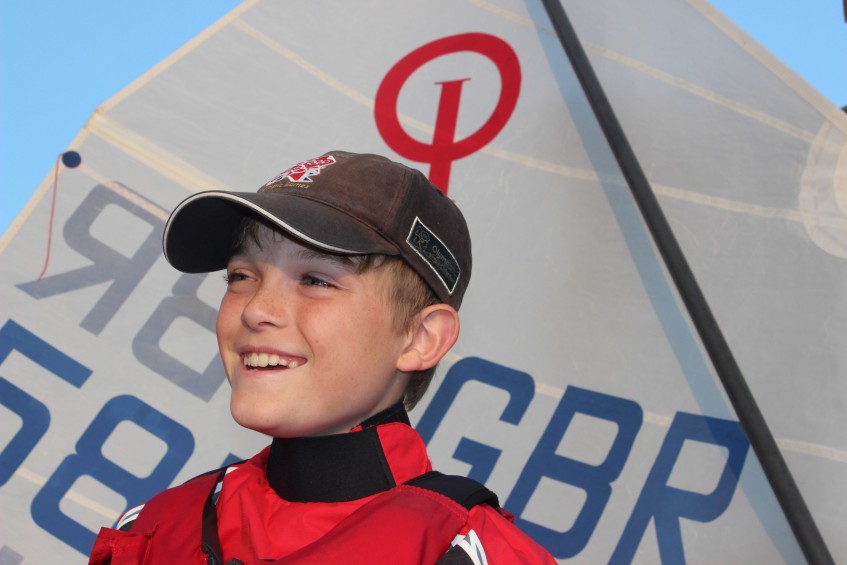 The Sir Ben Ainslie Sports Centre is not only named after one of the world's most famous Olympic sailors, but also a former pupil. Sir Ben Ainslie has proved a real inspiration to our pupils and the future is sure to bring more in the way of sailing.
The Truro School sailing squad are also an inspiration. In 2013, they comfortably won a series of races against Plymouth College, despite some treacherous conditions. Sailing happens all year round so our pupils gain experience of all elements of the sport.